Eeew!
With their winning smiles and glossy manes it's not hard to see the similarities between celeb pals Cheryl and Michelle Keegan.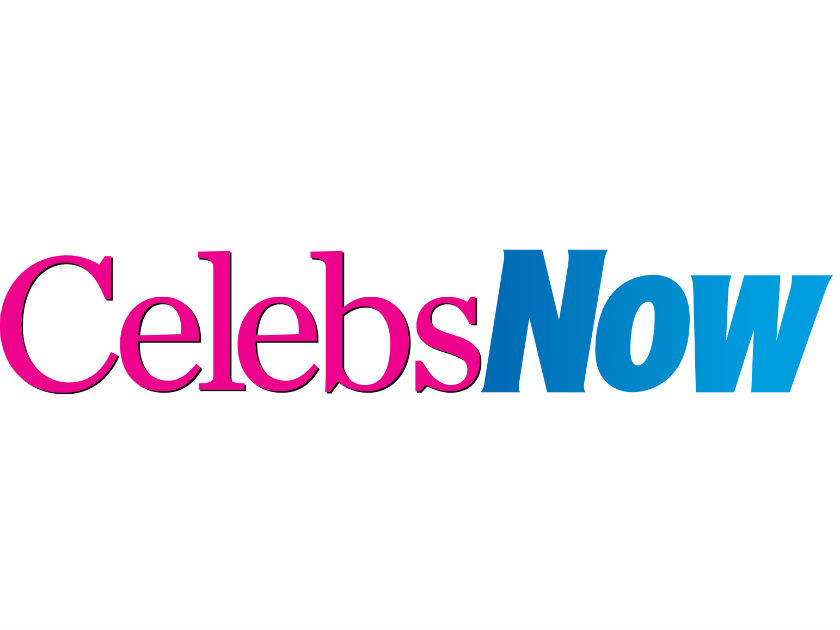 Former Girl's Aloud singer Cheryl and Our Girl star Michelle first met on the set of Coronation Street in 2013 – when the Chezza did a small cameo on the hit soap and Michelle was playing the role of feisty Tina McIntyre.
And ever since they starred alongside each other in a memorable scene in the Rovers Return the pair have been friends.
But while the two seem to rub along together quite nicely, there is one key thing that sets them apart. And it's something 35-year-old Cheryl really can't stomach.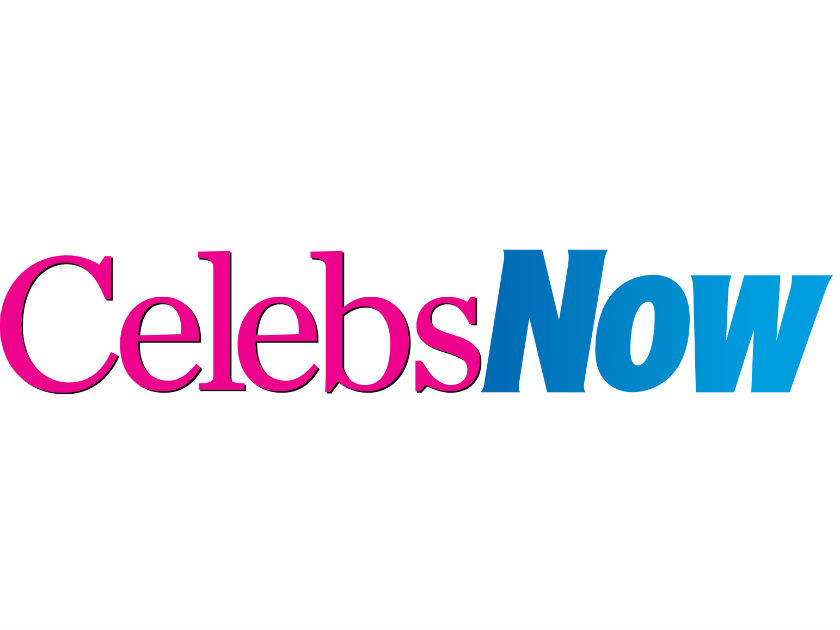 Speaking during Jessie Ware's Table Manners podcast the mum-of-one confessed to be totally grossed out by one of Michelle's favourite food combos.
'Michelle Keegan loves to eat chow mein with mayonnaise,' Jessie said.
To which Cheryl replied: 'Just no.'
We're totally with you there Cheryl!
MORE: Cheryl says she is DONE with dating following Liam Payne split: 'It's the end'
But it seems even this bizarre food habit isn't enough to put a wedge between the duo.
Continuing Cheryl added: 'My go-to comfort food is a chinese takeaway and I like Michelle as well. We should get together. I love her. I've always thought she is a really good actress.'
Over on Michelle's Insta it seems that despite her healthy lifestyle she's still partial to the occasional cheat day.
A few years ago the actress also managed to tuck into not one but two takeaways in a single sitting. She captioned the snap: 'Chinese, or Indian…?We couldn't decide so we got BOTH!!!.
Before adding: 'Oh, by the way… There's a few people here, not just me! Hahaha.'   
And it seems that hubby Mark Wright is also partial to the occasional takeaway, writing: 'Ole Ronald I love you x'
We'd love to be join these two for a night in!