Christmas came early this year!
After several months away from the limelight, our very favourite Angel of the North is back and she's better than ever. All hail Queen Cheryl!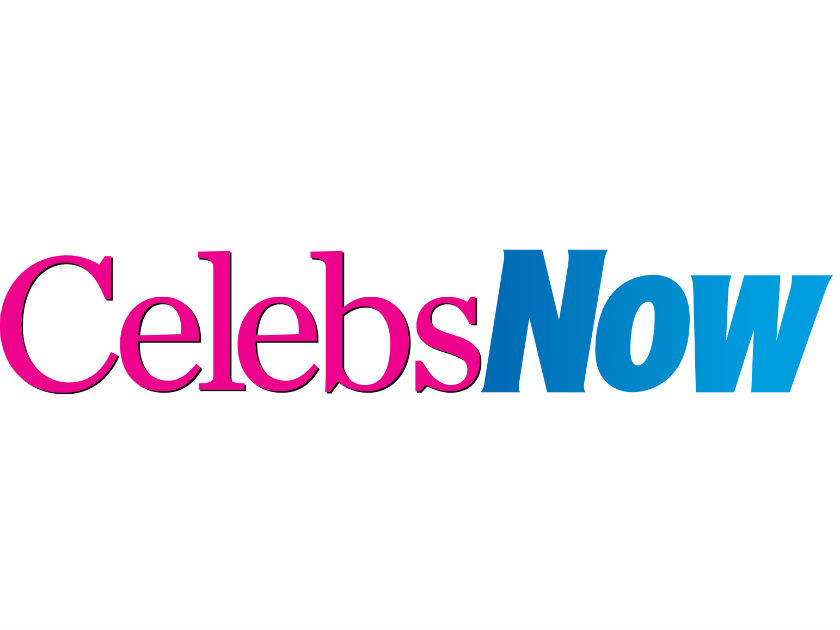 With Chez busy doing other things, like becoming a mother to one-year-old Bear and splitting up with Liam Payne, the former Girls Aloud star has left a pretty big hole in our lives.
More: Cheryl shows Liam Payne what he's missing as she flashes thighs on the catwalk in racy PVC boots
However, the 35-year-old is making up for lost time – having returned to the spotlight armed with new music!
And, in case you don't believe us, we've got the pictures to prove it…
Chezza has been pictured on set of the music video for her forthcoming single, Love Made Me Do It, looking like she means absolute business.
Keeping things as slick as possible, Cheryl sports a navy pinstripe suit with a pristine face of make up and her hair pulled back into a sleek chignon at the nape of her neck.
Well, if you're gunna do a comeback music video, you might as well make a splash doing it! Right, Chez?!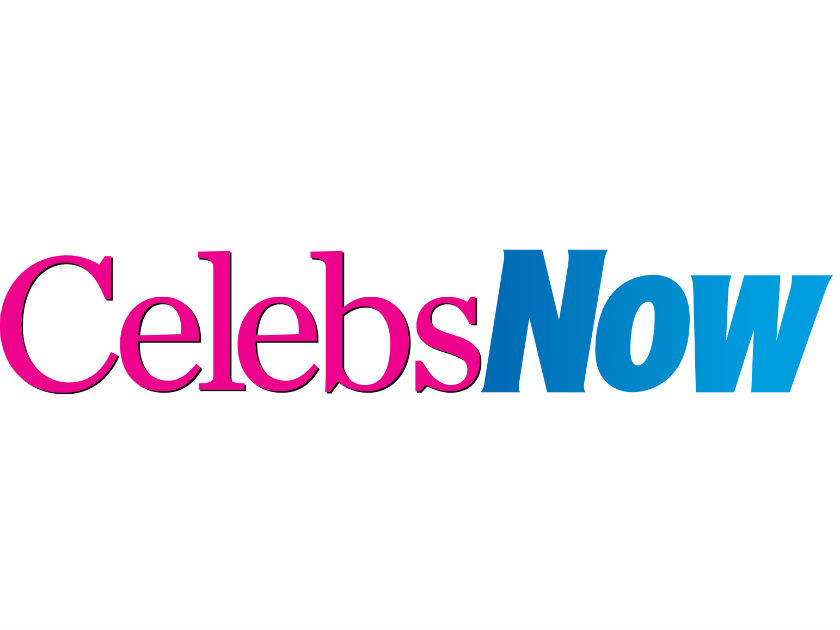 Cheryl's music video will be the first insight into her upcoming album, which is rumoured to be a very 'personal' insight into her recent split from Liam.
Yup, we're expecting fireworks.
Bear's mama is currently making the final touches to the comeback album, with her collaborator, producer Naughty Boy, hinting at a raw insight into the world of Chezza.
He revealed: 'It is 100% personal and it's about time people got to know the real Cheryl.
'I think when you are writing songs there is a different vulnerability and that comes out through songwriting, so I am proud of her that she got more involved this time and not just as a singer.'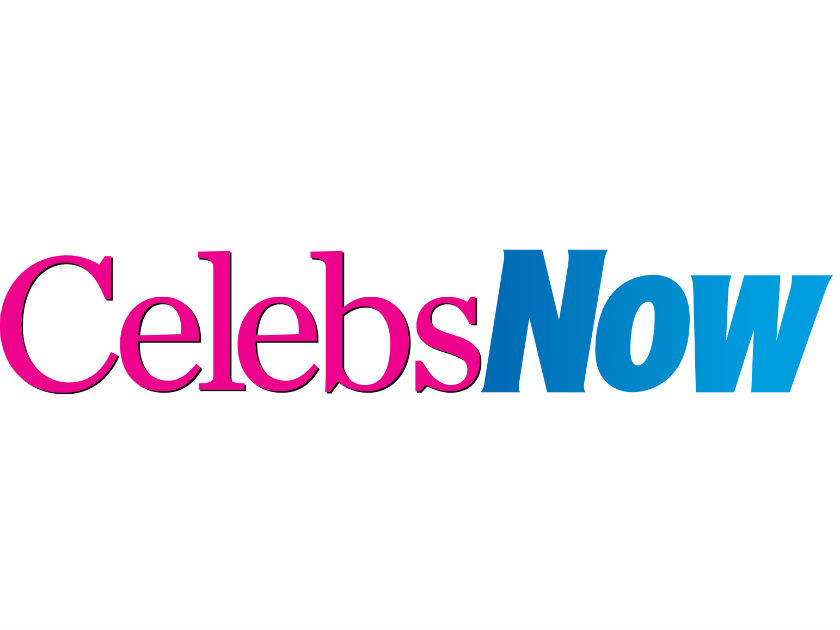 The album will certainly answer the unanswered, namely the breakdown of her romance with Bear's father Liam.
An insider close to Cheryl told The Sun: 'She's not holding back on her feelings and inevitably it will lead to a lot of speculation.'
Christmas came flippin' early!