Could Cheryl be reuniting with the girls?


After a four year break from her career, Cheryl has come back bigger than ever this week, with the drop of her new single, 'Love Made Me Do It'.
And, while fans are delighted to have her back on the scene, during an interview with the Captial Breakfast show on Friday Morning, the burning question about a Girls Aloud reunion obviously came up.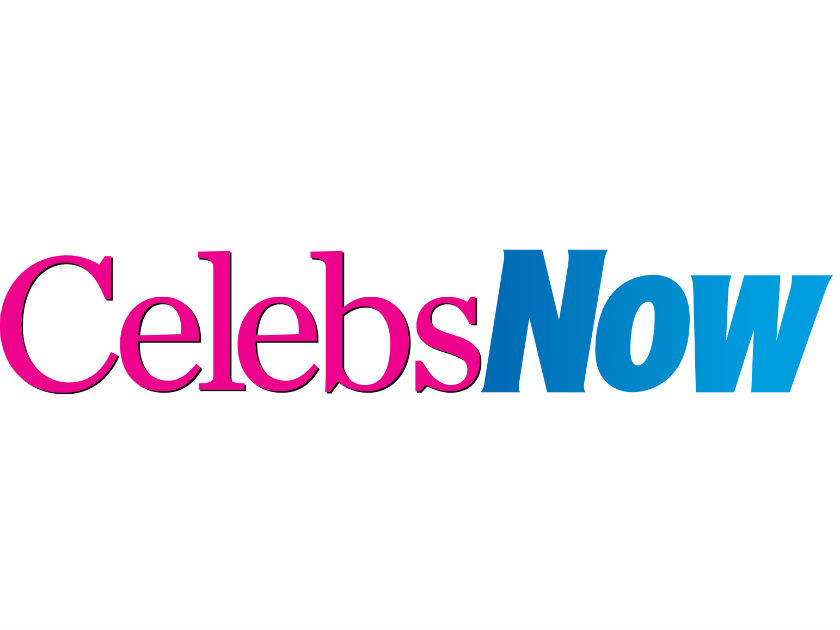 There's no denying the girl band, which consists of Kimberley Walsh, Nadine Coyle, Nicola Roberts and Sarah Harding, broke fans hearts when they split back in 2013.
MORE: Spice Girls reveal they DIDN'T ask Victoria Beckham to join them on reunion tour: 'She's moved on'
So could they be reuniting, like everyone's other favourite girl band, The Spice Girls did earlier this week?
Sadly not. Cheryl, 35, revealed that their lives have changed so much since there time in the band that the timing just isn't quite right.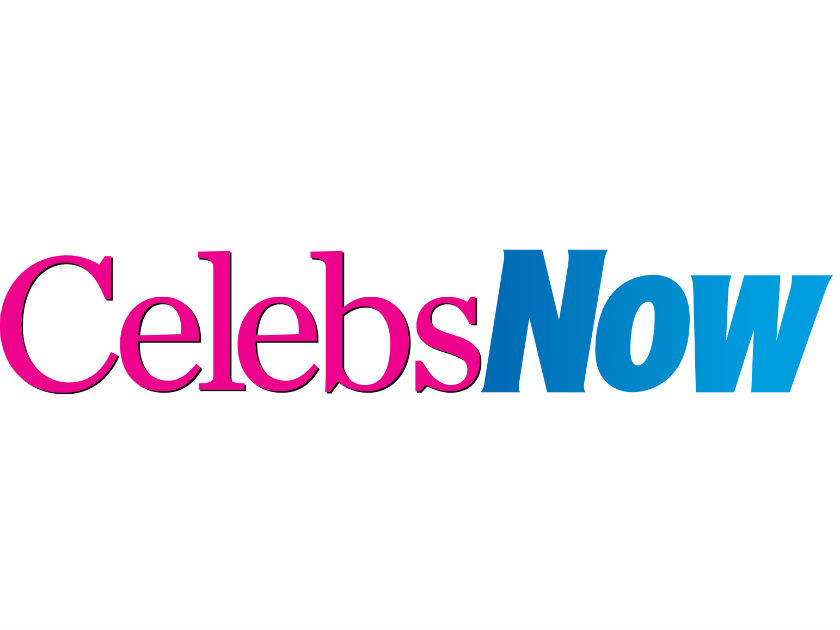 'We reformed before and I think there's a limited amount of times that you can reform,' she confessed.
'We had so much fun when we used to tour as Girls Aloud. We are older now. We have children. You can never say never but I don't think so right now.'
Cheryl has had her hands full since giving birth to her first child, Bear, back in March last year with ex boyfriend Liam Payne.
And, it seems as though Chez's four year break gave her some well needed down time, as she recently explained that she'd simply 'had enough' of the spotlight.
'I needed it for my sanity. I honestly didn't know how much I needed it until I did it. I'd just had enough,' she revealed on singer Jessie Ware's podcast, Table Manners.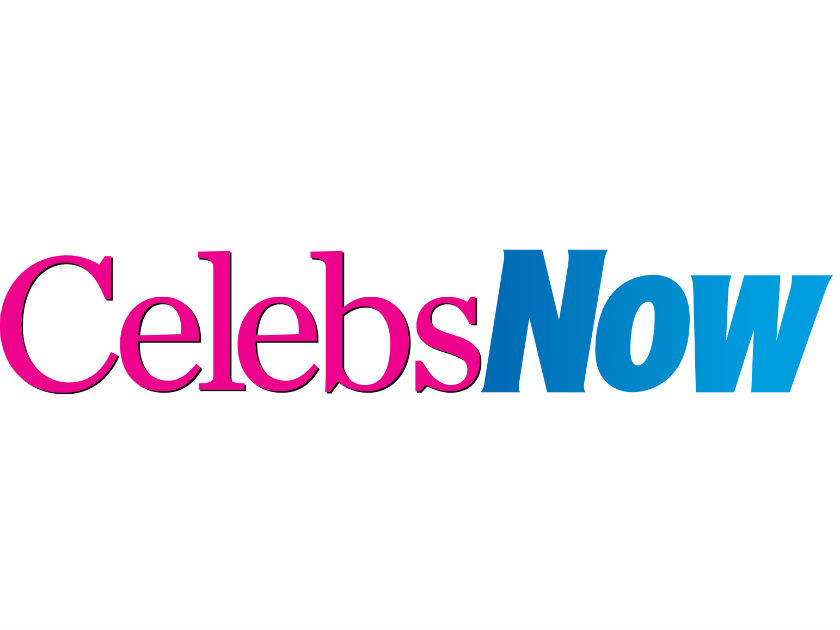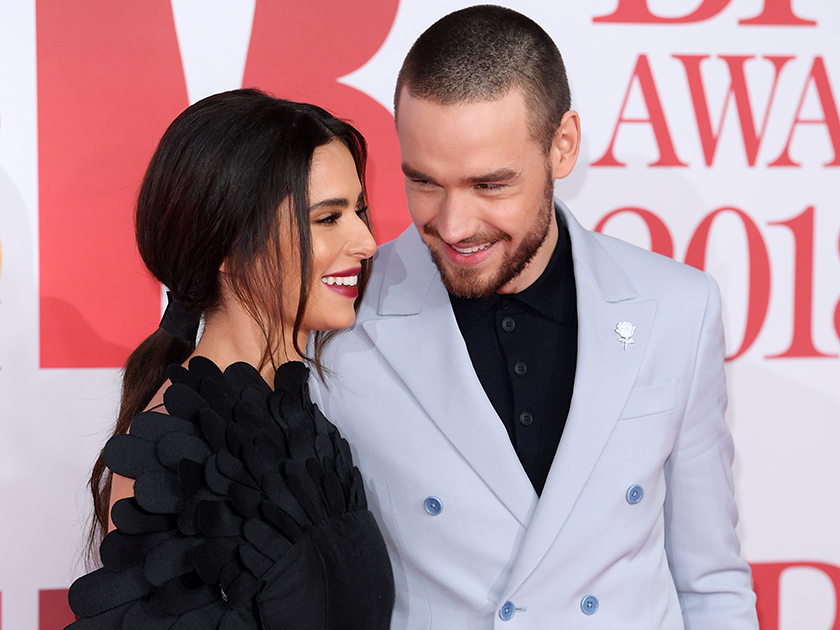 She continued: 'I wasn't inspired, I was jaded. It felt like a negative space I was living in and then you get to the point where it's like "What is the point?" I could be doing something I hate doing and feel the same way, so why am I like putting myself through this?'
Well, after watching her latest video, it's clear Cheryl is back with a bang!