Bridesmaid Cheryl was pretty emotional seeing BFF Kimberley marry partner Justin
Cheryl has spoken of her pride at seeing bestie Kimberley Walsh get married and it's all VERY emotional.
The 32-year-old star acted as a bridesmaid for Kimba's nuptials to long-term partner Justin Scott in Barbados just over a week ago and has confessed that it was a totally new experience to be a part of.
Cheryl looks STUNNING in 'sleepy' selfie
'To watch your best friend marry the love of her life and having experienced their relationship flourish over so many years is something I have never experienced before,' Cheryl tells Hello!
'It's meant the world to me to be a part of their special day and I wish them all the love and happiness in the world because nobody deserves it more.'
Awww. Chezza admits she was also left stunned by how gorgeous 34-year-old Kimberley looked in her lace-detailed wedding dress.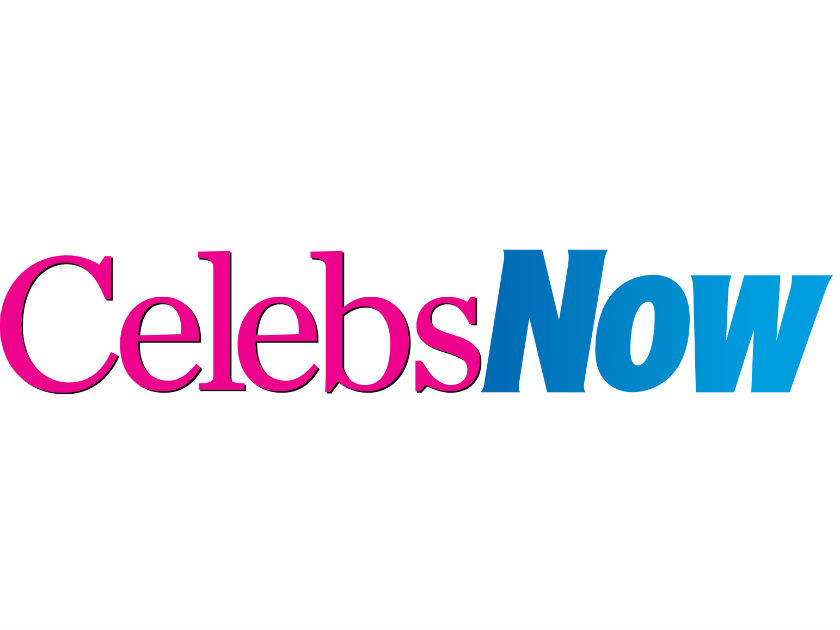 'The only way I could describe her is breathtaking. She literally took my breath away,' the singer explains.
"I have seen Kimberley in so many beautiful outfits and with gorgeous hair and make-up over the years, but this was on another level. And her beauty was coming from the inside out.'
Er, can someone pass us the tissues, please? We're welling up!
Kimberley and Justin have been together for many years and are parents to son Bobby, who was born in September 2014.
The Girls Aloud star was not only joined by BFF Cheryl at the nuptials but also had bandmate Nicola Roberts as a bridesmaid, plus there were many celeb guests including Denise Van Outen and Kara Tointon.
'This wedding, being surrounded by the people we love, has been everything we hoped it would be and so much more,' says Kimberley.
'I would do anything to be able to turn back the clock and start it all over again.
'There's so much we haven't been able to take in, but I'm sure we'll spend our whole honeymoon reliving it. It's a day we will cherish for the rest of our lives.'
So. Much. Love.
Anna Francis