Cheryl has got real about motherhood
Cheryl welcomed her first child with boyfriend Liam Payne in March last year, and now the singer has opened up about some of the struggles she faced as a new mum.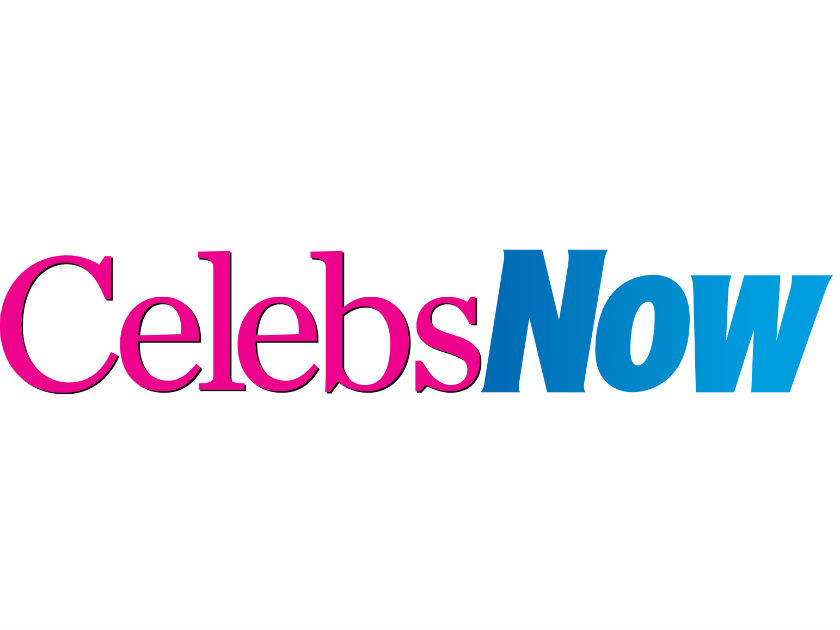 In a frank interview the 34-year-old has spoken about how she was so busy caring for her new born during the first six-months of giving birth, that she had no time at all to even consider a beauty regime.
'For the first six months, I didn't have time for a regime, it wasn't even in my brain,' she confessed to The Sunday Mirror's Notebook magazine. 'I was still recovering and it all went out the window. I was doing the bare minimum.'
READ: 'My world': Mark Wright gushes over Michelle Keegan as they enjoy rare night out together after Soccer Aid
It's clear that things were very full on for Cheryl as she even confessed she could barely find the time to brush her teeth! She said: 'If it got to one o'clock and I'd brushed my teeth I was winning.'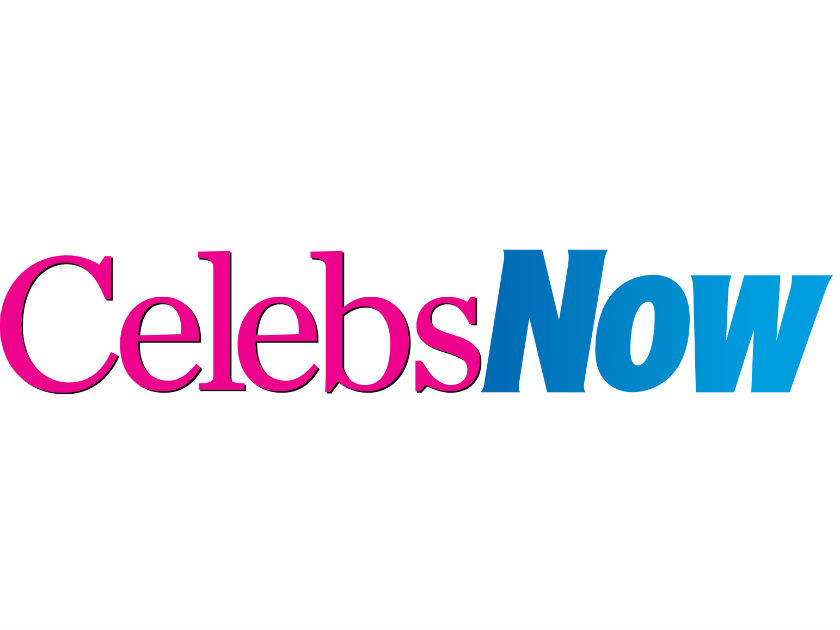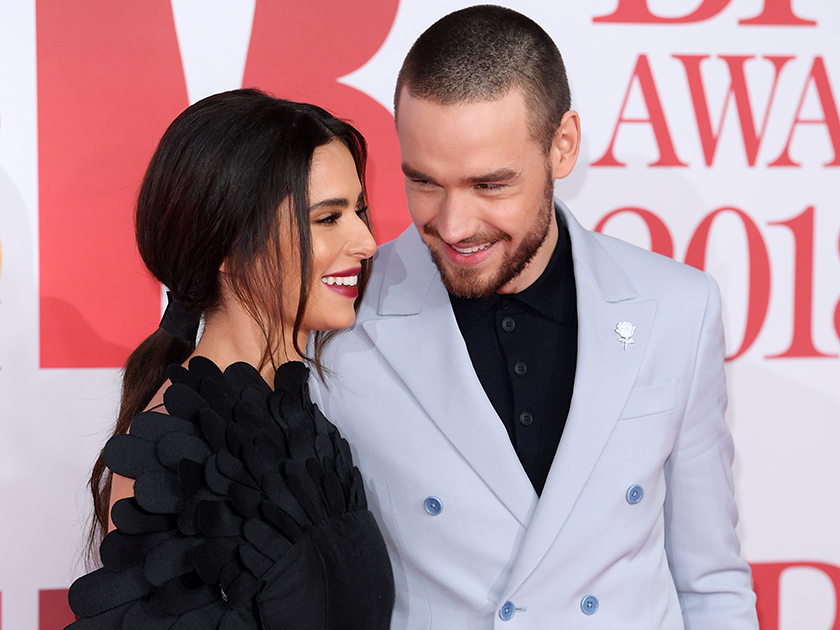 Cheryl has previously admitted that it took her at least six-months just to 'feel human' again.
In the same interview the singer revealed that it was only when Bear was sitting up by himself that she was ready to get back to her old self.
'At about six months, I just felt like I was back to me a bit more. The baby was sitting up by himself and I was suddenly like, 'OK, I can wear a bit of lipstick now."
Despite never having the time to pamper herself while looking after little baby Bear, Cheryl has said that it was actually 'refreshing'.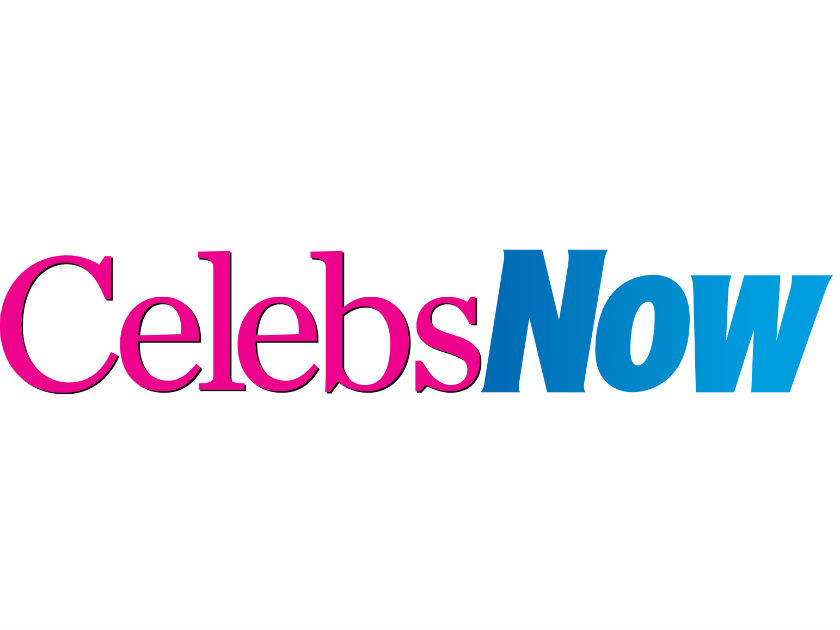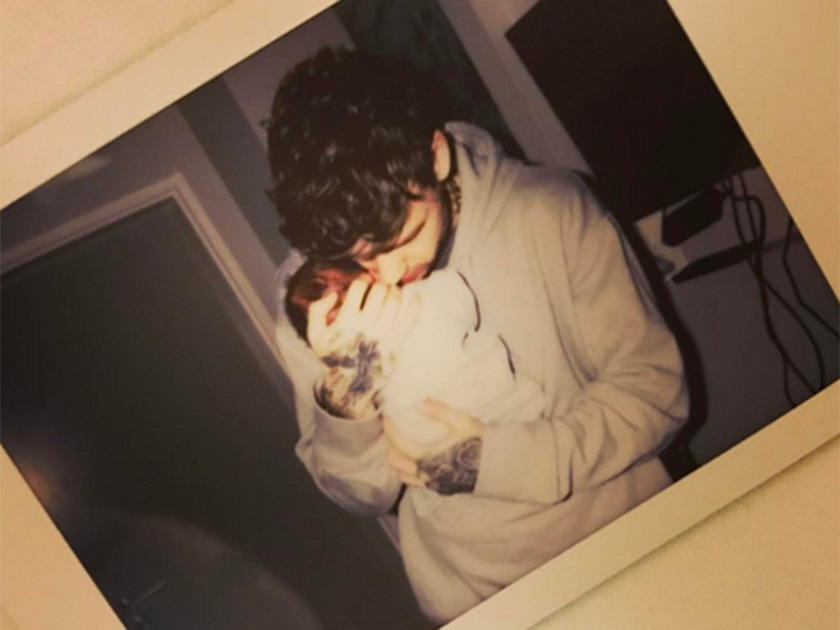 'I've spent so many years getting my hair done, getting dressed, it was actually quite refreshing doing nothing like that. I was completely consumed with being a mum. I wasn't standing there getting a spray tan, funnily enough!'
Sounds like Cheryl is juggling motherhood and work life just fine!