Days after Cheryl Fernandez-Versini announced the divorce, Pascal Craymer gives her view on the split...
Cheryl Fernandez-Versini has been going through a very public heartbreak after announcing her divorce to second husband Jean-Bernard, but this isn't the first time she's been through it with the world watching.
Five years ago she suffered a traumatic split with Ashley Cole.  Now, Ashley's ex-girlfriend, former TOWIE star Pascal Craymer, revealed to new! why she thinks the marriage failed.
When asked what caused her run of bad luck with relationships, she answered: 'Everything has to be about her career. At the time of her and Ash, that was a massive stepping stone in her career. No matter what, she'll always be known as Cheryl Cole.'
READ THE LATEST CELEBRITY NEWS
Asked about Jean-Bernard tweeting 'You think you know but you have no idea', Pascal said it had to be about Cheryl. 'I think she's got two personas – one where she's the sweetheart and we all feel sorry for her because we're only human.
'But behind closed doors I think she might be a different person. For someone as nice looking as Cheryl, and who comes across as so lovely in the media, not to be able to hold down one relationship says something is definitely wrong.'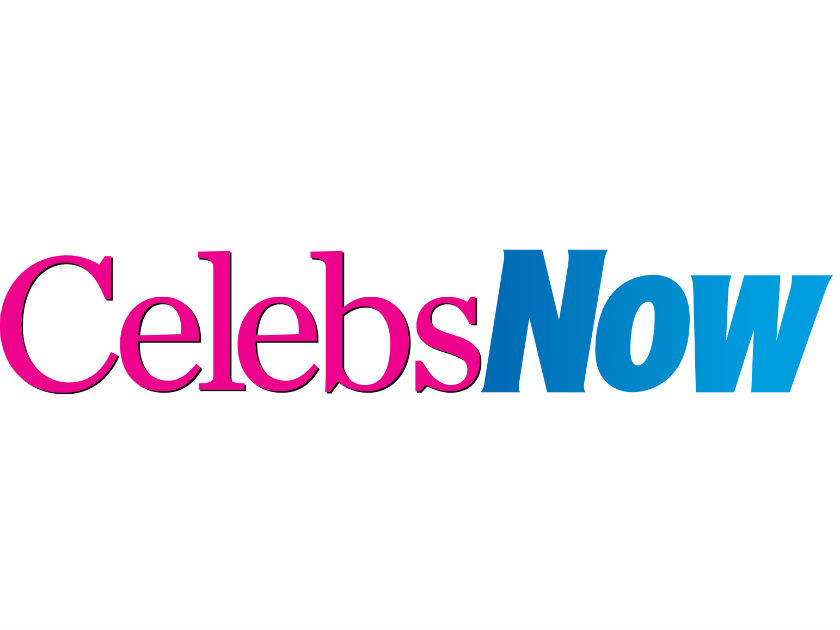 Cheryl split with Jean-Bernard after 18 months, with her cousin citing the language barrier as one of the reasons for the divorce. However, Pascal shares what Ashley allegedly told her about their four year relationship.
'Ash would never say a bad word about her – just that she was hard work.'
She added: 'I know he's not a saint, but he did say it was all about her career. There was no time for the marriage and she had her mum Joan living with them.'
The couple split after Ashley Cole cheated on Cheryl with a string of other women. Pascal offers another side to that story: 'His exact words were, "Why do men do that? Because there's something lacking." He basically said if a man's not getting something at home, he's going to go elsewhere.'
Ashley Cole is currently expecting a baby with girlfriend Sharon Canu later this year, so it doesn't look likely that this pair will unite. Good luck to Ashley and all our positive thoughts are with Cheryl at the moment!
WATCH: Career changes, relationship changes, but here's the changing faces of Cheryl
@TomCapon