WHAT DOES IT MEAN?
A new photo of Cheryl – AKA Liam Payne's lady love – has caused fans to lose their chill on Twitter.
The snap was shared by Cheryl's PR agency, who probably thought it was an innocent enough shot – but little did they know the fierce speculation it would cause!
The picture showed Cheryl taking a selfie in what appears to be a school gym, and was captioned: 'SNAPPED! 📸 @cherylofficial taking a selfie in between takes on set 😍'
And it was the words 'on set' that, umm, set her fans off, with many crossing their fingers and praying to the pop gods that this meant she would be releasing a new music video soon.
'Ahhhhhhhh just saw the photo that @CherylOfficial is "On Set" fingers crossed this is for a new music video #NewCherylamusic 😉 #soldier xxx,' one posted.
'On set. Cheryl and the words "on set" were in the same sentence. 👀🎉,' another wrote.
A third demanded more details, tweeting back: 'On set for what? Tell us more!
And there was further excitement in gif form…
https://twitter.com/imasoldier4life/status/779001905481650178
https://twitter.com/_aliciaaarenee/status/779000713921851392
If it *is* a music video, that sports hall is giving us some serious early Britney vibes…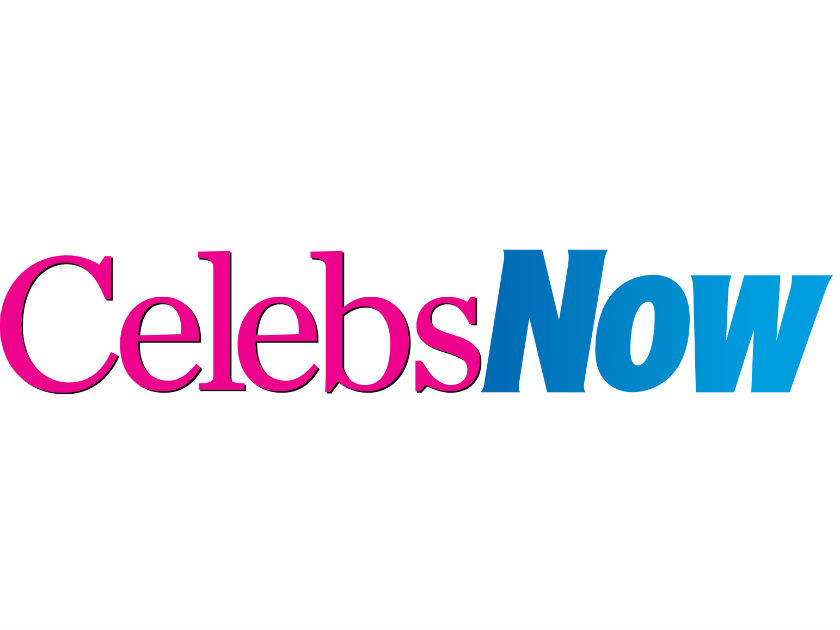 Anyway, we also couldn't help but notice that the shot only shows Chezza from the middle up, which could just be a coincidence – but it does come at a time when rumours suggesting she's ready to have a baby with One Direction star Liam are rife.
Whispers started that a mini Payne could be on the way after it was reported that Liam had asked bandmate and baby daddy Louis Tomlinson for advice on fatherhood.
Naturally his fans got VERY excited at this, sharing their joy on social media. 'Cheryl is pregnant?' an excited Directioner wrote. Another added: 'Holy crap guys this is serious!'
A source close to the couple even revealed that they have already got the nursery sorted!
'There's even a bedroom at the house they've designated as "the nursery",' the pal told Now. 'They always chat about what they're going to do with it, the colour scheme and every little detail. It's really cute.'