The alleged 'mum-to-be' could be displaying her bump in a very exciting way
Until earlier this week, the only 'expectant mum' that celebrity lovers had their minds on was Cheryl. For months, speculation around whether or not the former Girls Aloud star is expecting a baby with boyfriend Liam Payne has captured the imaginations of mant.
However, Beyoncé's surprise reveal that she is expecting twins shifted the world's focus on Wednesday – but it looks as if Cheryl's preparing to steal it back. Could she finally be ready to show off her bump to the world in a similar photoshoot?
More: 'Pregnant' Cheryl dealt a new blow as Liam Payne continues to party in LA  
Read: All the Latest Celebrity News  
Peruvian fashion photographer Mariano Vivanco left an interesting hint on his Instagram story on Friday (3rd February) with a snap of a stool covered in a luxurious red fabric:
Currently in the UK, Mariano shared a behind-the-scenes image of an upcoming photoshoot and captions it: 'My Devine @cherylofficial'. With the red sheet being quite large, it's easy to imagine the singer and former X Factor judge covering her entire body with it if she truly is the subject of the shoot.
The photographer also added to thoughts that he and Cheryl, 33, were working on something particularly remarkable when he told followers in an earlier video that he was 'shooting someone special today'…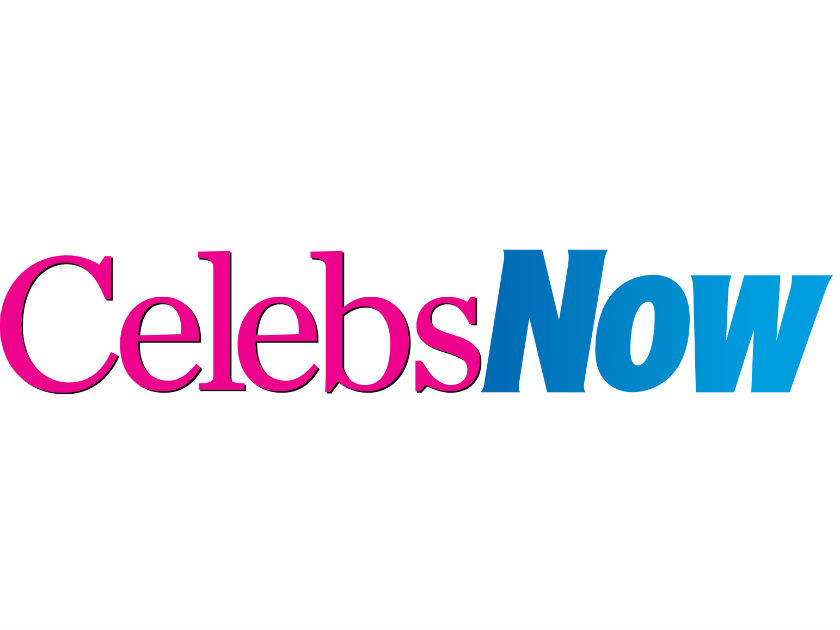 Celebrity mums have been doing special shoots to celebrate the coming of children since the '90s, when actress Demi Moore's iconic nude cover for Vanity Fair in 1991. Kim Kardashian modelled her bare bump on show in 2013 before giving birth to North West – and now our very own Chez could be doing the same.
One thing's for sure – we'll be keeping a close eye on this…