And it's all with the help of her Girls Aloud pal Nicola Roberts...
It's fair to say that 2017 has been a big ol' year for Cheryl Cole. 
Not only did the lovely lady fall in head-over-heels with a certain Liam Payne, but she *also* welcomed her first child, baby Bear, in March of this year.
Oh, and she's pretty much remained looking immaculate the entire time. Because, ya'know, A1 genetics.
And it would appear that things are only about to get bigger for Chezza, who appears to be set for a well-overdue return to the spotlight in 2018!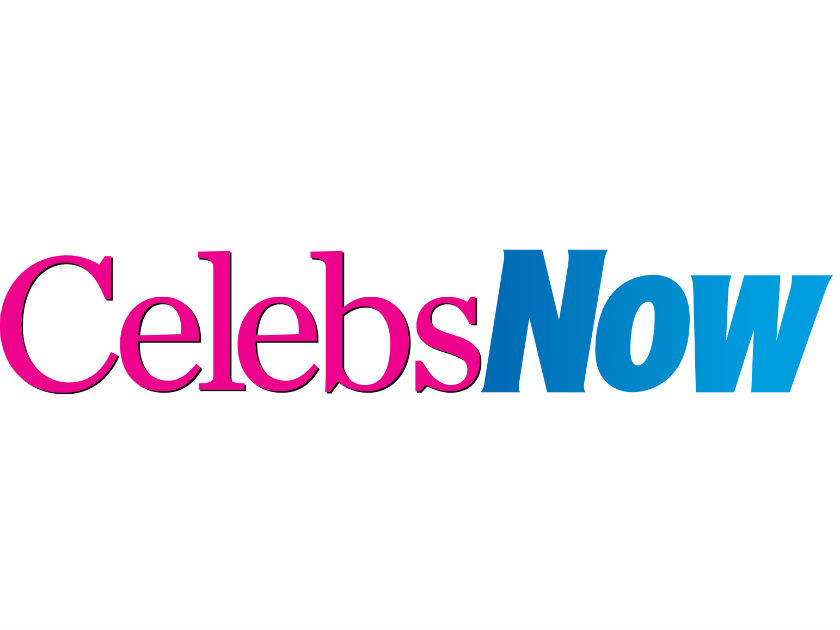 In fact, it would appear that the lovely lady is about to hit us with some brand new tunes – as a new track has been officially registered online by Cheryl!
See: Is Cheryl Cole set for a lonely Christmas without Liam Payne?
The track, which has been registered as That's My Song on the database, would mark her first big return to music since 2014.
And, luckily for us, a source close to Cheryl has near enough confirmed her return, telling The Sun Online: 'Cheryl is back in the studio and music is her main priority for 2018'.
Interestingly, on the database Cheryl is marked as the performer and her pal and former Girls Aloud bandmate Nicola Roberts is registered as one of the co-writers – meaning the 'gals have worked together on the track.
And it would appear that Nicola had already confirmed this to be the case, having recently told The Sun: 'I'm writing for Cheryl and also for myself. Hopefully those songs are good enough to make it out into the world'.
*Crosses all finger and toes and prays to the gods of pop stars*.
Whilst there is no official word from Chez, the lady had taken to Instagram recently to share that she had caught up with Nicola and their fellow Girls Aloud pal Kimberly  Walsh in order to reminisce their old chart topping times.
No time like the present for a return, Chez! Hopefully we'll be seeing (and hearing) lots of you in 2018…