Is Chezza about to make her big TV comeback?
She's been pretty much in hiding over the past few months but we could well be seeing Cheryl back on our TV screens very soon…
It's been reported that 34-year-old might be set for a sensational comeback to The X Factor as Simon Cowell is keen to tempt her back with a big money offer, thought to be £500,000 for just two days' work.
Cheryl shocks fans with new look as she shows off blonde hair
The music mogul wants Chezza to join him for the Judges' Houses stage, it's claimed, and may even sweeten the deal by allowing the star's boyfriend Liam Payne to appear alongside her. Now THAT we'd like to see!
'Simon wants to pull out all the stops for this year's show, and bagging Cheryl's long-awaited return to telly would be one of his top wishes,' a source says.
The idea of Cheryl and 23-year-old Liam – who welcomed their baby son Bear together in March – appearing together is a particularly exciting prospect and would certainly draw viewers in.
'It would be telly gold,' an insider tells the Daily Star. 'Nothing's decided yet, but bosses are very fond of Cheryl and when she's ready to do something, of course we'd be interested.'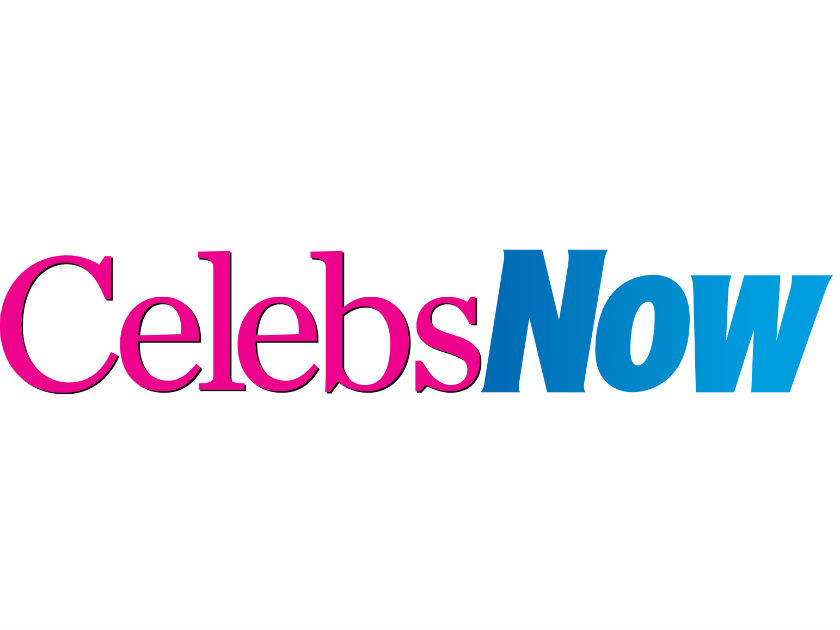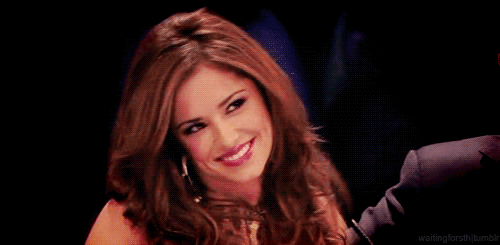 There's been no word from Cheryl about the speculation as of yet but an X Factor spokesperson has played it down.
'No decisions have been made as yet with regards to the mentors for Judges' Houses,' the rep tells Digital Spy. 'This report is merely very premature speculation.'
There's no doubt though that many fans of the show would be excited at the prospect of Chezza returning nearly two years after she last appeared as a judge.
The Girls Aloud star has featured on the panel of five series of the show, having first signed up almost a decade ago for the 2008 run.
She left after the 2010 series to join Simon on the ill-fated US X Factor and the pair infamously fell out when she was axed before the show had even aired.
Thankfully they made amends and Cheryl returned to the UK version in 2014.
However she decided to step back following the 2015 edition, saying at the time that she wanted to focus on her solo career.
Since then she's been busy with her personal life though, having settled down with Liam in 2016 and fallen pregnant with their first child.
The X Factor is of course a pretty special show for Cheriam as it's where they first met when Liam auditioned many years before their romance began – so fingers crossed they'll be swayed by this and BOTH sign up for mentor roles at Judges' Houses!