We have a feeling Liam will disagree with this one...
Whoever you are, there's a pretty big chance that at one time or another, you've envied Cheryl.
Adored the nation over for simply being herself, a string of top hits under her belt and being incredibly loved-up with Liam Payne, she's got plenty of things that people can be jealous of.
However, there's one simple thing many take for granted, that Cheryl apparently hasn't quite got down pat – the fine art of a great selfie.
Read: All the Latest Celebrity News

Speaking about her recent time glamming it up in Cannes, the 33-year-old star spoke about the fun she had 'face-swapping' with actress – and bestie of Victoria Beckham – Eva Longoria. And apparently, getting the right face angle in a self-taken photo can be a little bit of a struggle:
'Eva was really good at that. I'm the worst at selfies, I'm so bad at them. I think the main thing is good light and don't put your chin down'.
Cheryl? A selfie dummy? Preposterous!
Despite her claims that she's not good at them, we have quite a few pieces of evidence to the contrary…
Elsewhere in her chat with Hello! Magazine, Chez revealed what her failsafe, rainy day makeup tip is – and folks, it's time to sharpen that eyeliner pencil…
'Crayon eyeliner on the waterline,' she confessed. 'I've worn it since I was young and I look so different without it. My top tip is: if you want it a bit lighter, you smudge it, but if you want it darker and more striking, apply a dark line. Use a pencil liner and a liquid liner on top.'
More: Cheryl debuts her 'pregnancy body'…exciting! 
And according to recent reports, there may not be long before there's a mini Cheryl around to impart these pearls of beauty wisdom to…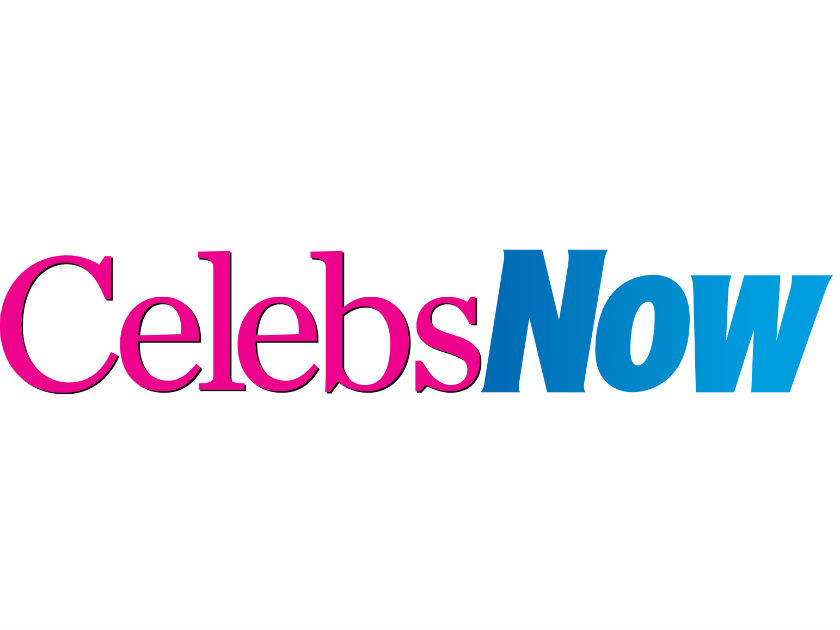 A Now insider, who spotted Cheryl at Liam's sister's wedding earlier this month, revealed: 'She drank water and that was it. She wasn't boozing at all. In fact, Cheryl was really low-key on the day.' Combined with that loose-fitting, grey dress she wore to the event, fans are waiting with baited breath for pitter-patter of baby Payne very soon.
All in all, whether pregnant or not, there's no denying that Cheryl looks good whatever she wears – even if she can't take a selfie.
Not enough Chiam in your life? Check out Cheryl and Liam's love story below…