Cheryl's healthy, happy, and back in control
For weeks now, we've been worried about Cheryl Fernandez-Versini as she continued to look frighteningly skinny, with jutting bones and sunken features. She'd been holed up at home as news emerged of her marriage breakdown, and when she did leave the house she was often wrapped up to disguise her frail figure.
But pictures of Cheryl basking in the sun with her closest friends for Kimberley Walsh's wedding celebrations last week showed the 32-year-old looking healthy and happy for the first time in months – even sharing bikini selfies from her hotel room. With the Barbados trip looming, it was clear that Cheryl knew that she wouldn't be able to disguise her body and has embarked on a healthy eating plan and fitness regime to get herself back on track.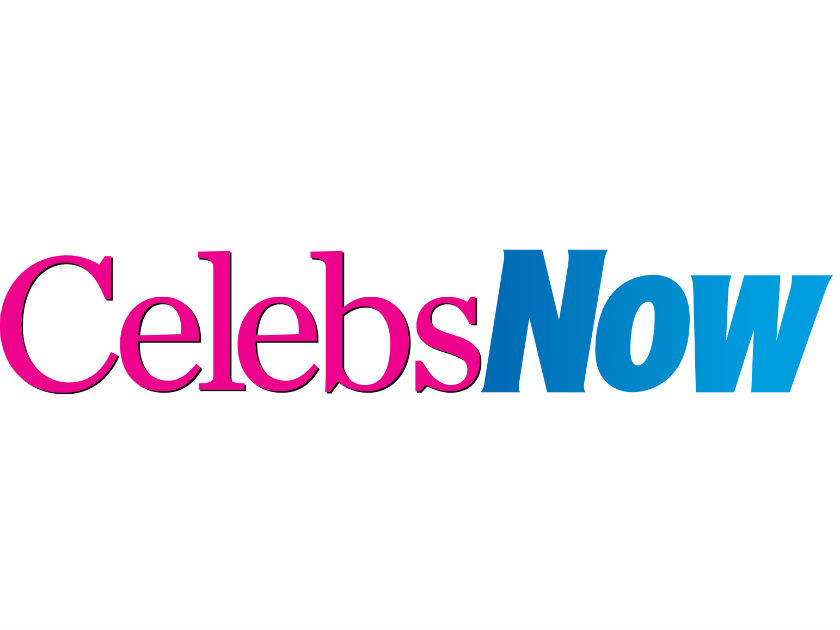 As The X Factor drew to a close, Cheryl's frame was noticeably thinner and frailer each week. Having spent the second half of 2015 dealing with the collapse of her marriage to Jean-Bernard, her weight plummeted to an alleged 6.5stone, sparking concern among fans.
Flash forward just and Cheryl already looks revitalized and strong. While last year her legs looked snap inducingly lean, they are now starting to return to their natural state – toned and strong. And most reassuringly, her trademark dimples have made a welcome return to her cheeks, brightening up her smile and eradicating those gaunt hollows that had become a fixture in recent months.
CHERYL'S BREAK UP DIARY IN PICTURES 
And it's not just her figure– since her split with JB became official, Cheryl's been seen spending more quality with her friends and family, including mum, Joan, whose presence had been scarce during the marriage.
'She's been notably happier since the split was announced,' a close friend revealed. 'The most important thing is that she used to gag when she would see food but now she is actually hungry and has more energy.'
She has enlisted the help of a nutritionist who has her eating three meals a day with two snacks.
'Cheryl has either eggs with a vegetable like broccoli for breakfast or oatmeal with raisins, but no juice,' says a friend. 'For a mid-morning snack she'll have lean beef like breseola or a slice of cheese.
'Lunch is a hearty salad with either cheese or fruit in it and always some nuts like almonds. She'll have lemon or vinegar as a dressing, and despite trying avocado, she finds it far too rich to eat.'
Her afternoon snack is a light yoghurt with half a banana or pineapple with cottage cheese, and for her dinner we're told she has 'lean fish or chicken with pasta, plus a rice meal once a week.' And don't go thinking she's not allowed any sweet treats, 'she has desert once a week,' the friend tells us, 'her favorite is chocolate mouse!'
While she takes control of her eating habits again, she's also renewing her focus on her physical fitness by regularly attending KoBox gym, owned by her PA Lily England's boyfriend Shane Collins.
'She goes at least once a week', a source told us, where she likes to take part in the boxing classes. 'It's a mixture of boxing and weights, it's a really high-octane 45 minute class and you come put feeling really sweaty.'
Another pal told us she's reviving her love for dancing again as well: 'That's her exercise of choice', they divulged. 'She loves working out to music, and doing lots of flexibility work to work up a sweat.'
It's great to see that Cheryl is taking control of her health and bouncing back to be fighting fit after a hellish 2015. Long may it continue, Chezza!
VIDEO: CHERYL'S CHANGING FACE OVER THE YEARS