Our bank accounts are so ready for this
Seeing as Cheryl won't be reprising her role as a judge on the upcoming series of The X Factor, many were wondering what she'd be keeping herself busy with for the rest of 2016.
However, the lovely Chez has unveiled what she's got in store for fans next – and fragrance fans, it's time to get very excited…
More: Eek! Louis Walsh takes a MASSIVE swipe at Cheryl – and it is awks…
Read: All the Latest Celebrity News
Cheryl took to her Twitter profile on Wednesday (24th August) afternoon for the first time in over three weeks, to announce that there'll be a new edition of her bestselling perfume coming to stores soon. And, of course, she did it in style:
The 15-second-long promo video shows a dark and moody scene, complete with rain clouds and lightning.
Soon enough, along comes Chez, rocking a killer smokey eye and a whole lot of sass, generally looking ace: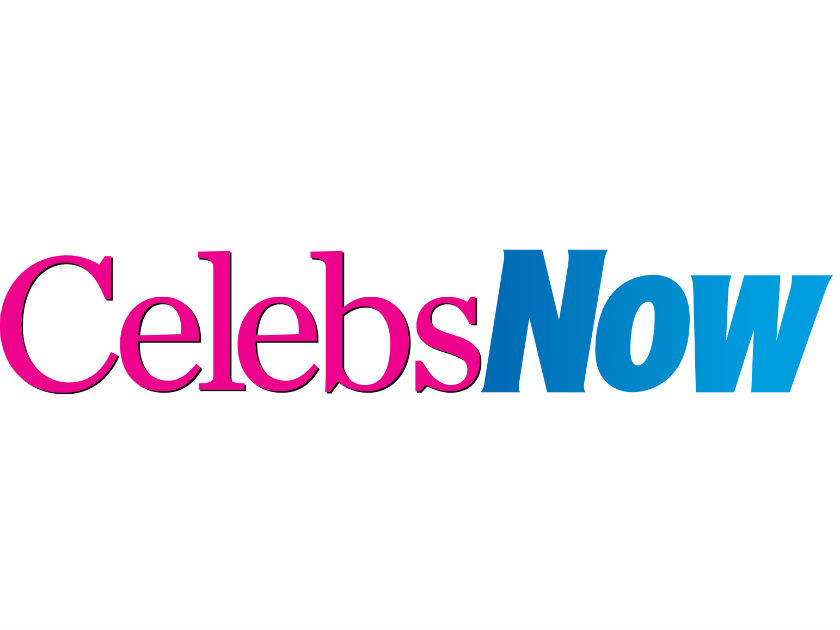 The fragrance is fittingly called 'Storm Flower Platinum', following on from the success of 2014 scent Storm Flower.
Fans have responded very positively indeed: one wrote 'I knew you would come back with something exciting I just knewwwww it' – in all caps too, so you know she really means it!
Plenty of others chimed in too, complementing the colour scheme of the bottle and branding, as well as promising to 'get right on that':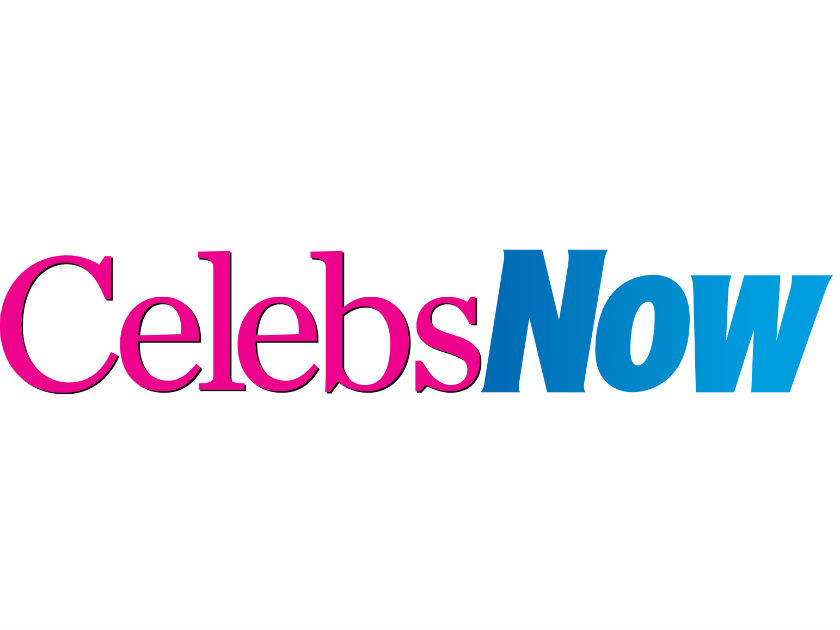 More: Liam Payne follows in Cheryl's footsteps and not everyone's happy…
Cheryl and boyfriend Liam Payne have been on something of a social media break for the past few months, posting only rare insights into what they've been up to. However with the launch of this new project, here's hoping we see a bit more of them soon!