Chez has made one super-fans day
Cheryl might be one of the most famous women on the planet with a comeback album in the pipeline and a spot on brand new show The Greatest Dancer, but that doesn't mean she has forgotten about her fans.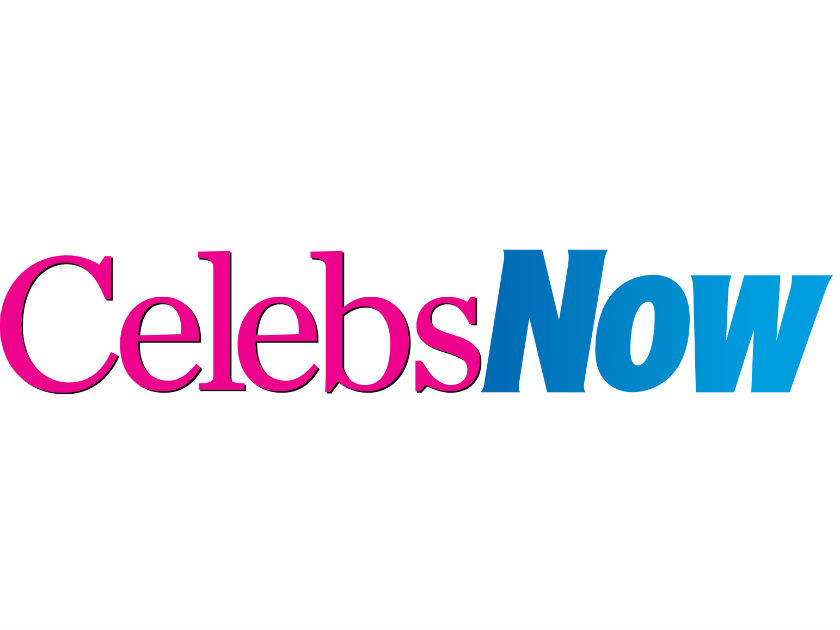 In fact, the mum-of-one has proved she's just as dedicated to her loyal followers as ever after she shared an adorable message with one lucky lady on her wedding day.
Michelle Willingworth got married on 21 August, and after sending Chez a private message with a wedding photo, the pop star was quick to wish her luck on the special day.
Cheryl, 35, wrote: 'Oh my goodness. Congratulations to you both gorgeous girl. I hope you had a magical day filled with love and happiness. You look amazing. I can't believe you're a wife now.
'Hope you have an amazing honeymoon. Wishing you both many happy memories in your future together as husband and wife.'
The newlywed was clearly thrilled with the response as she couldn't resist sharing a screengrab of the message along with the caption: 'I wouldn't normally share anything like this but my girl… she's actually just messaged me and congratulated me.. I am absolutely over the moon. Thank you so much @CherylOfficial speechless.'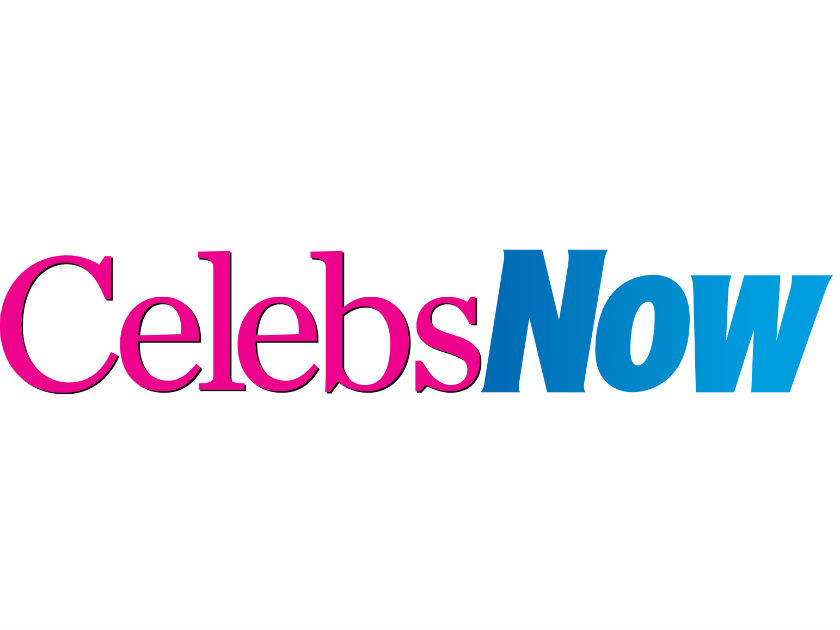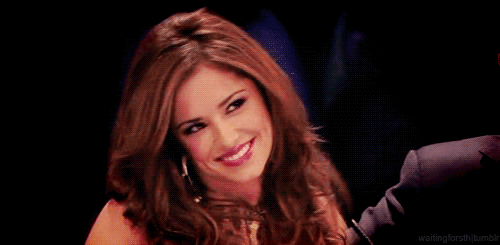 This comes after Chez's ex Liam Payne finally spoke out about their split on Friday, admitting they called time on the two-year romance weeks before announcing in to the public in July.
Speaking on Big Top 40's Kat Shoob, the 24-year-old said: 'I'm feeling OK, I'm a bit fragile at times. No I'm alright you know, it's been OK. Obviously there's a lot of stuff I've still got to sort out with my life but…
'I mean that bit of it is difficult and you're tryna like, you break up and like obviously we've broken up and then it was like a couple of days or a couple of weeks before we actually like put the announcement out and that's the bit when it really hits home I guess.'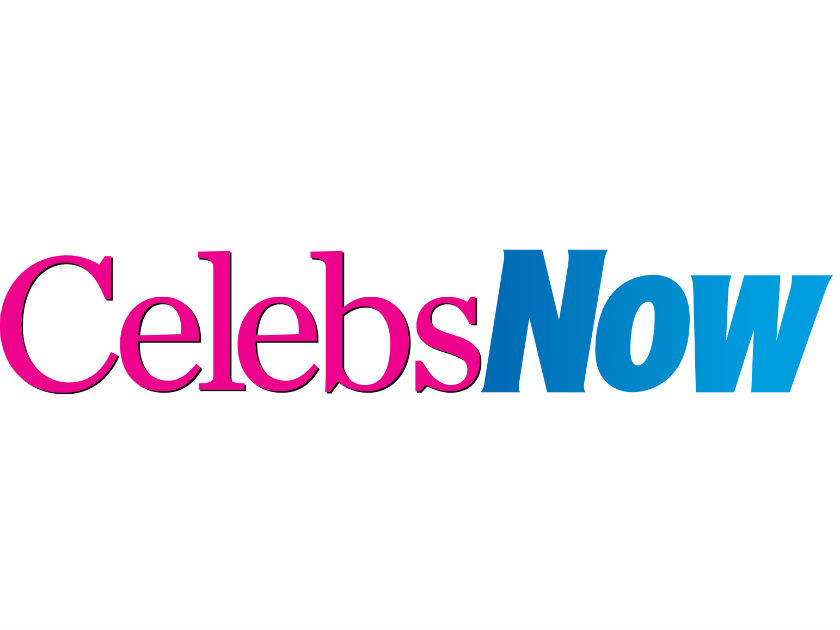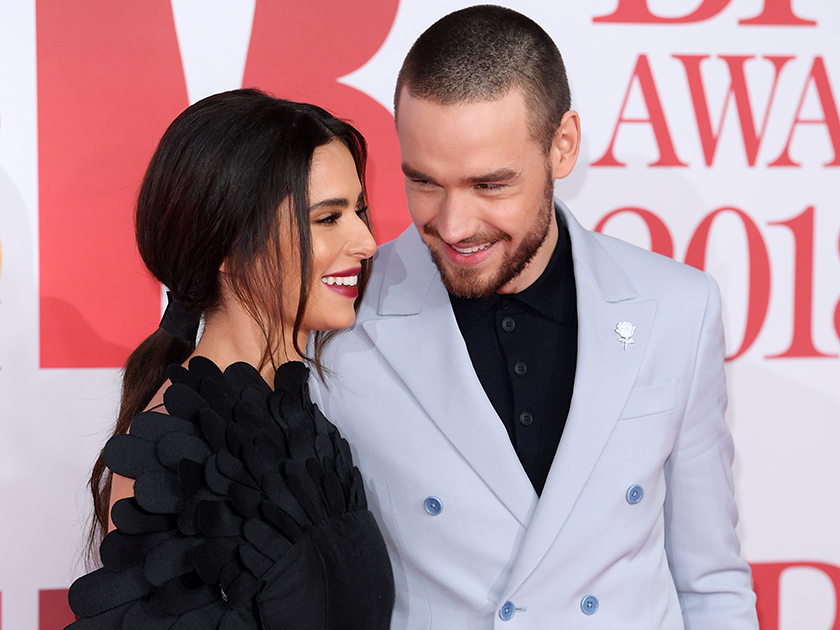 The former One Direction star – who shares one-year-old baby Bear with Cheryl – added: 'But at the same point it's like breaking up twice like, we already did this once and now I'm having to go through all of that again just because…'
Liam also hinted that Chez might have been the one to call it quits in his new track Depend On It, where he sings: 'Oh there you go putting words in my mouth/ it's about to go down/ I'm not ready yet/ there's still a thread left.
'If I could just hold on/ onto unraveling hope/ give it one last go/ I don't know why just need us to try.'