That's what you call being on the ball!
Most people rush around on Christmas Eve panic buying presents, but super organised Cheryl has revealed she's ALREADY bought all of son Bear's Christmas presents – nearly two months in advance.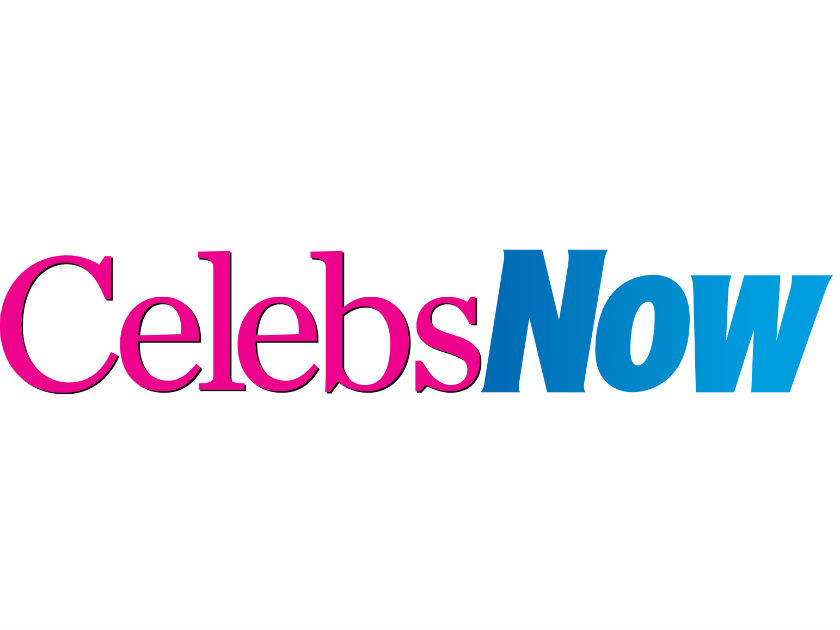 'I have done all the baby's Christmas shopping, that's done and in the bag,' she said.
'He was still crawling (last year), so this time he is going to be able to run to his presents and rip them open.'
She revealed how organised she is in an interview with Capital breakfast hosts Roman Kemp, Vick Hope and Sonny Jay.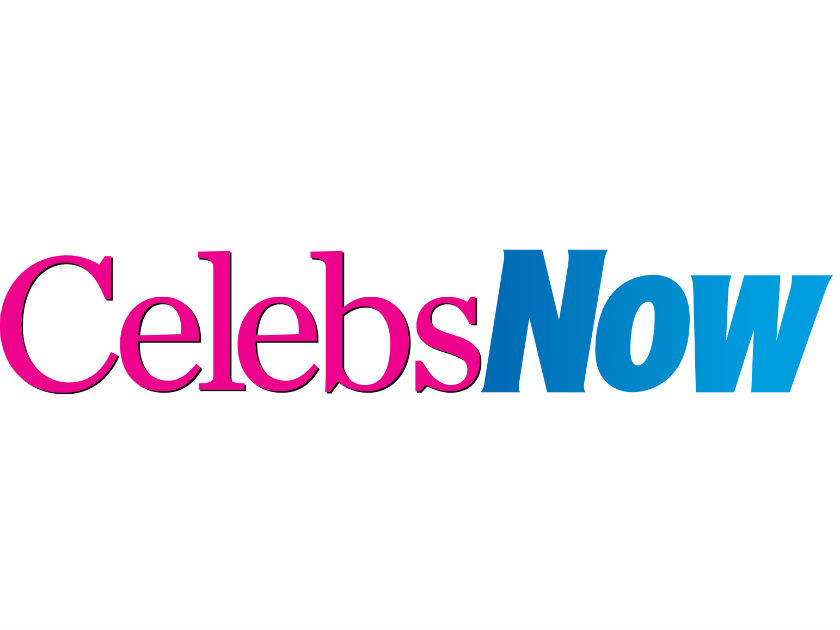 The former Girls Aloud singer, 35, is doing the rounds promoting her new single 'Love Made Me Do It' ahead of her performance at the Jingle Ball next month.
More: Cheryl sends fans wild as she returns to Instagram with sexy new dance video ahead of comeback
This will be her first single release after a four year break which she recently admitted she did for her own sanity.
Speaking openly on Jessie Ware's podcast Table Manners, she said: 'I needed it for my sanity. I honestly didn't know how much I needed it until I did it. I'd just had enough.
'I wasn't inspired, I was jaded. It felt like a negative space I was living in and then you get to the point where it's like, "What is the point?"'
She added: 'I could be doing something I hate doing and feel the same way, so why am I like putting myself through this? I like a balance. I like peace and harmony in my life.'
After teasing her 3.7 million Instagram followers with a snippet of her new track, fans quickly rushed to share their excitement.
One fan wrote, 'Four years has felt like a lifetime! I am so glad to have you back! while another added: 'You have no idea how excited I am!'
Words by Leanne Carr