She's back!
With Cheryl's brand new single dropping in just a matter of days, we're all on high Chezza alert…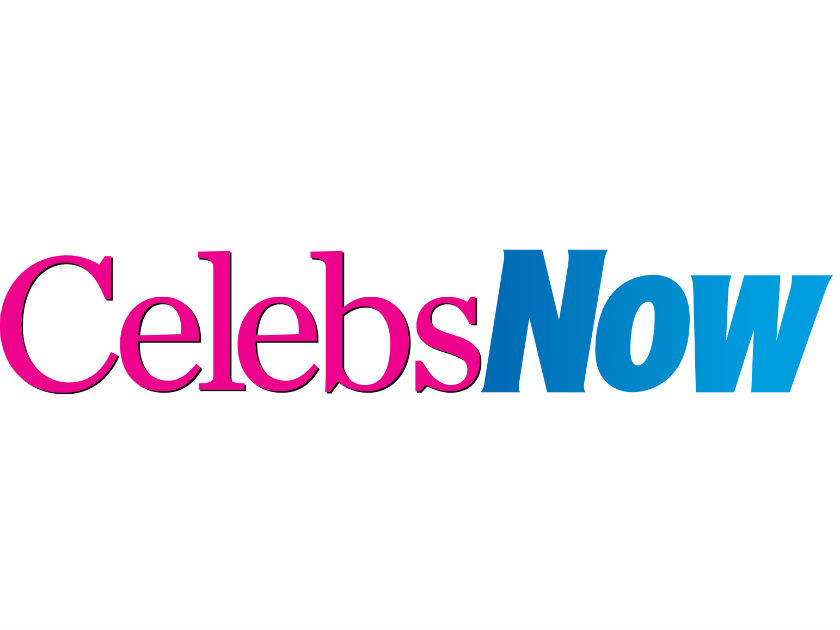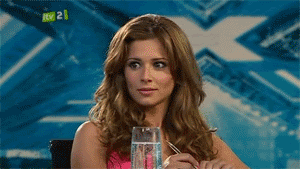 Having taken a four year hiatus from her showbiz duties, Cheryl has been very busy with her personal life – becoming a mother to one-year-old baby Bear and splitting up with Liam Payne.
More: Cheryl sends fans wild as she returns to Instagram with sexy new dance video ahead of comeback
However, the 35-year-old is officially back and shes armed with brand new music – with the single Love Made Me Do It dropping at the end of this week!
With a number of the lyrics having already leaked within the press, Chez's return to pop has been an highly publicised affair – with many preparing her to spill the beans on exactly what went wrong with Liam.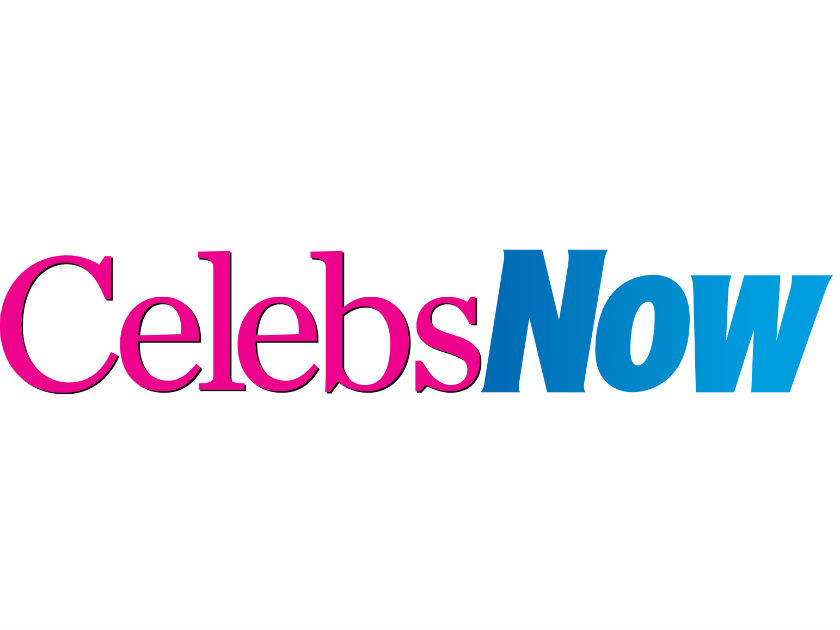 However, Cheryl has now revealed that she will be rising above the gossip – and prefers to live in 'peace and harmony'.
Speaking of her industry break, the former Girls Aloud star shared: 'I needed it for my sanity. I honestly didn't know how much I needed it until I did it. I'd just had enough.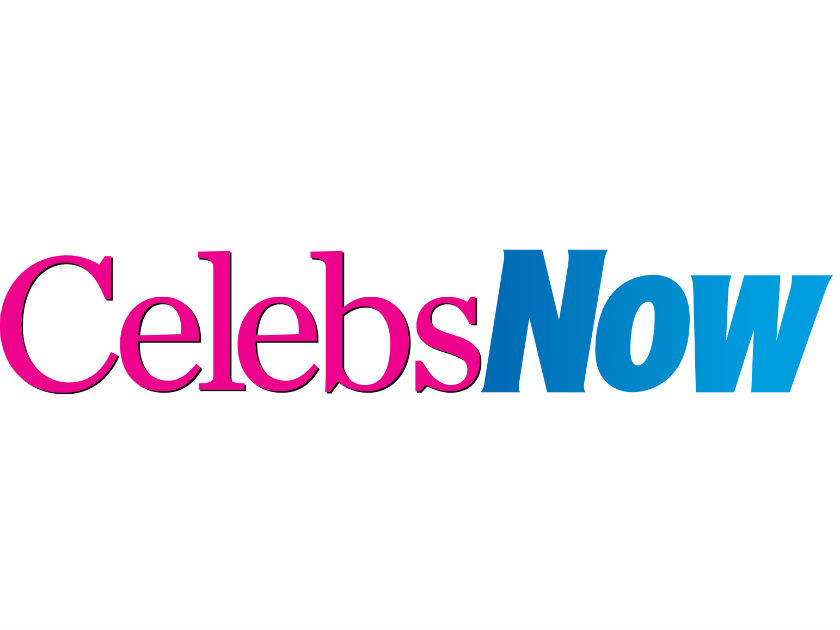 'I wasn't inspired, I was jaded. It felt like a negative space I was living in and then you get to the point where it's like, "what is the point?"
'I could be doing something I hate doing and feel the same way, so why am I like putting myself through this? I like a balance. I like peace and harmony in my life,' she added to The Sun.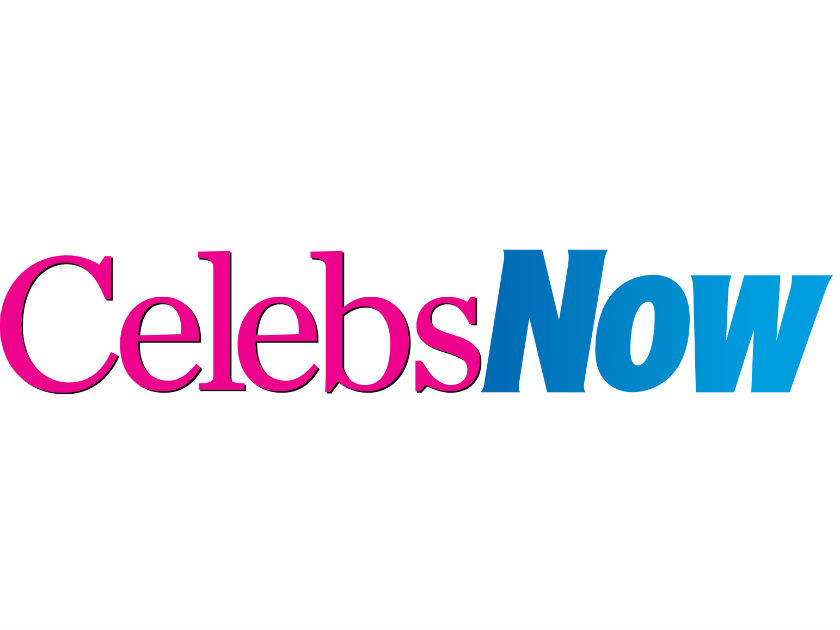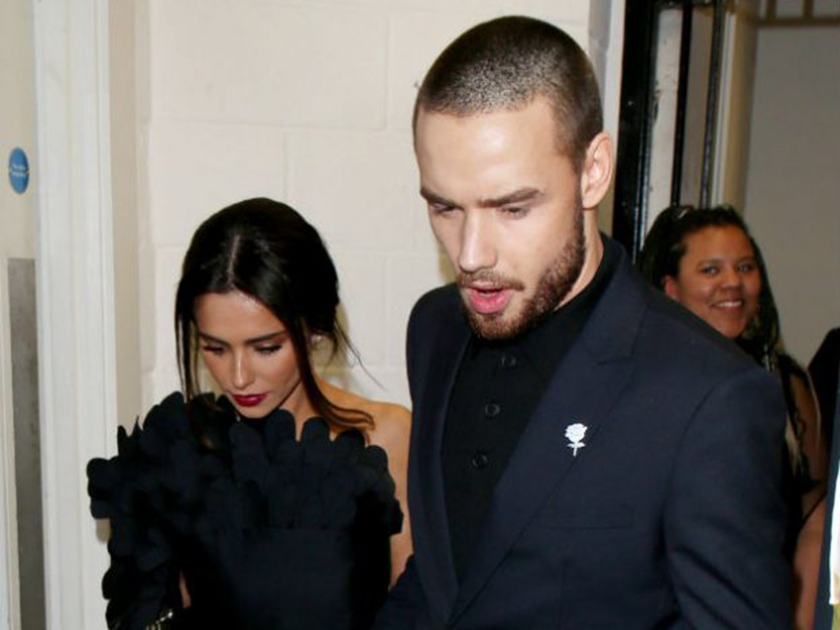 Since splitting with Bear's father, multiple claims have speculate that Cheryl is setting up to tell-all through her music.
Referring to the lyric 'I'm such a sucker, I fall in love with every f***er',  however, Cheryl has now slammed the claims of badmouthing her ex.
'That's the easiest thing for the critics to write… But actually, all the music and songs I've got ready were done way before we split… none of them are about anybody,' she added.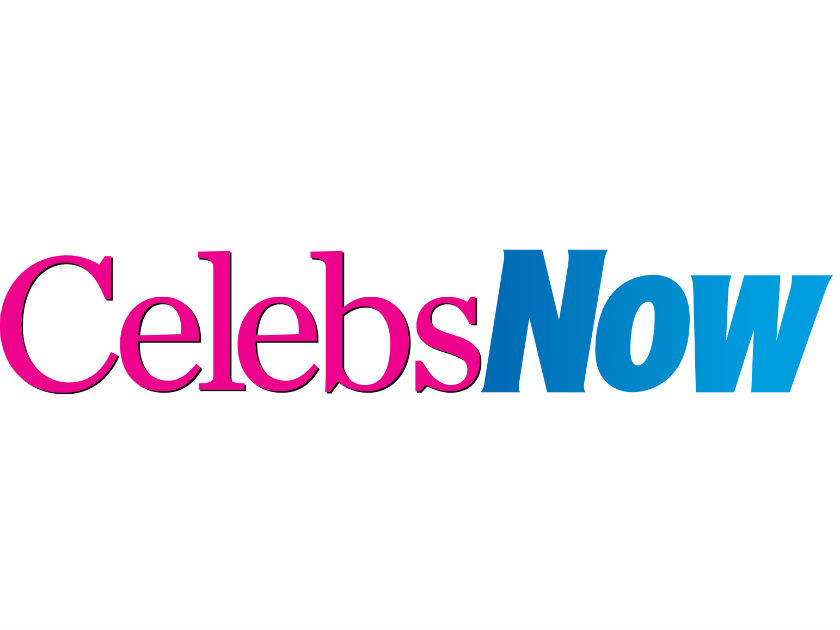 Cheryl is due to perform at the same event as Liam, with both stars taking to the stage for the Capital Jingle Bell Ball next month.
However, big bosses are making sure they don't face an awkward run-in – as the duo have both been booked for separate days. Phew!
So that settles that… can't wait to have you back, Chezza!