After 24 months together, the pair have spent 6 months apart...
It's been two years since Liam Payne, 24, went social media 'official' with ex-Girls Aloud singer Cheryl , 34. Who can forget the loved-up selfie he posted on Instagram on 26 February 2016, confirming to the world they were a couple?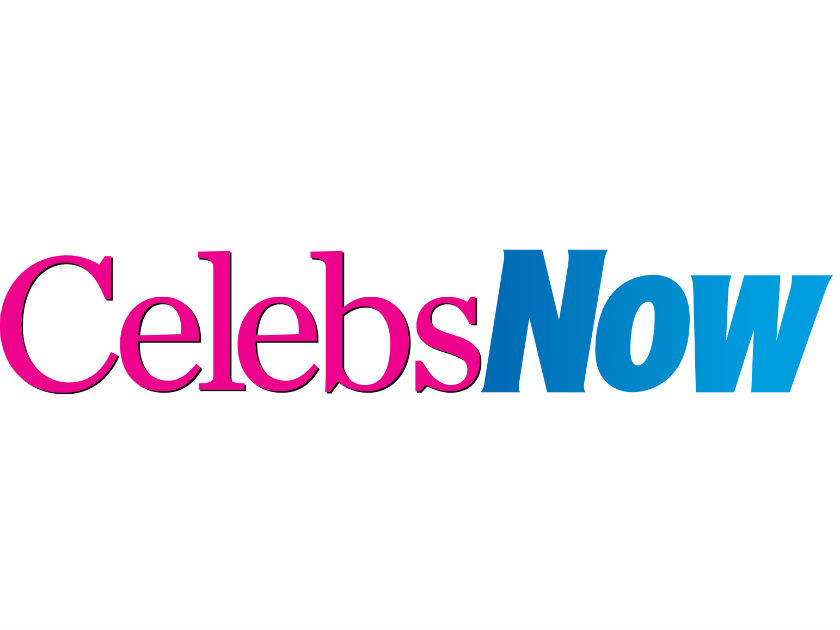 And while it's taken 24 months (and their baby son, Bear) for some critics to finally get their heads around the shock romance, we take a look at their relationship in numbers… and the fact they've spent about 178 days apart (almost six months)…
2 x gifts
Cheryl's love of roses is no secret – half her back is covered in inkings of the spiky beauties – so we're sure Liam's cryptic 2016 Valentine's post (before they announced their relationship) meant a lot to the star. But it looks as though the couple prefer to 'sprinkle' rather than shower each other with sentimental gifts. Cheryl bought Liam a solid gold 'bear' necklace for Father's Day last year, while he was said to have donated cash to her Cheryl's Trust charity in lieu of a birthday gift. Sweet!
4 x PDAs
Since being spotted in the supermarket days after their romance surfaced, there's only been a handful of live (not pre-posed selfies) PDAs, the most recent being October when Liam jumped off the X Factor stage to leave with his 'missus'. Other times, they've simply held hands or he's put a loving arm around her. On social media, it's another story, with gushing posts and selfies. We're sure they're loved-up in private, but nothing beats a surprise peck in public!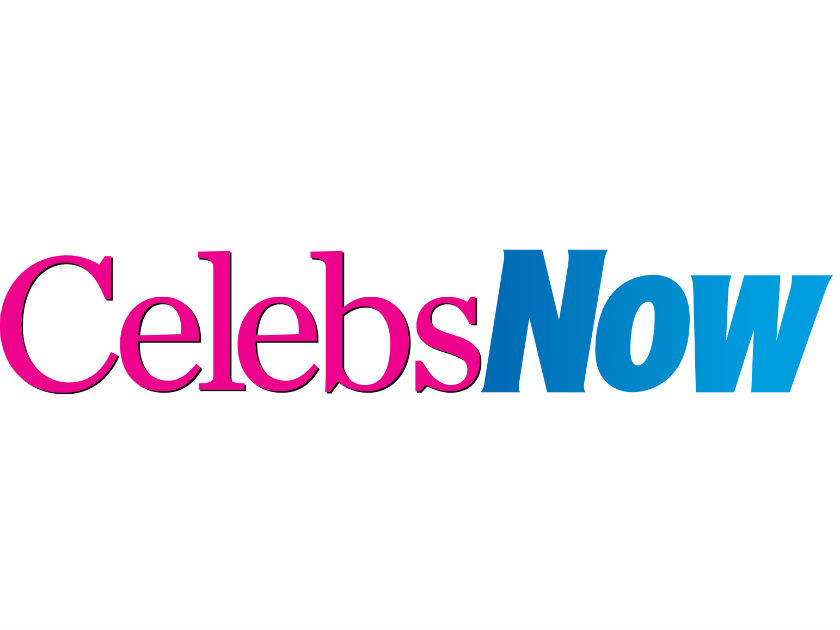 3 x date nights
All eyes were on them when they stepped out for their first 'date night' on 9 March 2016. But while the dinner was one of their first as lovebirds, Cheryl's mum Joan was invited, too. Romantic… Since then, it appears Chiam have only had a few dates: a meal at Sexy Fish on 12 April 2016 and dinner on 6 July 2017. Juggling work with parenting surely hasn't been easy. Let's hope they can find time (and a babysitter – maybe Joan?) to enjoy a few more in 2018.
9 x family times
Cheryl attended Liam's sister Ruth's wedding in June 2016, where it's likely she met all his family. The pair spent their first Christmas together with their families in 2016 and last Christmas was spent with the wider family. Liam bonded with Bear in the summer – having uploaded sweet snaps of them together. Other family time includes Cheryl's 'magical forest' party last July and when Liam's parents visited ahead of his October X Factor performance.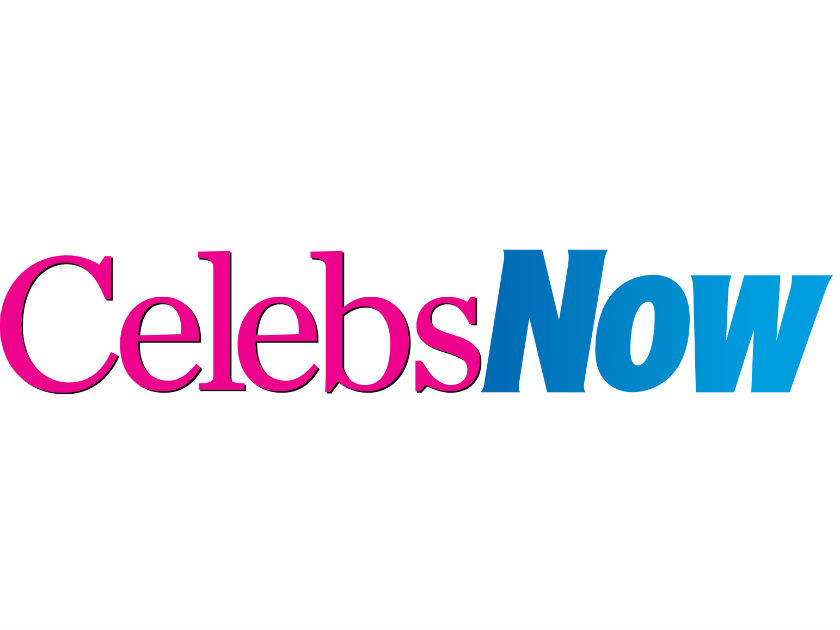 2 x circles of friends
Cheryl had dinner with pals throughout last year. This month, she's been recording with Nicola Roberts and catching up with Kimberley Walsh over coffee and kids. Meanwhile, Liam appears to have swapped his old 'FIFA' mates for a new showbiz squad – Pharrell Williams, Rita Ora and J Balvin. Bringing both groups together is TBA, but it would be #squadgoals.
3 x events
The Global Gift Gala in Paris (9 May 2016) was their red carpet debut as a couple and, notably, a week later they attended Cannes. Then, when Cheryl was pregnant, she kept herself 'hidden', before unveiling her bump alongside Liam at a London Christmas Carol concert. It appears the pair have attended more events on their own, unsurprising perhaps given that Cheryl's a new mum.
1 x romantic holiday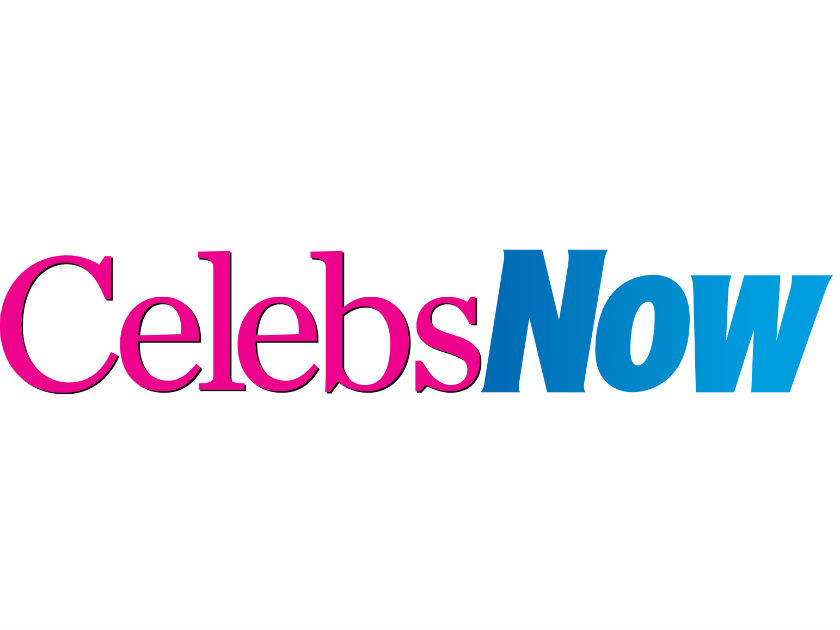 Cheryl and Liam seem long overdue a romantic holiday. The pair appear to have gone on just one trip together – on board a yacht back in August 2017. And with Liam jetting off to the US for work, leaving Cheryl holding the baby, she must surely want to use the air miles he's been collecting? Since the birth of son Bear on 22 March 2017, Liam's squeezed in trips to LA, New York, Sweden, Philadelphia, Chicago, Atlanta, Tampa, Miami, Milan and, most recently, Paris, for Fifty Shades Freed. Nice work if you can get it…