Will Cheryl get the symbol she so badly wants after being inspired by Nicola Roberts?
Cheryl has been keeping us all entertained since touching down in Barbados for Kimberley Walsh's wedding thanks to her cute Instagram posts.
But the 32-year-old feels unable to express herself with the current range of emojis and has requested that Apple make a new one that she needs in her life – a red-haired princess!
Cheryl reveals Nicola Roberts' amazing transformation
Yep, Chezza has hit out at the fact there's no royal girl with auburn locks as she wants to use one to represent her BFF Nicola Roberts.
The singer posted a stunning photo of Nicola, 30, yesterday and wrote: '@officialapple_inc scuz me can you please tell me where the red haired princess emoji is'
Good point, Cheryl. Turns out Ms Fernandez-Versini isn't the only one to feel like this and she's quickly gathered support in her request.
'FINALLY! I'm so glad someone else has pointed out the lack of a ginger emoji! Rude,' one fan commented on Chezza's query.
Another wrote: 'I know right?! I wanted to use a red head princess for Nicola but apparently we can't have that! @Apple please make a red head princess for @lilcola'
Woah, looks like Cheryl's started something pretty big here!
Unfortunately the X Factor judge might not get a quick response from Apple as she tagged the wrong page in her caption. Oops.
But who knows, maybe if the campaign gathers enough momentum Cheryl will be granted her wish!
As well as making an emoji plea, the singer shared an adorable message for Nicola with her cute Instagram post.
'But seriously the amount of ❤️ I have for this little one is crazy.. She is one of a kind !! I thank my lucky stars everyday that I have her in my life ✨what a unique little soul,' she wrote. Awww.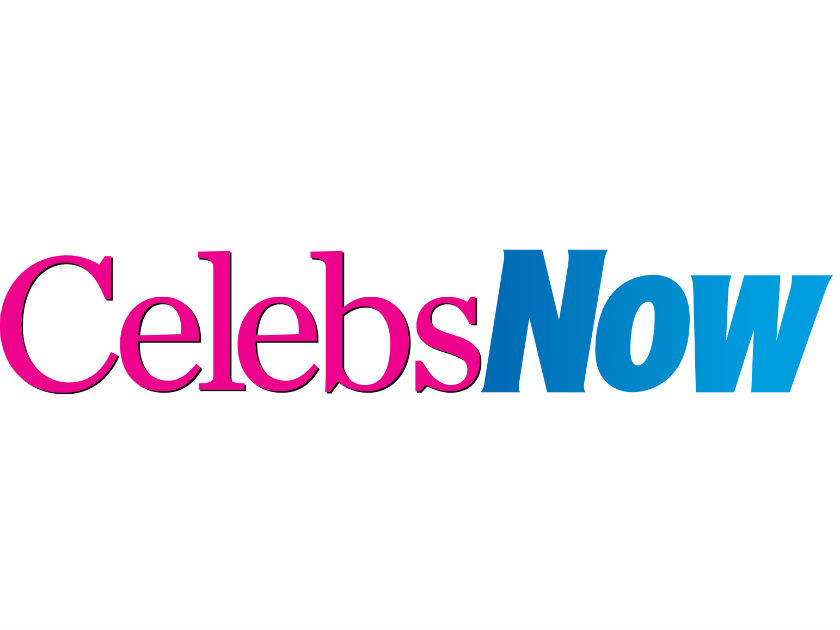 The friends have been having lots of fun together following fellow Girls Aloud star Kimberley's nuptials to Justin Scott on the weekend and Chezza's also been hanging out with her PA Lily England.
Yesterday Cheryl took a cheeky photo of Lily's boyfriend Shane Collins – who runs a boutique boxing gym – as he tucked into some Barbados grub and joked: 'Soo it looks like the Bajan Mac pie was a knockout @iamshanecollins that's another five rounds for you in the morning I'm afraid @kobox #busted'
We can't wait to see more of Chezza's antics in the sun!
Anna Francis