The star appeared on the show on Sunday night...
When Cheryl returned to The X Factor on Sunday night to perform her brand new single, Love Made Me Do It, it's safe to say that things didn't quite go to plan.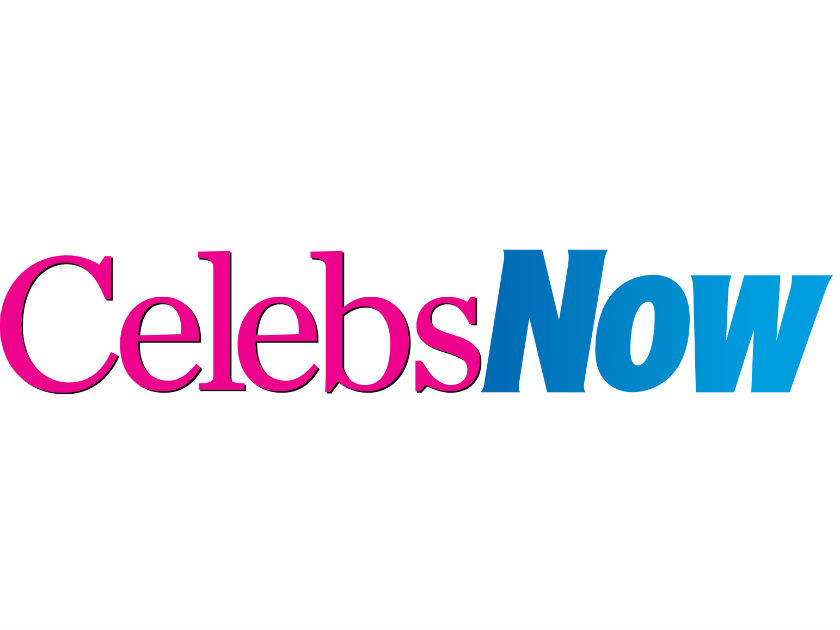 After the show aired, the 35-year-old singer was met with a slew of negative comments online – with some slamming her 'off-key' vocals, and others claiming the performance was too raunchy.
More: Awks! Cheryl brands her 2003 assault conviction 'boring and irrelevant' in tense interview
The star was seen grinding against the hot male dancers during the song, and crawling along the floor as she sang the tune.
In fact, the show even received 15 Ofcom complaints, with people claiming the performance was too racy to be performed before the 9pm watershed.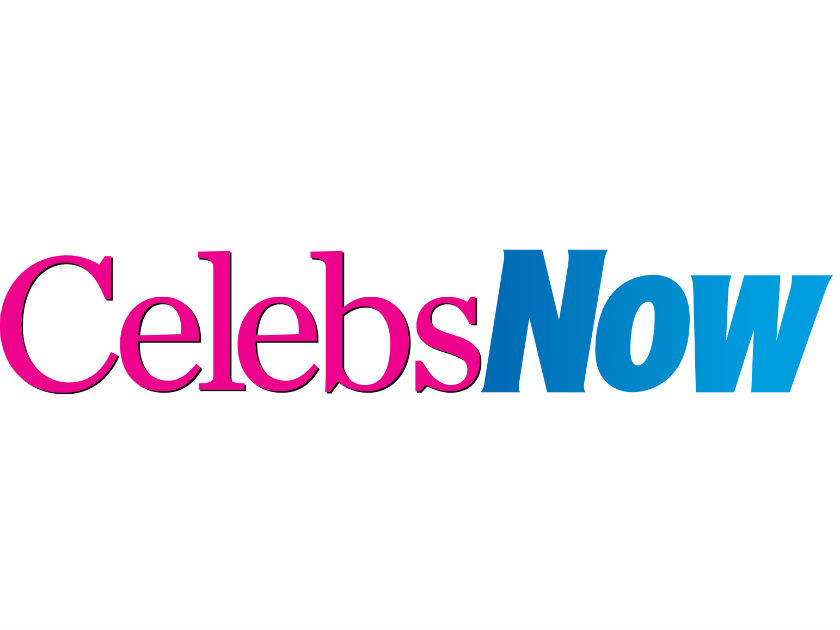 And it seems the negative feedback has hit Chezza hard, with a source claiming that the 'devastated' star is now watching the programme back on repeat to work out what viewers disliked about it.
They reportedly told The Sun: 'Cheryl's devastated over the harsh comments about her performance. She always says that "haters" come with fame and she expects some negativity, but she didn't expect this reaction.
'Cheryl goes on social media to interact with her fans and it actually shocked her, reading some of the comments.'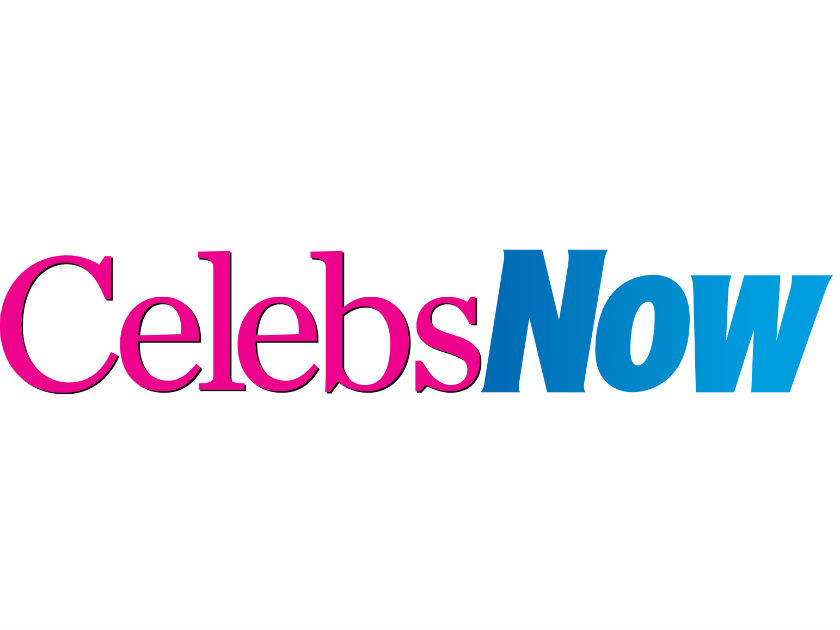 The source continued, explaining that the mum-of-one still can't figure out why it went down so badly. They said: 'At first she was angry – she watched the performance back over ten times and can't understand what she did wrong.'
Oh dear!
However, there were plenty of positive comments on Chezza's X Factor return – her first live TV performance on the show since the birth of her son, baby Bear.
One fan wrote on the former Girls Aloud star's Instagram: 'so glad you are back! Your performance on the x factor was amazing!! Showing people how's it done as usual!! 💃💃💪😍'
While another said, 'I think your performance was amazing!!!! I also watched it back 4 times and I can't understand why people are been so nasty, it takes talent to be able to sing and dance 💃. Well done I think you were 🔥🔥 xx'.
Never mind Chez – your true fans are clearly right behind you!