As the distance between Cheryl and Liam becomes even greater...
Ever since they first got together, Liam Payne 
has spoken about his relationship with Cheryl at any given opportunity, while she's kept noticeably tight-lipped – but that's all about to change!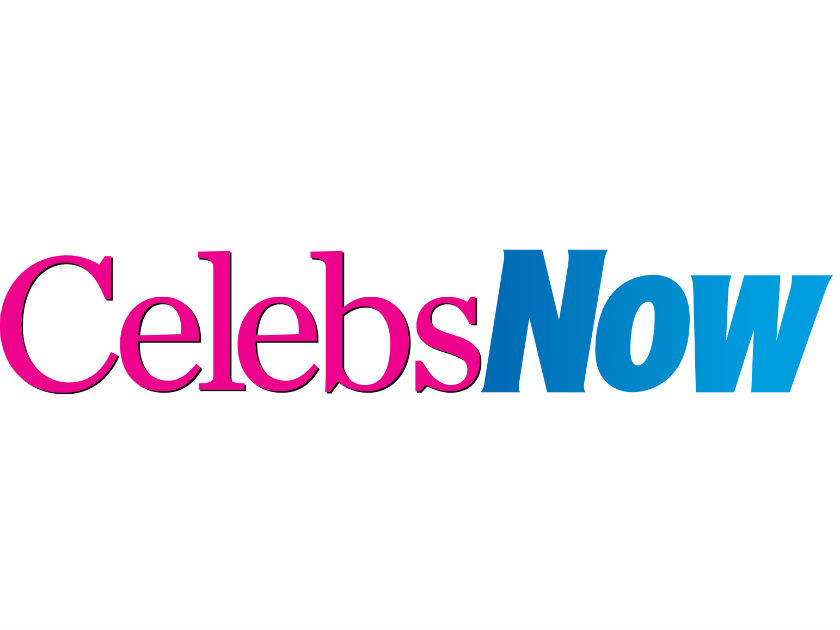 Making sure she's the one firmly back in the spotlight after a four-year break from music, Cheryl, 34, will reportedly be lifting the lid on her personal 
life in her new album, including her rocky romance with the former One Direction star. According to singer-songwriter Raye – who's 
been in the studio recently 
with Cheryl as she records her fifth album – the famously private star will have everyone talking when she breaks her silence on the couple's life with their one-year-old son Bear. Raye, 20, revealed, 'We've gone proper personal and unveiled some layers. She was really open and I think she's got her head on straight.'
MORE: For all the latest celebrity news
Continuing to tease what 
fans can expect from Cheryl's explosive new songs, Raye 
said, 'The music is really good, 
I think she's got something exciting coming up.' While producer Naughty Boy has also said that Cheryl – who has had to fire back at rumours that her and Liam are on the verge of a split – isn't holding anything back 
with her new material. After they recorded a song together earlier this year Naughty Boy said, 'It has got more edge than anything she has done before.' This comes after 24-year-old Liam has given a little TMI about their relationship over 
the past few months – to the point that he's annoyed the mum-of-one, who doesn't appreciate him spilling the beans on their life.
After Liam made a series 
of candid confessions – including revealing what Cheryl's like as a mother and how she lost her baby weight – he admitted that she isn't a fan of his over-sharing habit. Liam admitted, 'I get too excited. She [Cheryl] says, "What did you have to 
say that about me for?" 'I get a little cheeky ribbing and I say, "Ah, don't worry about it, let the people know."' Meanwhile, Liam's previously hinted that his second solo single Bedroom Floor was written about a time when Cheryl tried to end their relationship. But now it seems it's time for Chez to get her own back – seems like revenge really is a dish best served cold.
And Liam cancels concerts
Liam Payne fans were left disappointed when three of his concerts were suddenly cancelled – but it looks like it could have saved Liam's bacon, as they clashed with Cheryl's 35th birthday! Liam was due to perform at three US locations, but the shows have been called off.
One of the shows fell on Cheryl's birthday, 30 June, and another the day before. So while he won't be busy performing, it looks like Liam will quickly be making other big plans 
for that weekend…