Awks!
Cheryl's big comeback performance on last night's episode of The X Factor didn't go as well as she hoped with people rushing to Twitter to slam her 'awful' performance.
Wearing a skimpy black playsuit covered in tassels and thigh high boots, the Geordie beauty, 35 writhed around on the floor as she performed her new single 'Love Made Me Do it.'
At one point she licked her hand in a suggestive manner, causing one twitter user to write: 'Cheryl is me when I'm making a sandwich and get Nutella on my wrist #Xfactor.'
Hundreds of comments were left on The X Factor's Twitter post with many branding her performance 'awful' and 'terrible'.
Another user wrote: 'Shocking performance, Cheryl cannot sing. The X Factor performers outshine her. It's the sort of performance every time she brings out a single. It's a No from me.'
It wasn't just her singing that took a bashing as many comments also slated her awkward sexy dancing and choice of attire.
MORE: Cheryl reveals the REAL reason behind four year music break: 'I needed it for my sanity'
One person commented: 'Truly awful, out of tune, she looked pants too, since when did bin bags become fashionable?'
With another adding: 'Her outfit reminded me of a VHS tape that had gotten chewed up by the machine and then you spent hours pulling the bits out.'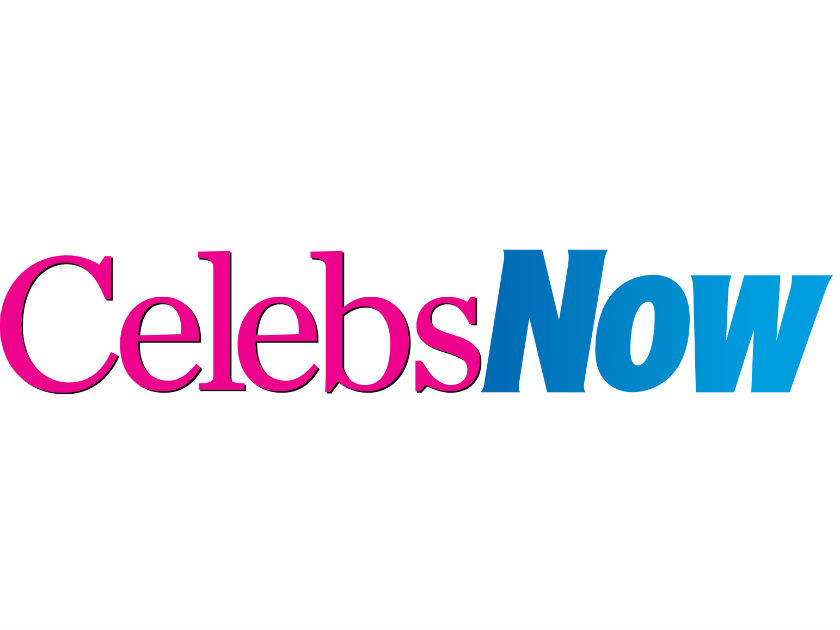 However Cheryl's die-hard fans praised the singer on her performance with one rushing to defend her: 'Lets be honest a lot of you tweeting nasty stuff under this one were always going to do that regardless. She's never claimed to have a big voice but she CAN sing and she puts on a show every time she takes the stage well done @CherylOfficial you were great.'
'QUEEN IS BACK! Always gives it everything,' another person wrote, while a third added: 'Loved it!! Welcome back yummy mummy.'
It was the first performance Cheryl had done since having son Bear with her now ex-boyfriend Liam Payne after taking a four-year hiatus from the industry.
Words by Leanne Carr