Singer's family lift the lid on her gran's suicide, dad's addiction and sex at 14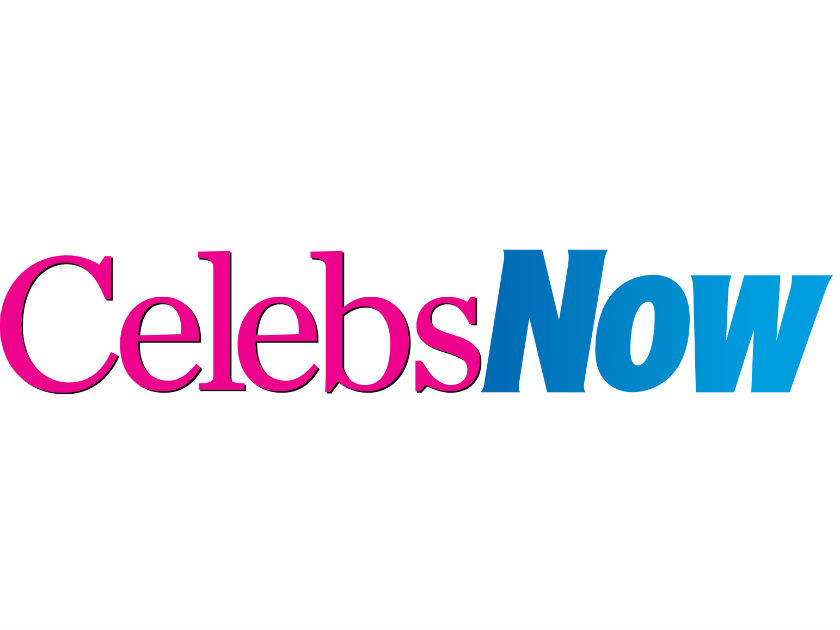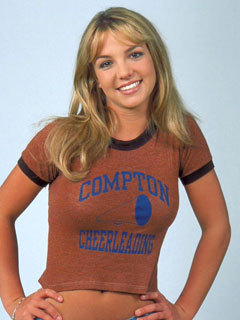 Troubled Britney Spears had a secret childhood that's never been widely reported – including the revelation that she had sex with her first boyfriend as a young teenager.

Britney, 25, grew up in a dysfunctional home in Kentwood, Louisiana, shattered by her father Jamie's drinking, which led to his spell in rehab in 2004.

Boilermaker Jamie, 55, was forced to declare bankruptcy several times and his mother, Emma Jean Spears, committed suicide.

Emma Jean, who suffered from depression, shot herself in the chest.

In this climate, Britney grew up fast – so fast that, according to her first boyfriend Reg Jones, she was illegally having sex at 14.

Lawyer Eric Ervin, who worked with the singer as her music career took off, said that the widely publicised myth of her virginal innocence was 'a PR blitz'.

Britney claimed to have waited until she was two years into her relationship with Justin Timberlake before sleeping with him, but friends now say that the pair got physical straight away.

See the full story in Now magazine – out now!