Many fans have been left unimpressed by Jeremy's This Morning interview
Jeremy McConnell has deleted posts about his This Morning interview on Facebook after a massive backlash.
The Irish model had a chat with Phillip Schofield and Holly Willoughby about the paternity of Stephanie Davis' baby on Wednesday and also underwent a DNA test on air.
Jeremy McConnell claims Stephanie Davis' DAD warned him of her 'emotional blackmail'
He then uploaded a clip from the programme on social media – but was greeted with some VERY angry comments.
'Disappointed in this morning for even airing this! They must of been pretty desperate!' one unimpressed Facebook user wrote. 'He's a ****! All fun and games and party central until a child is born! Children are not money makers!!!!!'
Yikes Another said: 'Said he would of been at the birth…. was in Thailand getting smashed! Dad of the year'
Others accused Jez, 26, of trying to cash in through the interview.
'He's after money that's it,' one fumed, whilst a similar comment read: 'Weird how all of a sudden he's playing Mr nice guy guess his funds are low he wants to make himself look good to re build his career all about the £££'
Following the negative response to his post Jeremy appeared to remove the comments – and then deleted the video all together.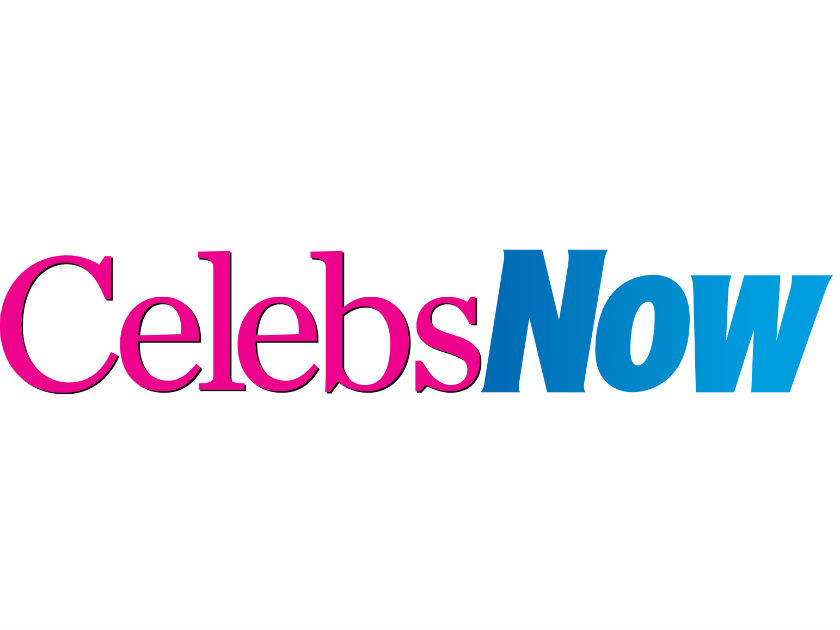 It comes after the Celebrity Big Brother star received a mixed response from viewers on Twitter when he appeared on the This Morning sofa, with some applauding his 'honest' and 'dignified' chat whilst others branded him 'disgusting'.
During the chat Jeremy denied ever saying that Steph's baby wasn't his and accused his former girlfriend of making him look bad.
'It's the way she manipulates the public and turns people against me, it's upsetting,' he tearfully said.
'I'm not looking for sympathy, I have my own flaws but what she's trying to do is puppeteer the public and she's trying to make me look like the bad guy and that's not the case.'
Jeremy also said that he wants to be a good dad to little Caben if a DNA test proves that he's the father.
Steph, 23, hit back by posting a lengthy statement on Twitter where she spoke of how 'upsetting' it is that Jez 'would stoop so low to challenge the mother of his child to a DNA test live on TV when it was already in hand'.
https://twitter.com/Stephdavis77/status/829294674686963712
Something tells us this one could run and run…