It's all got pretty explosive for the Love Islander's
The 2017 leg of Love Island might be over, but that certainly doesn't mean all the dramz was left overseas in the villa.
In fact, it would appear that a whole other batch of post-villa drama has just been cooked up by Islander's Tyne-Lexy Clarson and Chris Hughes- after some recent claims about Olivia Attwood's behaviour on the show.
Yikes!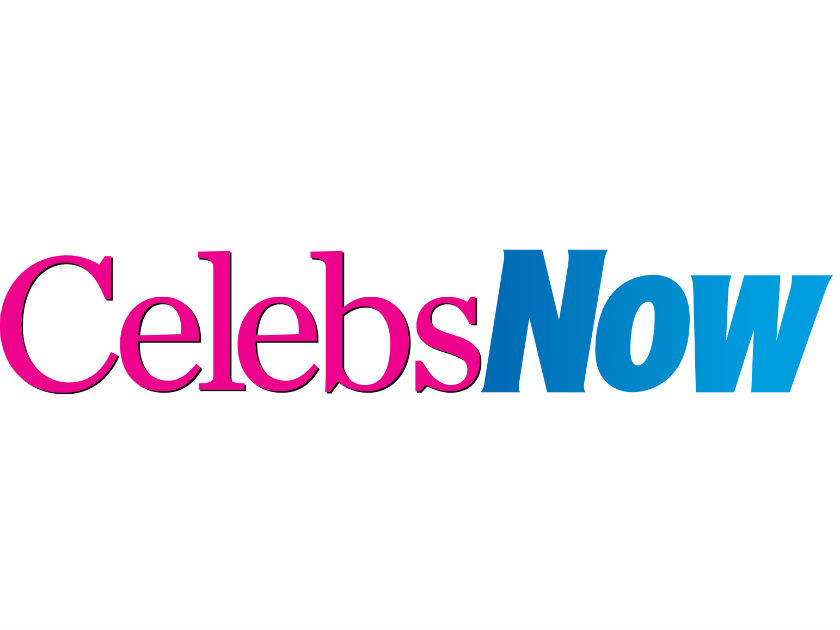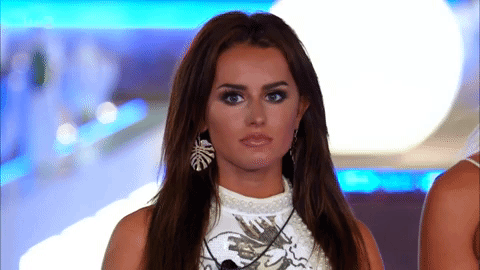 Earlier, former contestant Tyne-Lexy had spoken with OK! Online, making some strong claims over why she felt her time inside the villa wasn't the best of experiences.
During her chat with the publication, the 20-year-old had shared that Islander's Olivia and Jess Shears hadn't been very nice to her- even addressing their behaviour as 'bullying'.
See: WATCH: Love Island's Olivia Attwood opens up about receiving death threats in powerful TV interview
Tyne-Lexy shares, 'When we were in the villa, Jess and Olivia were really horrible to me to the point where the executive producers were sent in to say to them stop bullying me'.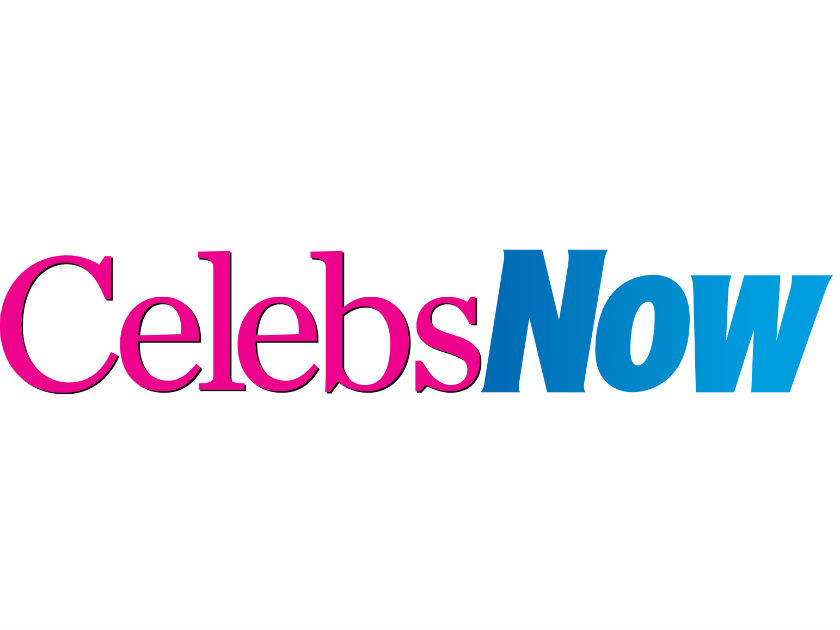 She then added, 'I thought to myself I can't lose my s**t and have a go at them or have a go back because they could edit that and show me in a bad light, and when you hold it in all the time it really upsets you and I was having a bad time all the time'.
Following this admission, the Love Island lady had then added that Olivia's boyfriend Chris had unfollowed her since leaving the show- and the she believes this to be because of Liv.
Tyne-Lexy adds, 'as Olivia came out [of the villa], I was removed from Chris' Instagram, Twitter the lot, but I think it was Liv'.
See: Love Island's Chris Hughes admits he ISN'T speaking to stars of the show anymore
However, Tyne-Lexy's comments appear to have struck a chord with Chris– who has now taken to social media to slam her claims.
Quoting an image of the headline, Chris writes: 'Bantering? I unfollowed you and you begged it. Stop accusing my girl of anything to stay relevant, grow up some years!'.
Responding to this, Tyne-Lexy has shared a Tweet which reads: 'Being nice isn't begging it,should try taking a leaf out of my book,now too prestige to even reply to a fellow contestant'.
Chris then retaliated with a message which reads: 'Mate, you bitch on my girl, so why expect me to follow you? Don't ever call me prestige again, unless I turn into a car overnight'.
The pair then continued their heated exchange over the course of a few more Tweets: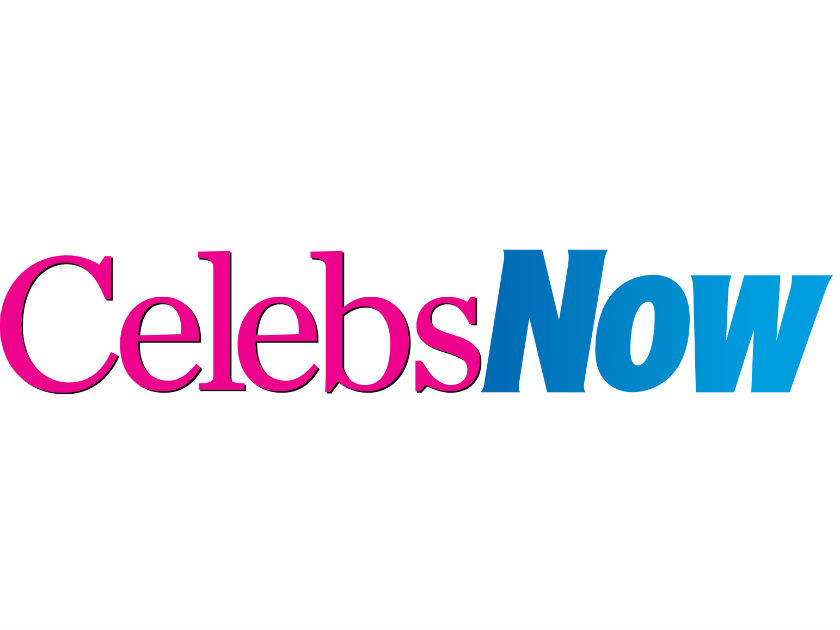 Olivia has *also* gotten involved in the thread, replying with a message tagging Jess which simply reads: 'Hold up a sec.. @Jessica_Rose_UK does this mean she is 'bullying me'?.
What are your thoughts on the Love Island beef? Tweet us @CelebsNow!
Alice Perry