Was there more than just a romp to this pair's hook-up?
It's no great surprise to hear Chloe Ferry say something outrageous but her latest confession is actually a bit of a shocker.
The Geordie Shore star has sensationally claimed that she was in an actual RELATIONSHIP with co-star Charlotte Crosby – but says they ended it because they realised they weren't lesbians.
Geordie Shore's Chloe Ferry and Aaron Chalmers reveal extreme drinking on set
This means that Chloe, 21, won't be embarking on a romance with a woman any time soon.
'I tried having a relationship with a girl for two days, but when I tried to have sex with her I realised I didn't like it,' the reality star explains.
'The girl was Charlotte Crosby, no one knows about it, we were mainly just drunk and carrying on.
'We tried to have a relationship but we just didn't like it as we realised we weren't lesbians.'
Geordie Shore viewers will remember that Chloe hooked up with Charlotte, 27, in racy scenes screened two years ago, with the pair seemingly get so intimate under the covers that Chloe asked Charlotte about getting hair removal 'down there' the next morning.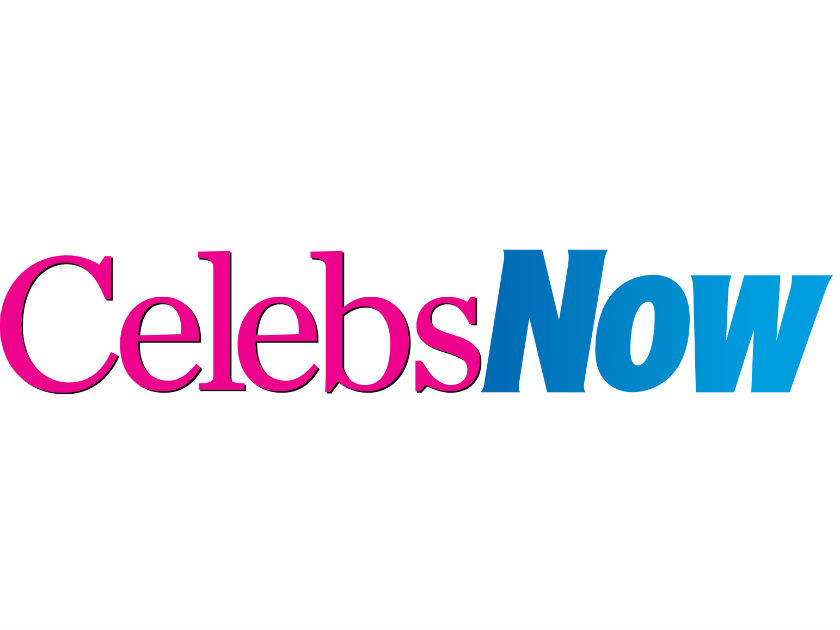 Despite things seemingly not working out, Chloe has no qualms about telling everyone all about it.
'We came to the decision to end it together,' she tells The Sun Online. 'But I'm really happy we both tried.
'Oh I'm never embarrassed, you need to try things to see if you like it, I only like penises though.'
Blimey. Chloe has since joked about these comments on social media, having commented on a Twitter post about the story: 'I ended it she started to get feelings'
Meanwhile Charlotte has kept quiet but seemed to laugh off Chloe's allegations in a statement from her rep.
'Chloe says the most random things at times!' the spokesperson says. 'The "lesbian experience" can only be the drunken tongue twister on Geordie Shore, which was on screen over two years ago.'
Looks like these two will just be friends in the future then!