'Trying to please other people will never make you happy'
Chloe Ferry recently hit the headlines when she went under the knife again last week to have two cosmetic procedures.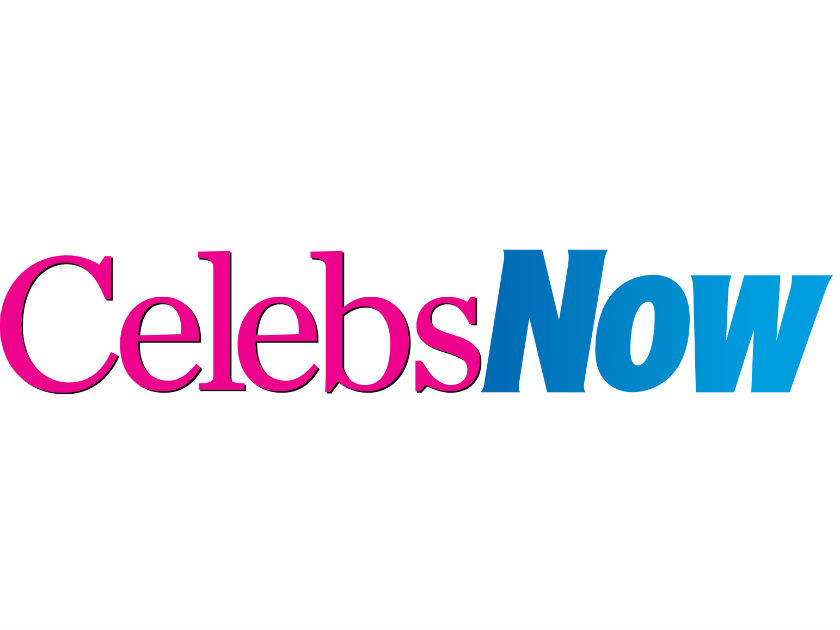 The Geordie Shore star isn't a stranger to a nip and tuck, having already admitted she's had jaw and cheek fillers, an eyebrow lift, a nose job, Botox and tattooed eyebrows.
But after revealing nasty comments by social media trolls sparked her to get a second nose job and a boob job, now Love Island star Olivia Buckland has said she's worried about Chloe.
Speaking in her new! column, the reality star wrote: 'It's so sad that trolls made her feel like she needs cosmetic surgery. I felt absolutely awful for her!'
More: Geordie Shore's Chloe Ferry confirms boob job: See her transformation over the years
Olivia continued: 'I've met her on a night out before and she's gorgeous and hilarious. She's had a lot of procedures done, but she likes that look and I've always said it's your prerogative.'
But voicing her concerns over what's driving Chloe to go under the knife, the telly star added: 'What worries me is not having it done for herself. Trying to please people will never make you happy. I'm sending my love to you, Chloe. '
Following Chloe's procedures on Monday last week, the Newcastle lass broke down in tears on her Instagram story and claimed she'll never get surgery again.
'I promise this is it now with surgery, no more surgery. I promise. I can't put myself through it anymore,' she told followers.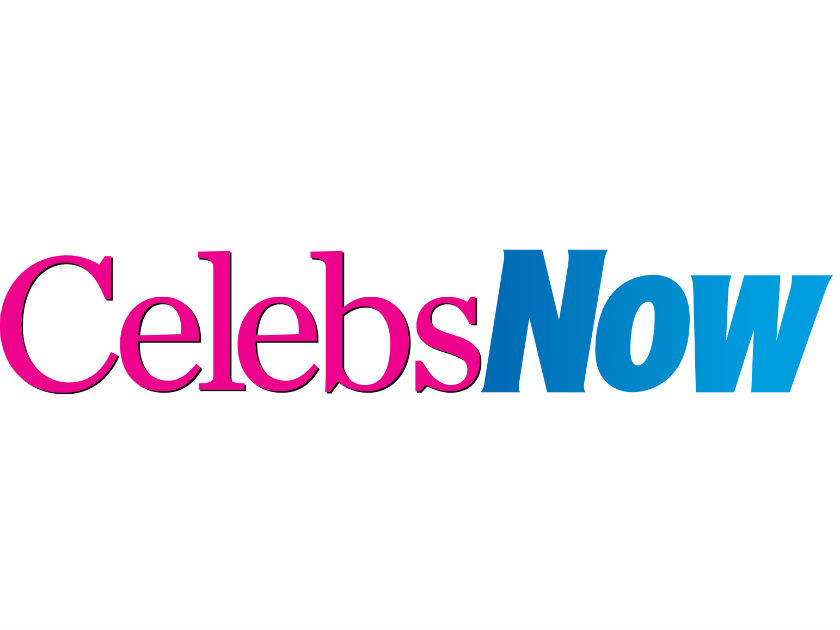 Meanwhile, Olivia has previously denied having surgery herself, but did admit earlier this year that a bad experience with lip fillers also made her vow to stay away from lip enhancements.
Speaking at the Nordoff Robbins rugby charity dinner in January, the 24-year-old said: 'I've had lip fillers before and I think I've been so against it because it went so wrong for me.
'I had them two years ago and it scarred my face. I looked horrific.
'I haven't had lip fillers in two years because of the experience of it. If you saw the photo you'd be like, 'Olivia never do it'. So it put me of a little bit and was really painful. I had these big massive lips. It was really bad.'