The Geordie Shore star recently had two procedures
Geordie Shore lady Chloe Ferry has been pretty open when it comes to talking about her surgery.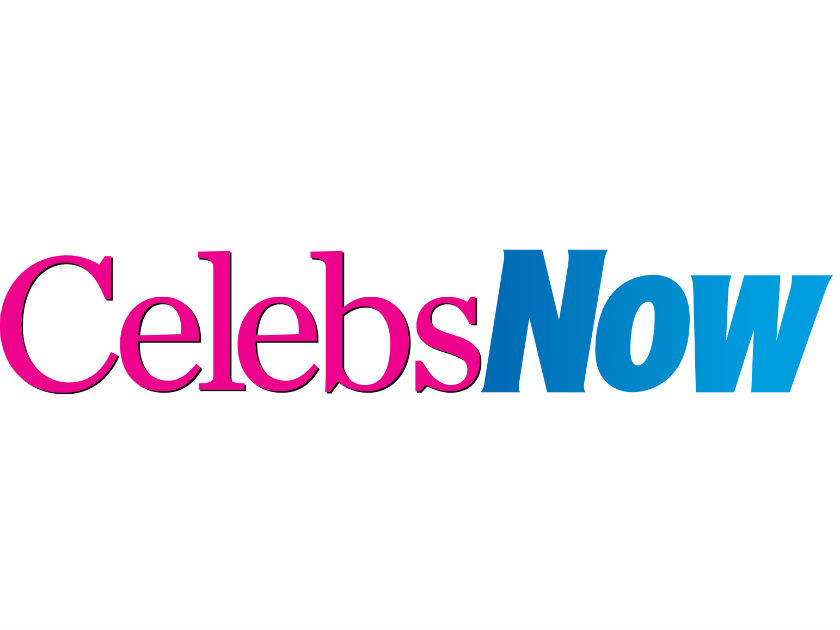 Not only has she previously had jaw and cheek fillers, an eyebrow lift, a nose job, Botox and tattooed eyebrows – but the 22-year-old recently went under the knife for her second boob job and another procedure on her nose.
And following her latest surgery, now the Newcastle lass has been proudly showing off the results on social media.
Taking to Instagram over the weekend, Chloe shared a sexy snap which shows her sitting on a chair in a silky black dressing gown and jeans.
More: 'There will be kids soon': Chloe Ferry opens up about wedding and baby plans with Sam Gowland
But as well as flaunting her incredible make-up look, the reality star also gave fans a glimpse of the plasters on her new boobs.
In another snap, Chloe can be seen standing on her balcony in a cropped vest and black leggings as well as a brown pair of heels.
The bizarre tape over her new breasts can also be seen poking out of her low-cut top.
But what's the tape for? Well, as well as new boobs Chloe seems to have got new nipples too!
So it seems as though the plasters are to protect Chloe's assets after her latest procedure.
Taking to Twitter, the star wrote: 'Can't wait to see me nipples today man buzzing'. That explains, that!
But while Chloe maybe 'buzzing' the Geordie Shore star has faces some harsh criticism on her latest snaps.
But thankfully, her fans have quickly jumped to Chloe's defence.
'What she does with her body is nothing to do with anyone though???', slammed one fan.
Another said: 'Absolutely MORTIFIED at half these comments!!!! Ya look banging chlo'.
While a third agreed: 'I think u look amazing @chloegshore1 if u feel good that's all that matter.'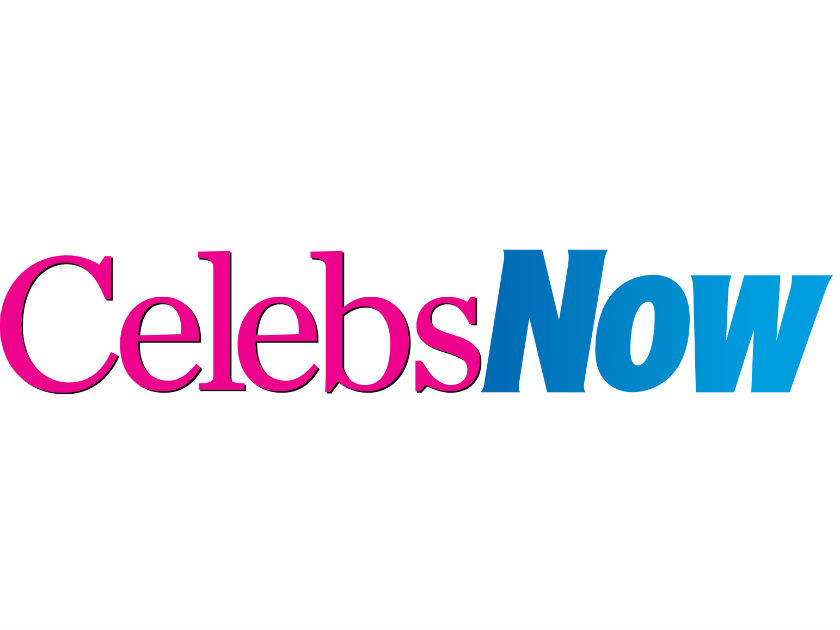 Chloe also has also been hitting out at the haters too as she went on a pretty hefty rant about how much she loves her new nose on Sunday.
Speaking to her followers, the star said: 'I just want to say my new nose is amazing and anyone who says any different, you're lying! You're jealous that my nose is little'.
Not stopping there, Chloe then slammed: 'People who say "surgery doesn't make you happy", yes it does make you happy. I'm over the f**king moon.'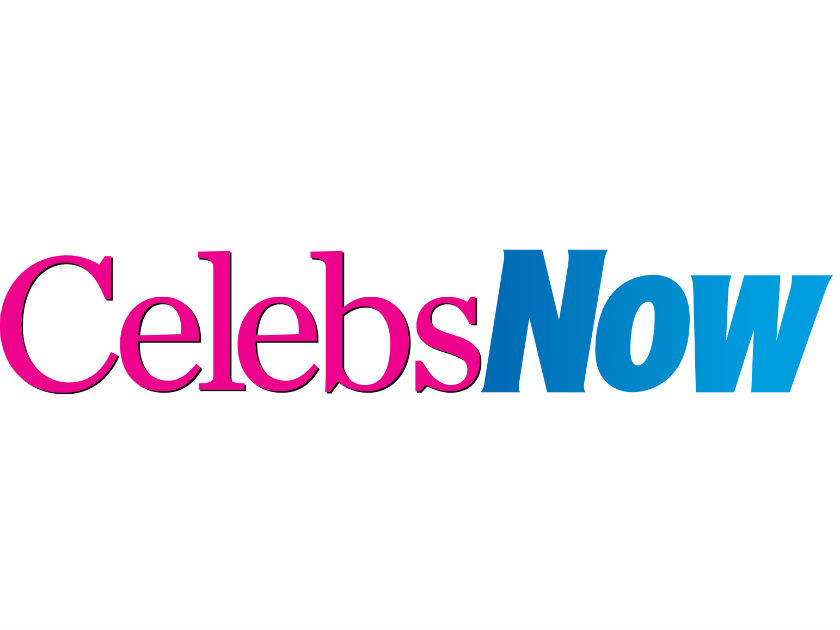 Well, as long as Chloe's happy!