The video is an incredibly hard watch.

Last night Chloe Ferry shared a series of heartbreaking and very alarming messages online, regarding persistent comments about her appearance on social media.
Taking to her Instagram story, a visibly distressed Chloe broke down as she pleaded for her three million followers to cease the cruel jibes left on her posts.
More: Chloe Ferry concerns fans with latest snap after revealing body image issues: 'No more surgery!'
The 23-year-old began by addressing how she felt on camera, telling users she'd had a nice day out before coming home and seeing her social media.
The Geordie Shore star became very emotional, before deciding to cut the video off.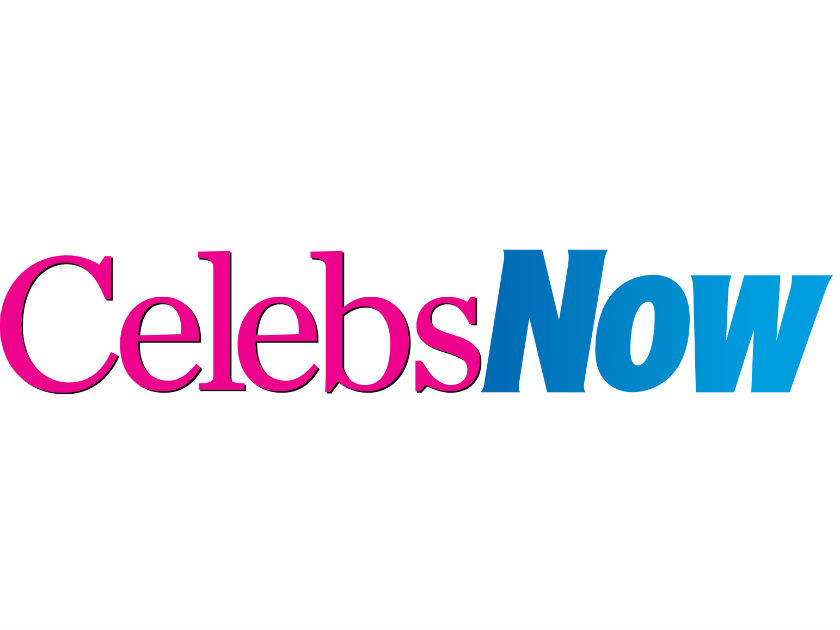 Chloe then continued via text.
'I didn't want to carry on with the video… people just leave me alone and stop leaving awful comments on my photos,' she shared. 'I'm a person who has feelings.'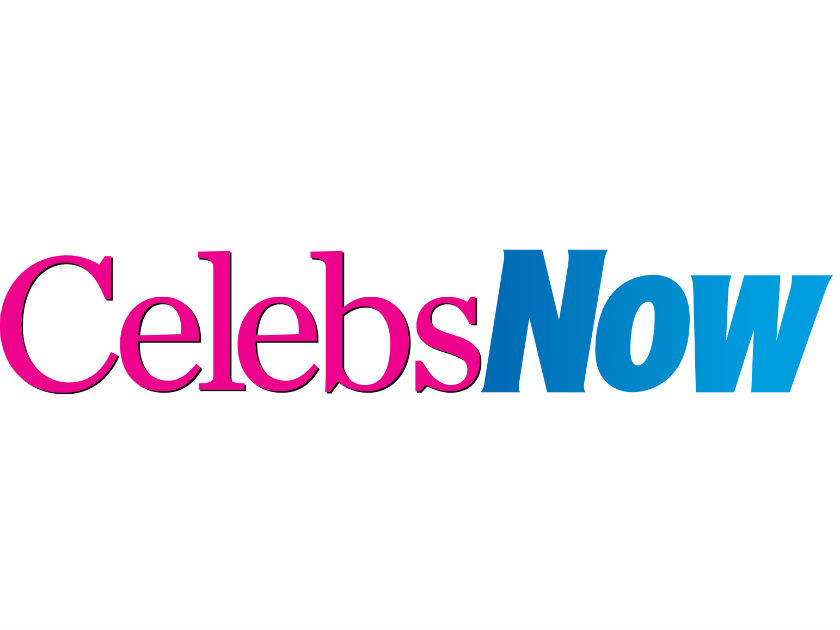 In the next snap, Chloe added: 'Basically had such an amazing day with my dog and my boyfriend then get back after the cinema.
'Was feeling so happy till I looked at my Instagram and it's made me so upset.'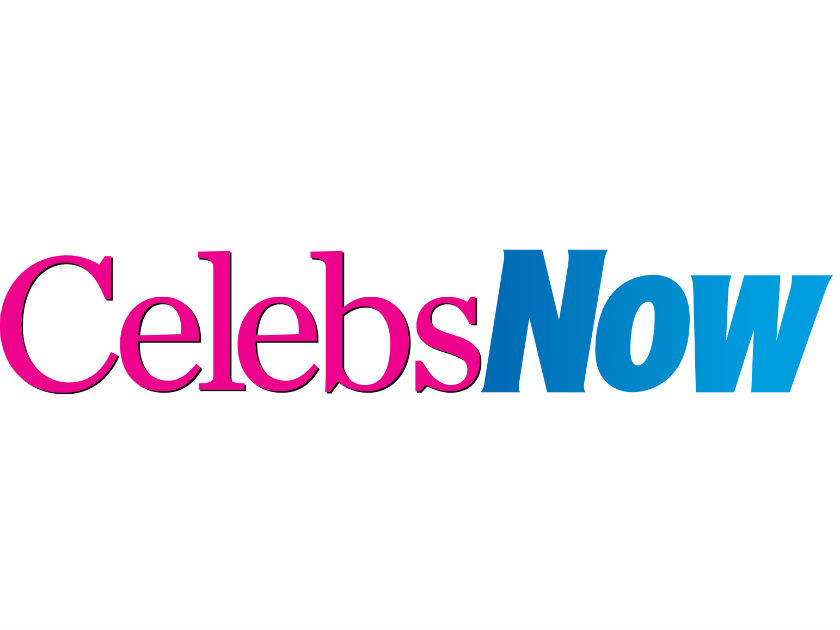 'Please leave me alone cause if you knew how I actually felt and knew things about me you would be shocked !!'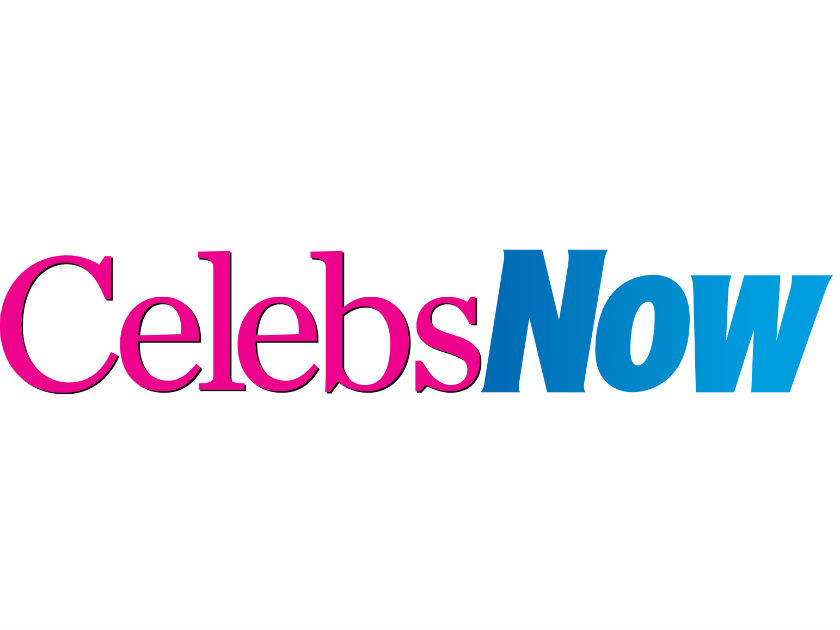 Concluding the string of difficult messages, Chloe added: 'Now I'm going to bed feeling so down about my self because people can't keep there comments to themselves.'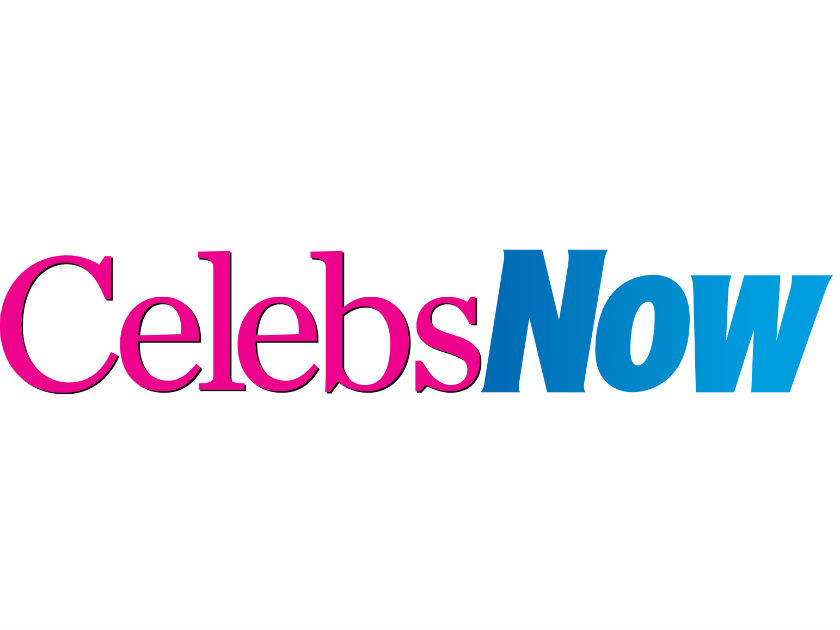 Her boyfriend, Sam Gowland, also addressed the nasty jibes on social media – sharing a message defending Chloe.
'Not cool that when I've just went upstairs Chloe is in bed crying because of the horrible comments on her Instagram post,' he shared.
'Don't think some people realise the effect it can have on people.'
Whilst Chloe's distress over mean comments is very upsetting, many fans have share kind words for the lovely lady on Twitter.
One user said: 'Makes me sick the amount of abuse Chloe Ferry gets… How does putting a young woman down satisfy anyone???'
Agreeing, another posted: 'Actually awful seeing Chloe Ferry breakdown on Instagram, I'm not a massive fan but to see a young girl so distressed by negative comments is heartbreaking.'
Sending our very best to Chloe.