We apologise if you're eating and are easily offended...
Things are certainly getting h-h-hot between Geordie Shore's Chloe Ferry and boyfriend Sam Gowland…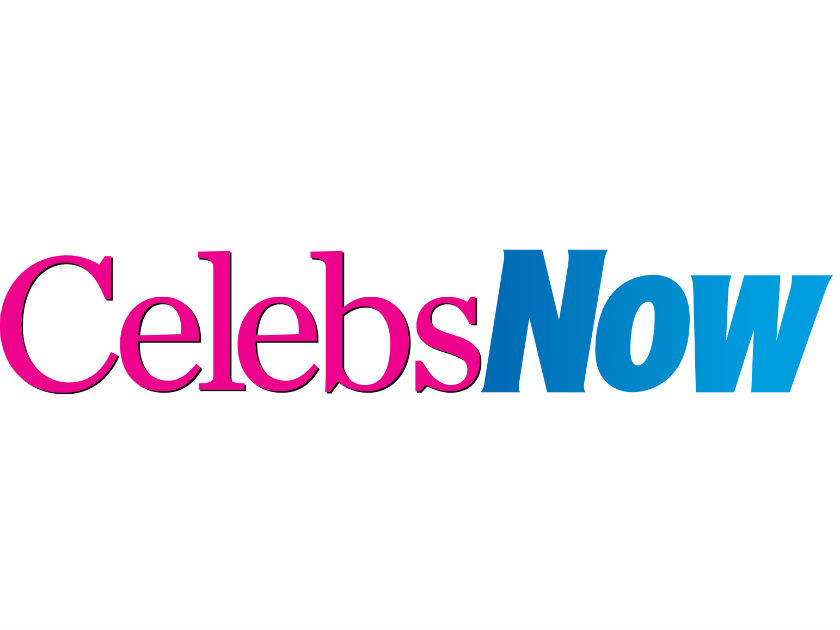 And the proof is in a seriously saucy video which they just shared!
Taking to her Instagram story, Chloe shared a very steamy clip of the former Love Island star butt naked in the shower.
Yes, you read correctly!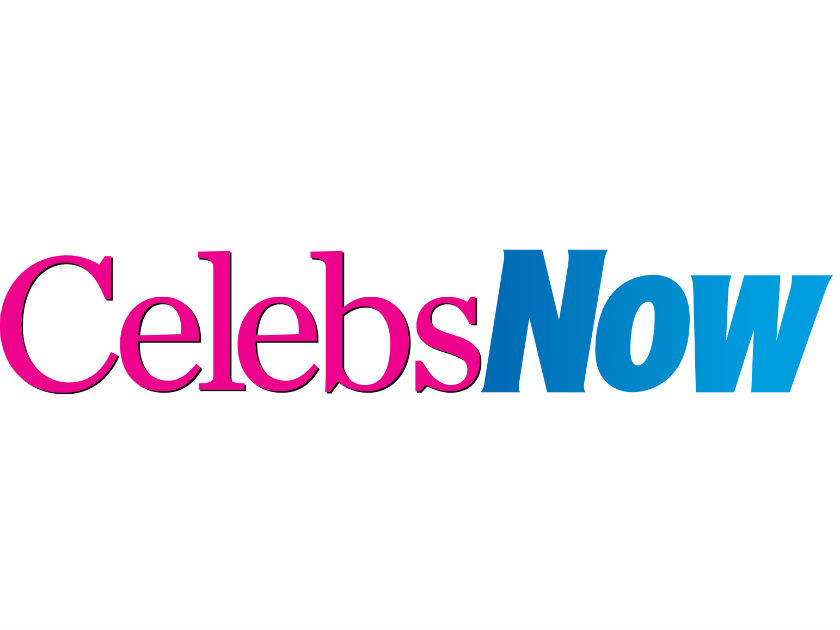 Chilling in the bath, as she listened to Beyonce's Crazy In Love, the 22-year-old sneakily filmed her beau – who's she been dating for five months – hilariously twerking to the song's infamous hook.
READ MORE: 'Irresponsible and idiotic!' Geordie Shore's Chloe Ferry slammed after giving HERSELF lip injections in Snapchat video
Chloe couldn't help but burst out laughing as Sam rubbed his bare bottom across the shower door, with moves that could give Miley Cyrus a serious run for her money.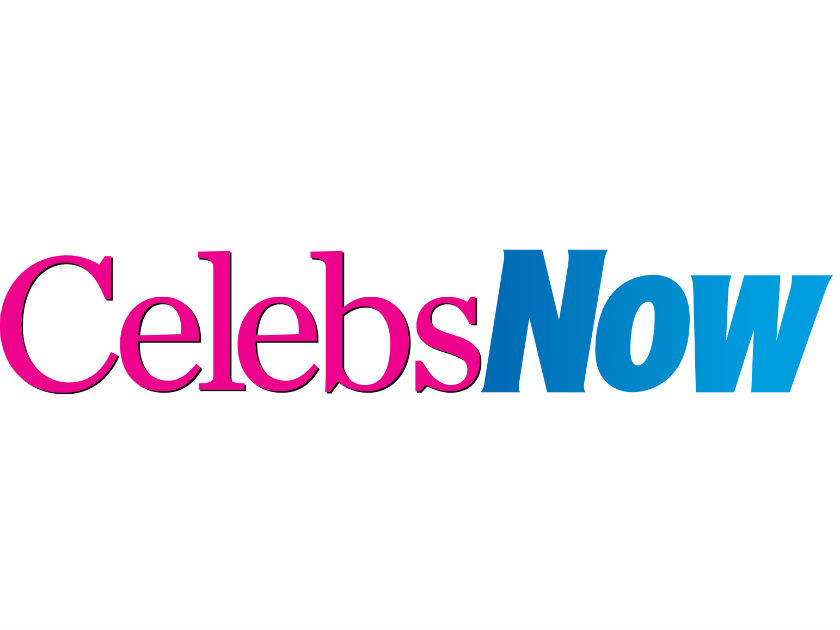 The explicit video comes just days after the Crazy In Love duo revealed they'd got matching tattoos.
Sharing a nude selfie in the bath (it seems bath time is just another bonding moment for the couple), Sam and Chloe proudly showed off their new inking.
While Sam – who already has a heavily inked torso – squeezed his girl's name on a blank space above his collar bone, Chlo opted for an etching of Sam's name on her wrist, which she completed with a  love-heart.
Sam, also 22, captioned the photo: '2 words speak a thousand memories.'
But while the couple couldn't be more smitten, the move divided fans, with  some suggesting it was too soon.
'What fools!' one said.
'Oh no !! Not a good idea,' another said.
'I guess, I just think its ridiculous! Everyone breaks up in showbiz in the end!,' a third commented.
'I hope you both stay together after this,' one said.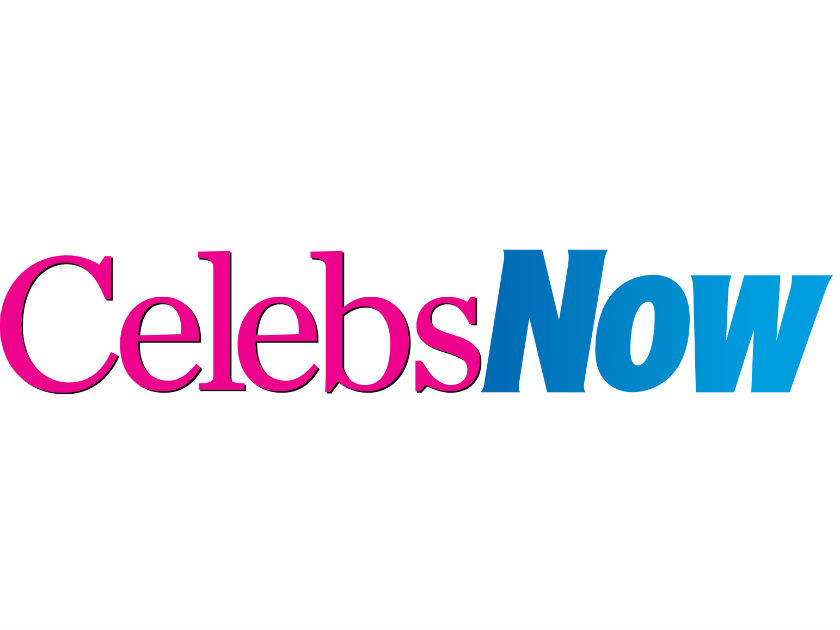 But with marriage on the cards, after Chloe recently admitted: 'He's the one,' it sounds like there's no stopping these young lovers.
We guess it's a shore thing!