It's always awkward bumping into your ex but Chloe Ferry has to work with hers. Unfortunate for her but brilliantly entertaining for us...
The Geordie Shore gang getting trashed and necking off with each other is one of the best bits of the show, but it also sets them up for some very awkward situations. Chloe Ferry and Marty McKenna have been on and off ever since he joined the show – and it was confirmed earlier that they're very much OFF now.
But that doesn't mean they can just move on and forget about each other. Chloe was reunited with Marty to film series 13 of the MTV reality show, and she admits she found it extremely hard at times.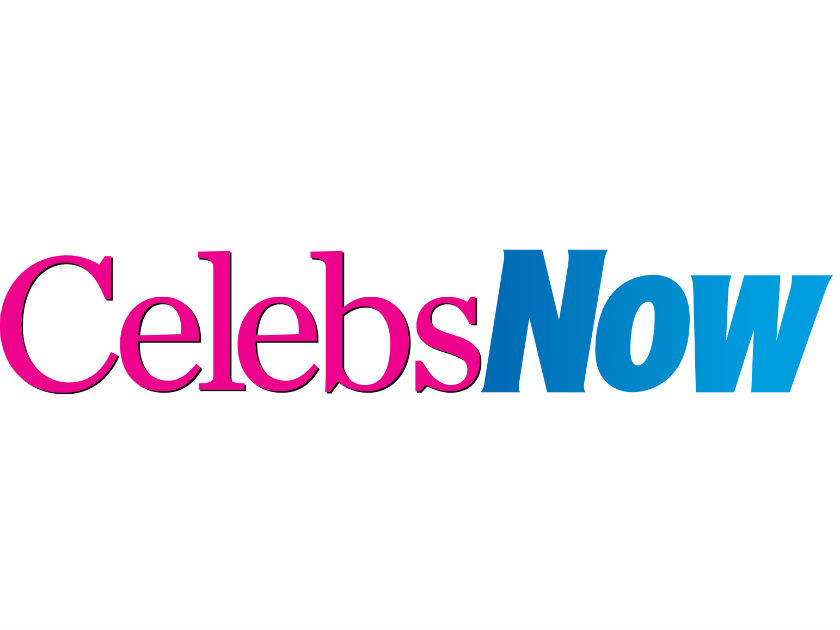 Speaking to Now at the GS 13 press day, Chloe explains: 'Being back with Marty wasn't good, I didn't have a good time at all. It was awful and one of the worst times of my life.'
WILL CHLOE BE NEXT TO QUIT GEORDIE SHORE?
One of the biggest rows between the fiery couple came when Marty kissed another girl on a night out – so Chloe retaliated by snogging his best mate Dan. Despite all of this, Chloe was actually looking forward to spending some time with him.
'I was excited to see him,' she explains. 'I wasn't pushed into it, I wanted to be around him, but it just didn't turn out the way I wanted and it turned very, very nasty quickly.'
Chloe also addressed claims she's 'obsessed with looking like Kylie Jenner' – and confessed that she definitely is!
She says: 'Who wouldn't want to look like her? She's f***ing unreal! Every single girl wants to look like her, everybody wants to be her.'
Geordie Shore 13 starts 25 October, at 10pm, only on MTV