Chloe has landed herself in hot water with fans...
Whilst fame might seem like a breezy walk in the park with a few sponsored Instagram ads along the way, we could imagine it might get a lil' tricky sometimes.
With the influence of social media, one slip up can spread like wildfire.
And yes, we *are* talking about your 4am snapchat rants in the Kebab shop.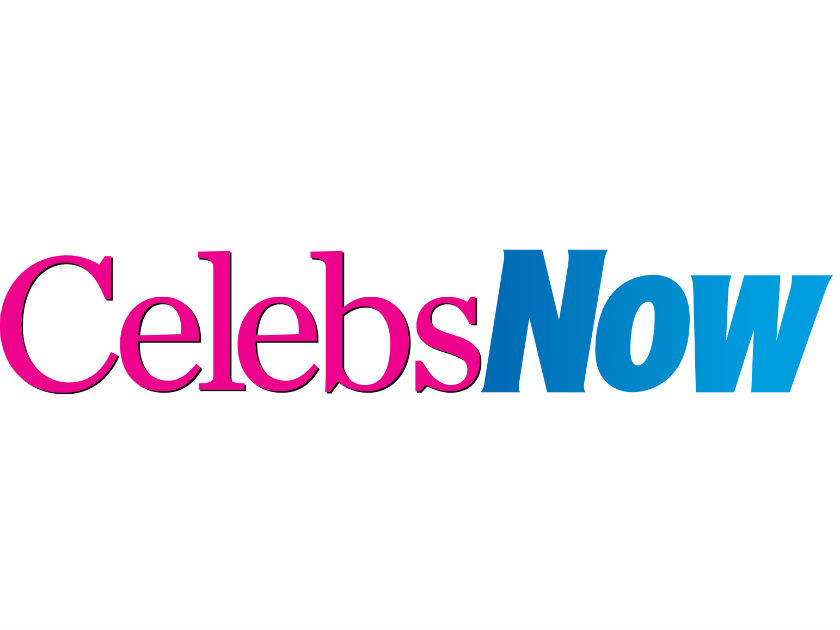 One lady who is certainly feeling the brunt of social media is Geordie Shore's Chloe Ferry– who has managed to spark mass outcry following a recent video posted to her Snapchat account.
The lovely lass has been very vocal in the past about the cosmetic procedures she has undergone- even going as far as to admit she is possibly addicted to surgery!
See: Fans accuse Geordie Shore's Chloe Ferry of having BUM surgery as she uploads sizzling bikini snap
However, some fans feel she may have taken it a little too far now- having shared a Snapchat video of herself almost injecting her own lips with lip filler.
In the shock video, Chloe raises a needle to her lips as she tells the camera: 'Got some lip filler here, might just inject myself'.
Chloe almost carries out the procedure before telling audiences: 'I am too scared todo it myself'.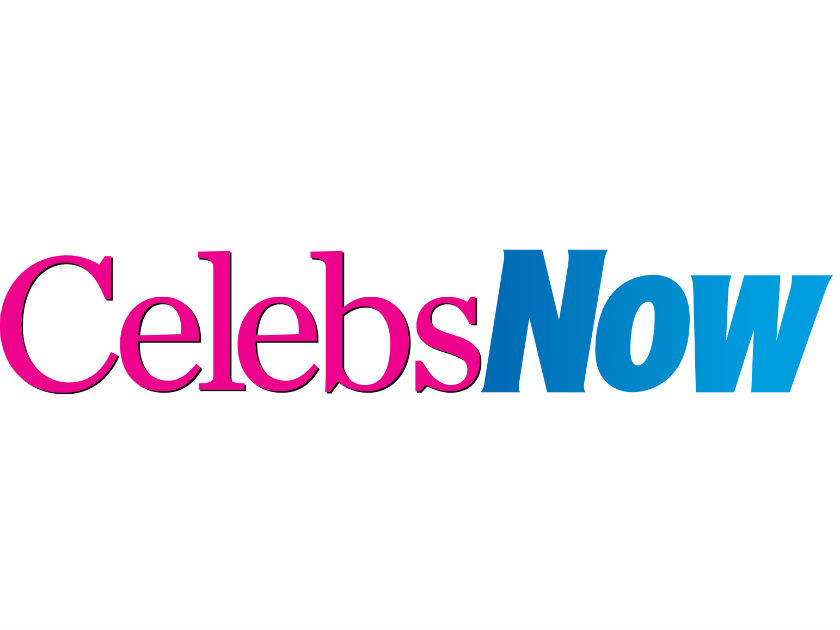 Whilst Chloe didn't actually go through with the procedure herself, fans watching the Snapchat have expressed concerns over the possibly reckless message Chloe had sent out to audiences.
Taking to social media, one user has shares: '@Chloe_GShore you have nearly 700k followers some who are young & impressionable. Very very irresponsible & idiotic!'.
In reaction to the video, another user shares: 'No wonder some teenage girls are so insecure when the likes of Charlotte Crosby & Chloe Ferry have cosmetic surgeons on tap to reconstruct themselves every few weeks. Social media is an awful thing sometimes'.
Celebrity doctor Dr Tijion Esho has also blasted Chloe for the content posted to her account, having shared with Ok!: 'Non-surgical treatments such as dermal fillers are still invasive medical procedures with potentially serious risks. Seeing something like this is very disappointing'.
Whilst Chloe is yet to respond to the backlash from her video, we'd love to hear your thoughts @CelebsNow!