So show bossess don't like the glamorous make-overs then?
The Geordie Shore girls are known to get a bit of surgery – if you got paid to party like they do, wouldn't you get some? – but it looks like they could be facing a BAN after Chloe Ferry was reportedly told to stop, or she might be asked to leave the show.
The girls face constant criticism for their appearance with many speaking out against the body-shaming they suffer, so this will might seem particularly harsh.
A source spoke to The Sun: 'Geordie Shore producers are concerned it's always Chloe's cosmetic surgery procedures that seem to be in the spotlight.
'They aren't happy with how much she's tweaked her look since starting out and are said to be laying down the law to her on what is acceptable.'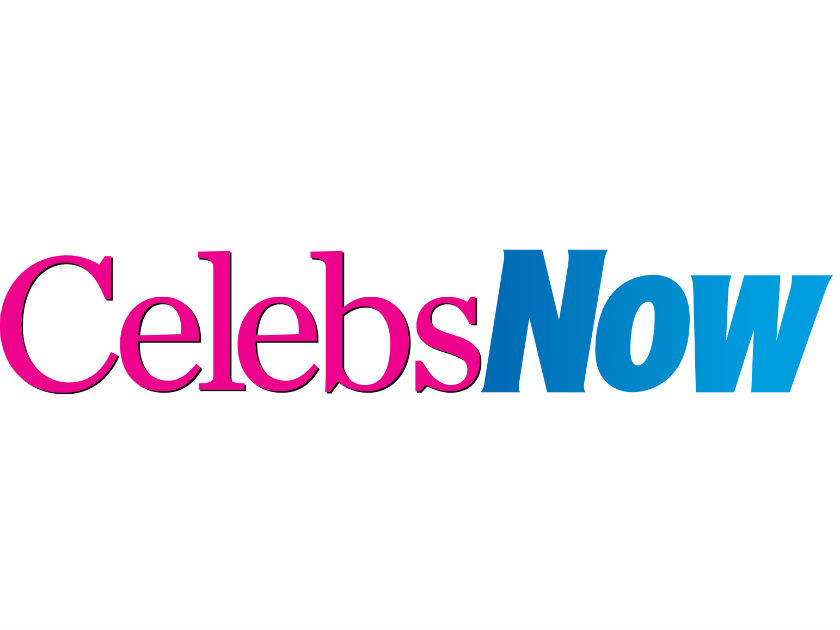 READ THE LATEST CELEBRITY NEWS
Chloe Ferry has gone through some extensive surgery since she started the show, including lip fillers, cheek fillers, an eyebrow lift, botox and eyebrow tattoos.
Co-star Holly Hagan has criticised the 21-year-old's cast member and she didn't exactly hold back.
She said: 'Luckily these things that she's getting done aren't permanent. Things will go down and things will settle.'
However, it's not just Chloe who's apparently in the MTV bosses crosshairs – Charlotte Crosby might be next on the list.
MORE: WOW! Geordie Shore's Chloe Ferry's shows off fantastic weight-loss with naked selfie
'Though of course it's not only Chloe, and soon Charlotte and co could be drawn into the debate.'
Considering Charlotte just sensationally QUIT the show, we someone feel it's not going to matter much to her.
WATCH: Now goes on a bar crawl with Geordie Shore
@Tomcapon