Chloe is always very open about her decision to undergo procedures.
Geordie Shore's Chloe Ferry always remains refreshingly open about her decision to undergo a range of cosmetic procedures.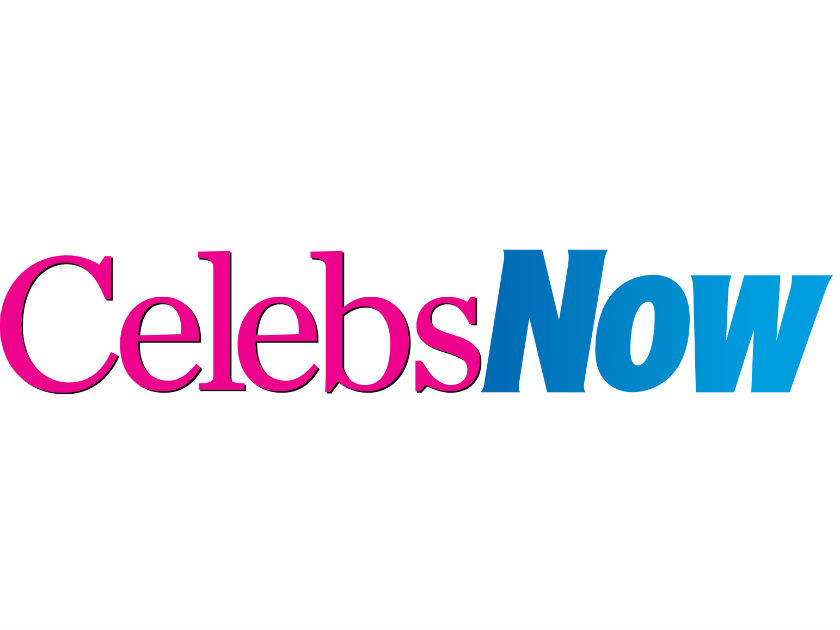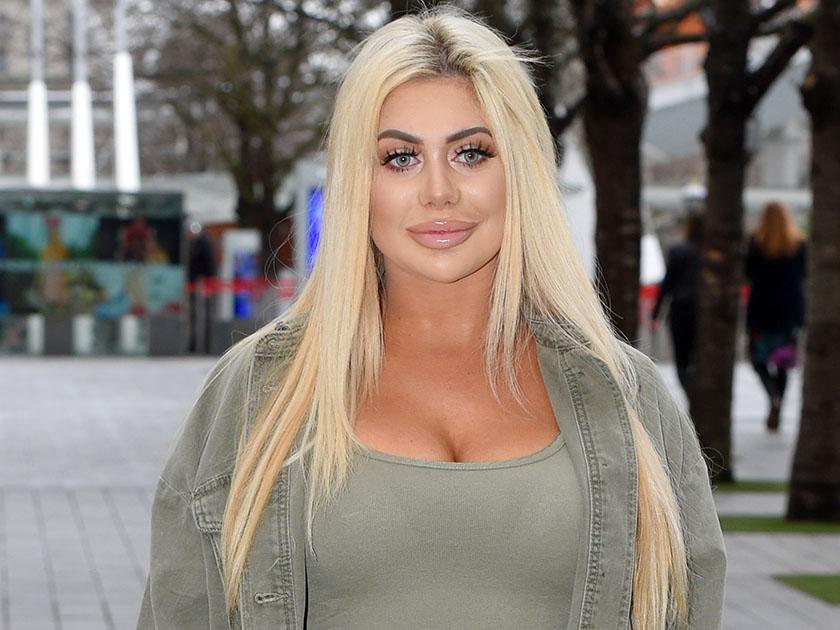 Chloe has undergone procedures including lip and facial fillers, two nose jobs, Botox, veneers, boob implants and a bum lift.
The 23-year-old recently told The Sun that she believes she's spent over £50k on her appearance over the years.
More: 'It's her body!' Fans defend Chloe Ferry after she exposes bizarre boob job plasters
And whilst it's definitely admirable that the Geordie Shore lady is so open about modifying her appearance with fans, Chloe sparked the concern with a recent snap – after her admission of her battle with self image.
Chloe recently revealed she suffers with body dysmorphia related issues, which stems from modifying her image.
Body dysmorphia is a mental health issue which typically characterised by the sufferer believing their appearance to be flawed or 'unattractive'.
The Geordie babe took to social media to share one of her regular updates – looking laid back in a bright red tracksuit and her hair thrown up into a high pony.
Whilst Chloe looks relaxed and lovely, many concerned fans have urged the star to quit getting work done.
One follower shared: 'Please, no more surgeries!' Another added: 'No more surgeries.'
Whilst we understand some followers are genuinely concerned, we think Chloe should be allowed to be happy however she decides to look.
So it's refreshing to see some followers defending her against the meaner comments.
One user shared: 'So much negativity on this post ?? If you feel the need to criticise the way she looks or make horrible comments then you really shouldn't be following her.'
Chloe's co-stars have also spoken about battling with body image whilst in the limelight.
Marnie Simpson, who has also previously spoken of her own battle with body dysmorphia related issues, recently spoke of how being under much scrutiny affects her self confidence.
'People can criticise you but they don't realise how hard it is being in this industry and how much it can effect your self-esteem', she said to The Daily Mail.
For more information on body dysmorphia, click *here* for the NHS website