The pair find it hard to share 'silly and cute moments' according to the Kick-Ass star
Getting to call David and Victoria Beckham your adopted in-laws may sound like a dream come true, but Chloe Grace Moretz reckons that there's a downside to dating Brooklyn Beckham too.
The Kick-Ass actress, 19,  has opened up about the 'mass frenzy' surrounding her romance with 17-year-old Brooklyn, and it does sound pretty bonkers.
MORE: WOW! Brooklyn Beckham shocks fans with HUGE muscles on Instagram
Speaking to In Style magazine about their relationship, Chloe confessed: 'It creates a mass frenzy and they follow you in separate cars so you can't just run around and share little silly and cute moments.'
Like that time they went skateboarding together and it was EVERYTHING.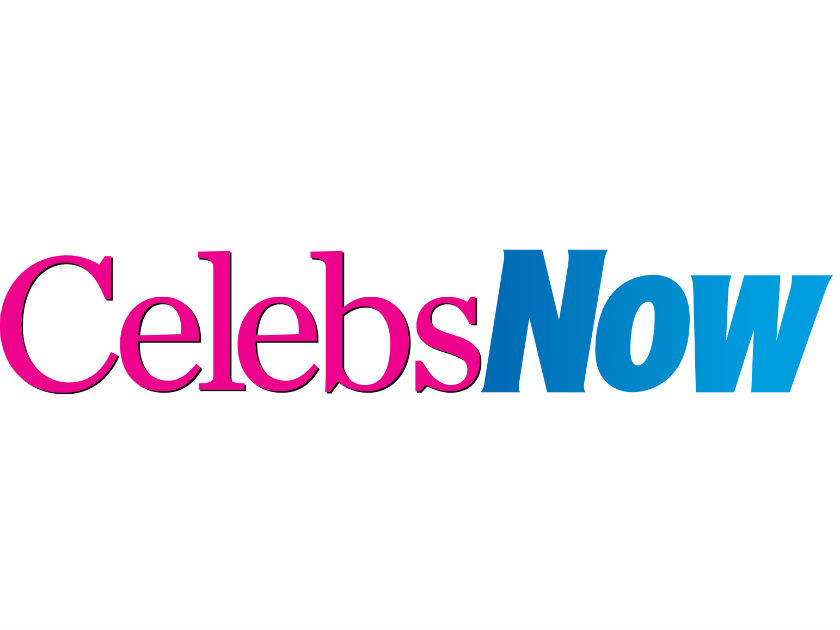 After apparently dating and splitting last year, Chloe and Brooklyn seemed to confirm that they had reunited when the eldest Beckham offspring shared a couple of too-cute snaps of the pair together last week.
And, despite looking very loved up in the shots, Chloe also described dating someone in the public eye as 'horrible and weird'.
'You already know what I look like in a bathing suit. You know what I look like in a sex scene. You know what I look like when I say 'I love you' to someone. You've already seen it all,' she said.
Elsewhere, the star also discussed the fallout surrounding her response to that naked Kim Kardashian selfie.
After Kimmy shared a totally nude throwback snap of herself earlier this year, Chloe replied: 'I truly hope you realise how important setting goals are for young women, teaching them we have so much more to offer than just our bodies.'
To which Kim fired back: 'Let's all welcome @ChloeGMoretz to twitter, since no one knows who she is.'
Discussing the feud for the first time, she told the mag: 'I've never been afraid to have my own voice and to speak my own mind. I wasn't catty about it.
'A lot of people came back and said, 'You're wrong'. I was like, 'You might disagree with me and that's great. Let's have a debate.' At least I believe in something.'