Aw, love is most definitely in the air for these two!
They rekindled their romance back in August and now Chloë Grace Moretz can't help but gush about her boyfriend Brooklyn Beckham.
And it's totally ADORABLE.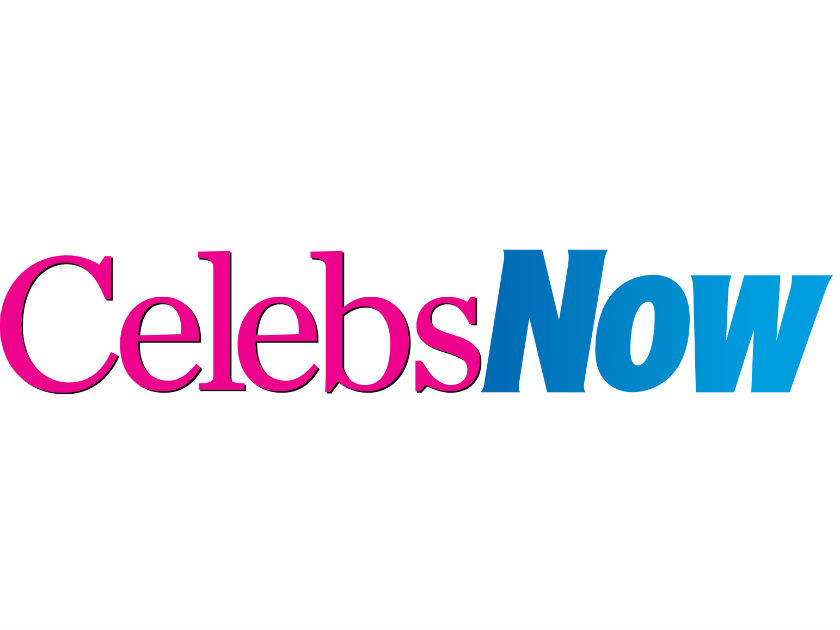 READ: Awww! David Beckham reunites with Brooklyn in New York and it's SO cute
The A-list couple enjoyed a date night recently attending an event in New York City.
And Chloë just couldn't help but spill the beans on their blossoming relationship, she said: 'I think we chose each other. It's been years now off and on and it's just one of those things, you come back and it's like no time spent away from each other at all.'
Aww! The couple split last year but it is clear to see that their time apart didn't change much.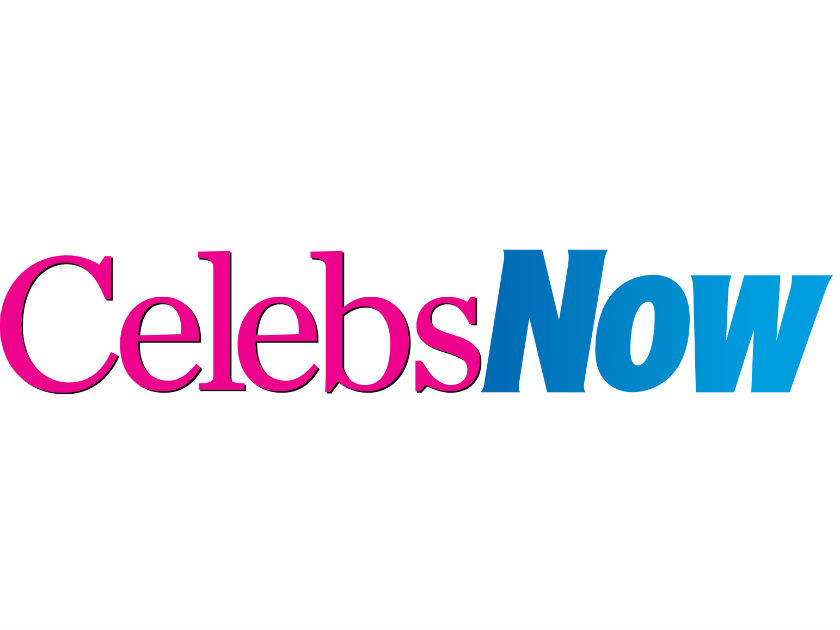 In the same interview with US Weekly, the actress went on to confess that the couple want to keep their private life very much private, admitting: 'I think that's the most important thing and you're lives are an open book. We like to have our own little private world and I think that's important for both of us.'
And she didn't stop there confessing: 'I think he's adorable. Don't need much more than each other's company whenever we can grab it.'
And with Brooklyn recently moving to New York to study Photography at university and Chloë's undoubtedly hectic schedule as an actress, getting alone time must be precious.
Chloë took to her Instagram to share a picture from their night out together at the event, and eagle eyed fans couldn't help but notice what appears to be a ring on her engagement finger.
'Anyone else notice the ring on her finger…?' one fan wrote.
A second added: 'U r getting married?'
Well, who knows, but if these two do walk down the aisle we're sure it'll be a wedding to remember.