What a way for the couple to go public
Chloe Grace Moretz and Brooklyn Beckham have graced the red carpet together for the first time and in show-stopping style too.
The lovebirds were the centre of attention at the Los Angeles premiere of Bad Neighbours 2 last night but it wasn't just because they were going official.
Chloe Grace Moretz discusses Brooklyn Beckham 'frenzy'
Chloe, 19, went and caused a stir by revealing her UNDERWEAR in her very daring black dress. Talk about a way to go public…
17-year-old Brooklyn – who covered up slightly more in a smart jacket and snazzy jeans – posed with his arm proudly wrapped around his actress girlfriend, who we're hoping he leant his blazer to later to keep warm.
The pair also exchanged lots of cute looks during the photocell and it was all kinds of adorable.
Later on Chloe and Brooklyn were snapped looking just as sweet as they sat at a table together with their fingers intertwined – awww.
A smitten Chloe posted a photo from the event on Instagram a few hours later and captioned it with a shooting star emoji. This is all just too cute, right?
It seems to be the general consensus that Brooklyn and Chloe's red carpet debut was total goals.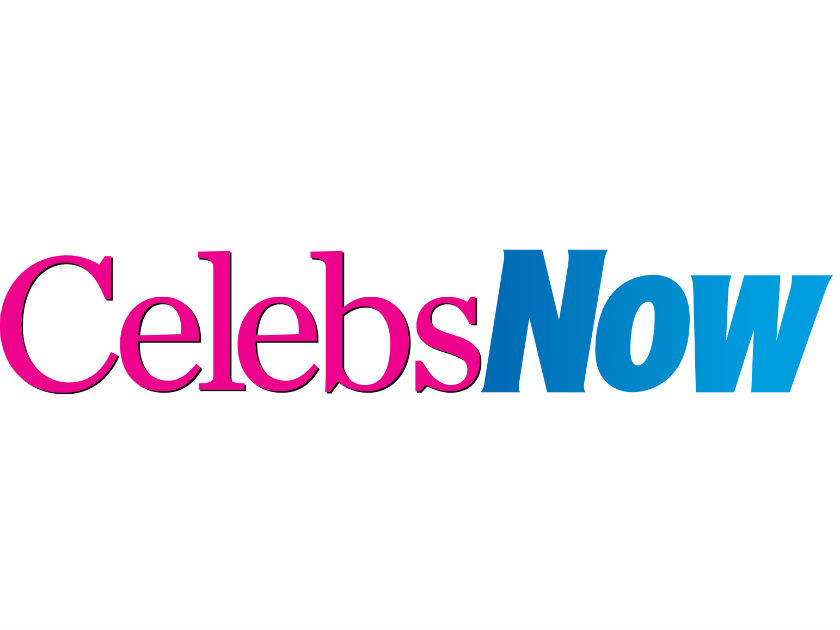 'YES I LOVE THEM TOGETHER!!!!!' one excited admirer commented on Instagram.
Another wrote: 'Cute boyfriend: Check✔️. Beautiful dress :Check✔️. Eyebrows on fleek : Check ✔️. Girl you are goals'
Chloe opened up at the event about why she'd chosen to go public with Brooklyn in such an upfront way.
'It's out, it's done, get over it,' the teen star told E! News on the red carpet. 'It's real, we're together, and that's it.'
She also revealed what she likes most about young Brooklyn and prepare yourselves because it's even more cuteness.
'He's very sweet. He surprised me in LA – he flew all the way from London this morning, the day of my premiere,' a smitten Chloe explained.
'He's a very genuine man. He's a gentleman.'
Oh you guys! *sigh*
Anna Francis