You tell him girl!
Chloe Grace Moretz has spoken out about those pictures of her ex-beau, Brooklyn Beckham kissing Playboy model Lexi Wood just a few months after their split.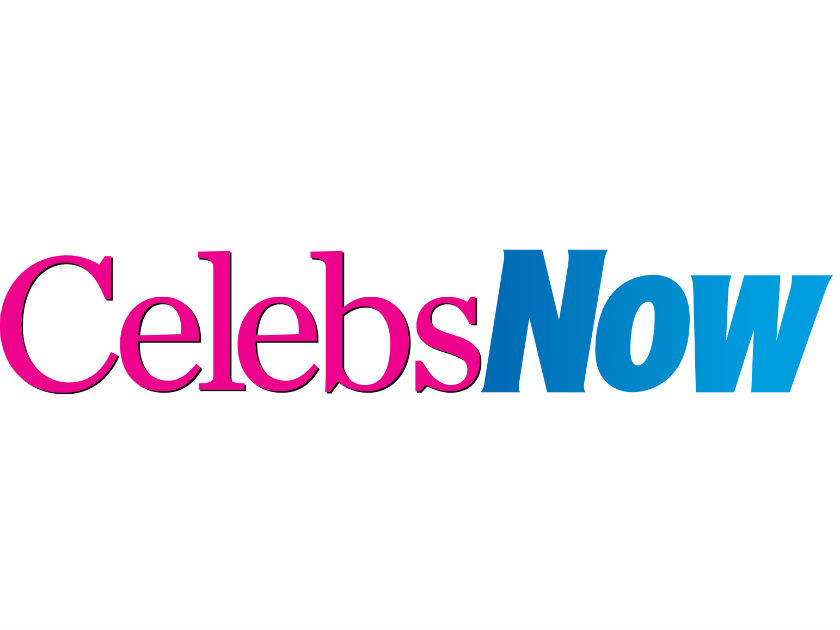 The photos showed Brooklyn, 19, cosying up to Lexi, 20, in a famous Hollywood tattoo parlour and came out before 21-year-old Chloe and Brooklyn had confirmed their break up.
Now, during her first interview about her former flame, the actress was asked if she had anything to say about the awkward snaps.
'I want nothing to be said', she told The Sunday Times.
'I'm not a big fan of PDAs in general. I personally don't want to see people posted all over my phone.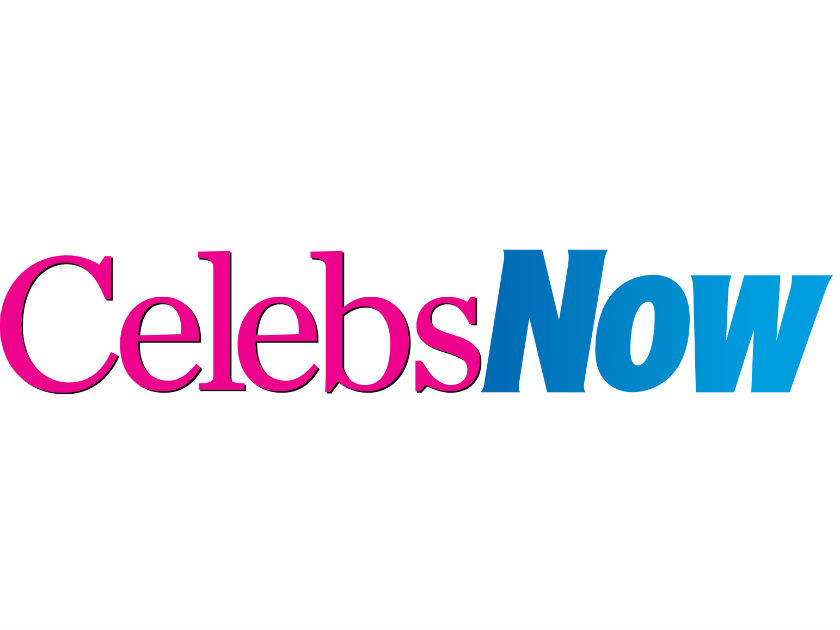 'You can't post that photo unless you want people to talk about it,' She said, 'And if you do, you can't complain.' Ouch!
The star added: 'If you are dating someone, that makes their photo more lucrative, it ups the ante and they hunt you down to excessive points.'
She went on to admit it can be difficult having a relationship in the public eye, but said she's learnt a lot from her past relationship with David and Victoria's eldest son.
'To be secretive. To keep things quiet. It's been a very big learning curve, and that was hard', Chloe confessed.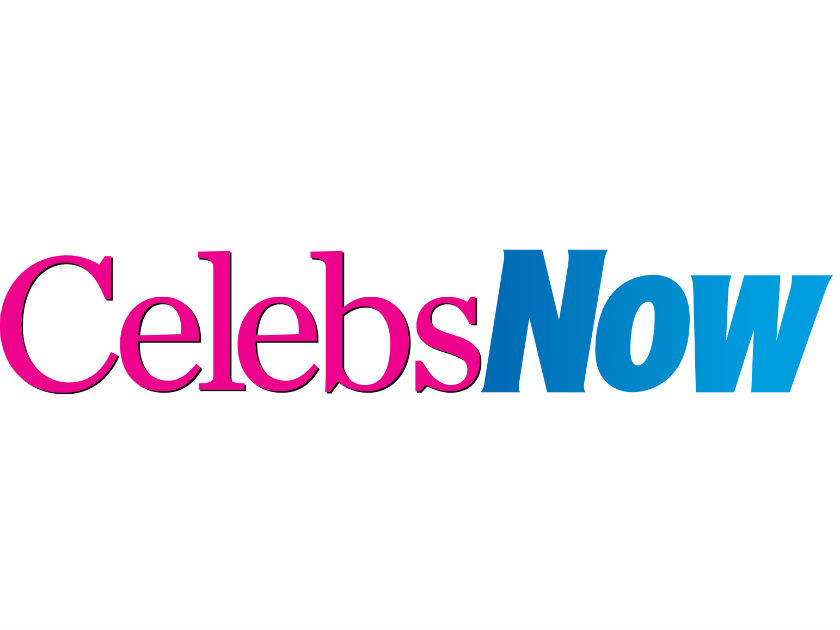 'I had a lot of moments when I was, like, "Why can't I just say this? Why can't I be with this person in the street and not get photographed?" And there's no real answer to that other than you just can't.
'That's my life, but hopefully I'm going to try and control every ounce of it that's get out.'
More: Find out everything you need to know about Brooklyn Beckham's new girlfriend Lexi Wood
Brooklyn and Chloe started dating back in 2014 but didn't confirm their relationship until over a year later. By 2016 they had broken up and by 2017 it was back on again.
We can't keep up!
Words by Leanne Carr