You HAVE to see the picture...
It's big baby news from Chloe Green, as the lovely lady has confirmed that she has welcomed her first child into the world with partner Jeremy Meeks (a.k.a the hot felon).
*So* *Cute*.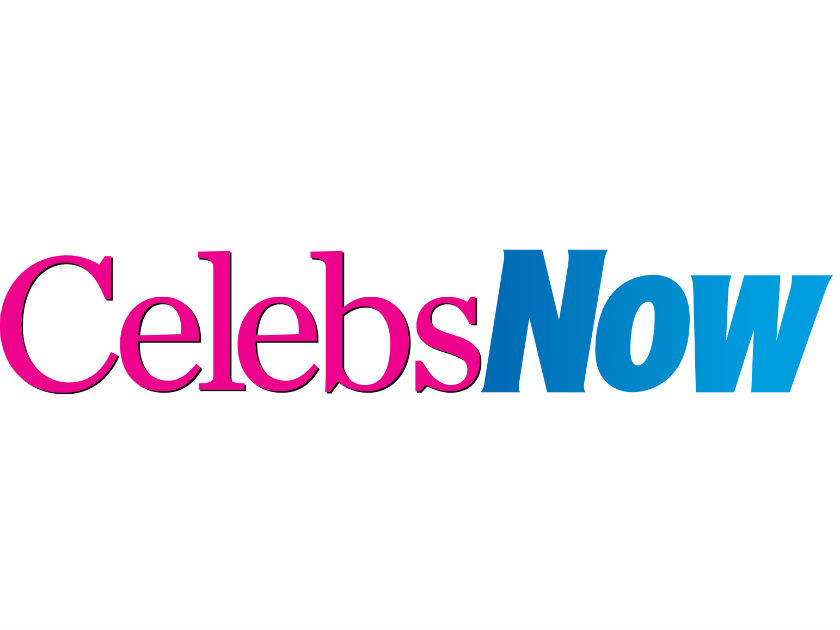 Taking to Instagram to confirm the happy news, Chloe shares an adorable snap of her baby and Jeremy holding hands – revealing they've welcomed a baby boy called Jayden Meeks-Green.
We just can't… 
See: 'I felt betrayed': Hot Felon Jeremy Meeks' heartbroken wife Melissa finally speaks out about his romance with Chloe Green
Chloe writes, 'We are pleased to announce the birth of our beautiful baby boy Jayden Meeks-Green'.
The 27-year-old Topshop heiress then adds, 'Born May 29th 2018. Mommy and Baby both doing well. We kindly ask to respect our privacy please. Much love Chloe & Jeremy'.
Jeremy, who is already a father to nine-year-old Jeremy Jr. with his ex-wife, has also taken to social media to confirm the news – sharing the exact same snap and caption as his baby-momma with his own Instagram followers.
Chloe had kept her pregnancy pretty much private until very recently, having revealed her baby bump whilst on holiday in Monaco earlier this month whilst on her fathers super-yacht.
And it would appear that the ocean has been a common trend within Chloe's pregnancy, as the lady allegedly had plans to give birth whilst on board her yacht in the ocean.
A source shared with The Sun, 'The yacht will be sailing in Europe – probably somewhere in the Mediterranean when she gives birth'.
The source then added, 'Chloe has always dreamed of giving birth at sea – she feels comfortable there. She wants to be alone with her family and away from prying eyes while she adjusts to motherhood – and thinks that being on the yacht will be the best chance of that.'
Lets hope Chloe got the aquatic birth she had planned! A massive congratulations to both Chloe and Jeremy on the arrival of little baby Jayden Meeks-Green.