Do we spy a diamond?
Topshop heiress Chloe Green has sparked rumours that she's engaged to her 'hot felon' boyfriend Jeremy Meeks after she was spotted with a huge diamond ring on THAT finger.
Yup, the unlikely couple haven't been shy of packing on the PDA since going public with their relationship last month.
Read: All the Latest Celebrity News  
But now the couple could be about to take their whirlwind romance to the next level after Jeremy posted pictures on Instagram of him and his other half snuggling up on holiday – and you can see a diamond ring on Chloe's left hand!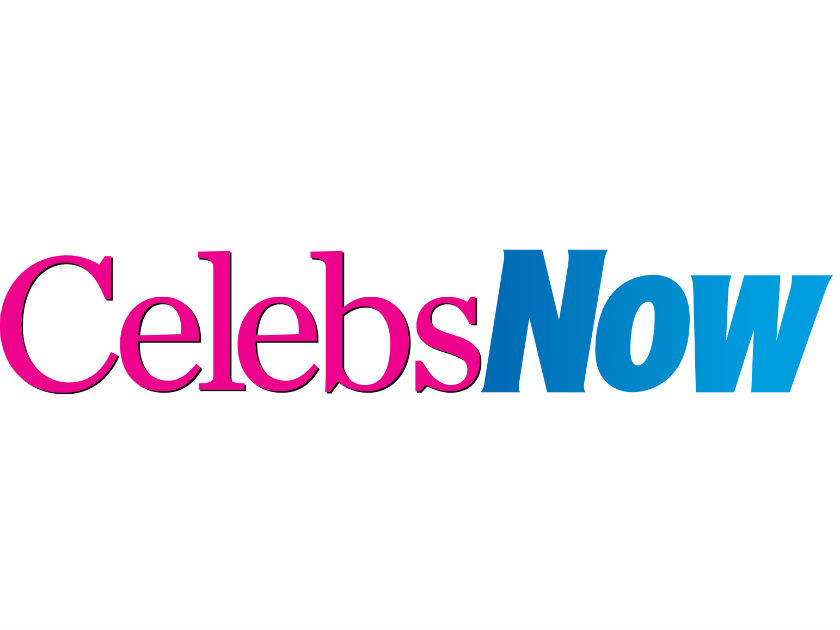 As 33-year-old Jeremy – who landed a modelling contract after his mug shot went viral – stands behind his GF with his arms around her, they can both be seen smiling for the camera.
More: 'She knew he was married': Jeremy Meeks' heartbroken wife SLAMS Chloe Green following kissing pics as she plans divorce
But with 26-year-old Chloe's hand so close to the lense, all we can look at is the massive ring she's sporting…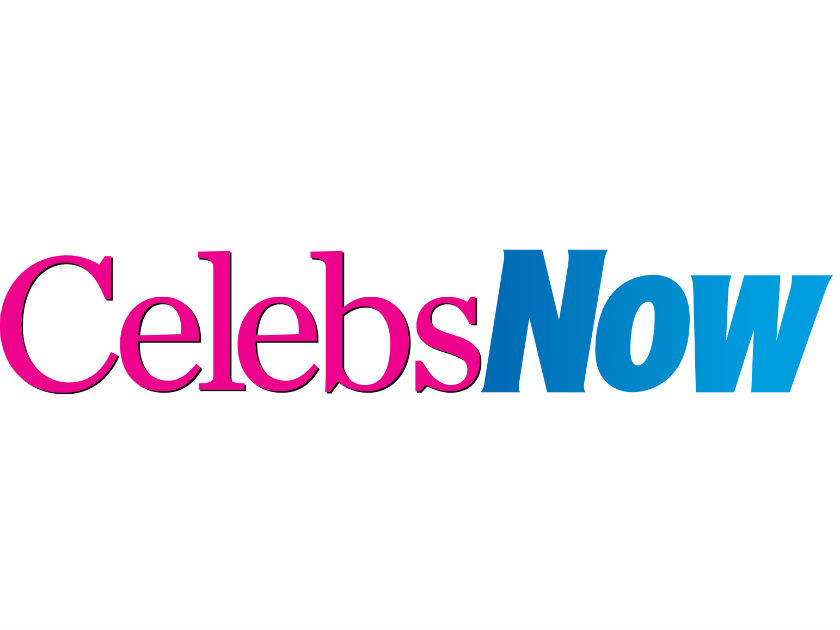 Another video showed the pair wearing matching black caps as they relax on the beach in Malibu with Chloe's arms draped around her man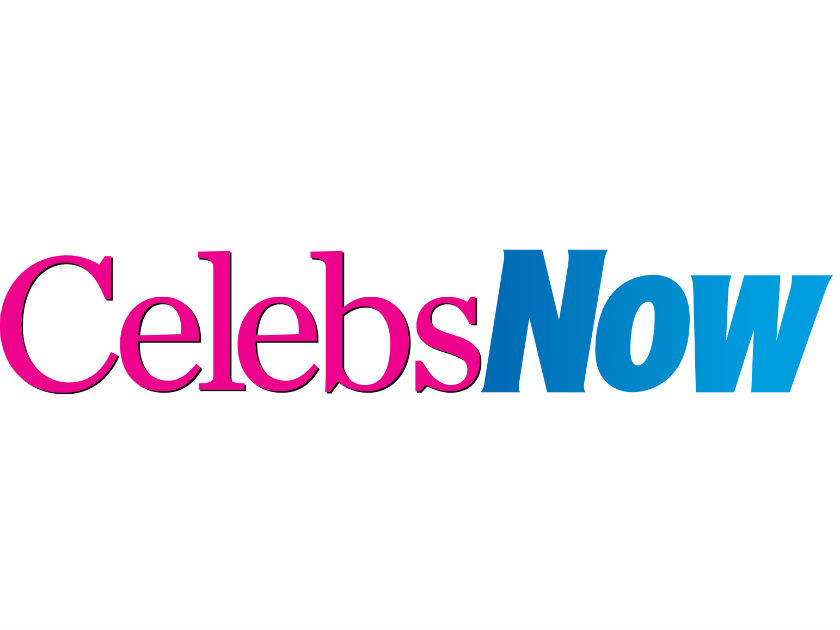 Jeremy – who was jailed in 2014 for grand theft and possession of a fire arm – is still legally married to his wife of eight years Melissa, but they are in the process of divorcing.
And the model caused a social media storm when photos first emerged of him kissing Chloe on a yacht in Turkey in July – with Melissa telling the Daily Mail at the time: 'To me, that's unforgivable.
'My whole world has been torn apart by this. What do I tell our children? My heart is broken.'
'My marriage wasn't perfect but I thought it could be saved, until this happened. Of course I'm angry at her.'