Fans were not impressed with the fiery debate
Things got VERY heated on Good Morning Britain on Tuesday as reality stars Chloe Khan and Aisleyne Horgan-Wallace went head-to-head in an argument about plastic surgery.
Having been pretty open about going under the knife themselves, these two were more than qualified to hash it out in a debate about whether the NHS should fund corrective procedures to botched surgery carried out abroad.
And as you can imagine, the fiery Big Brother housemates did NOT hold back.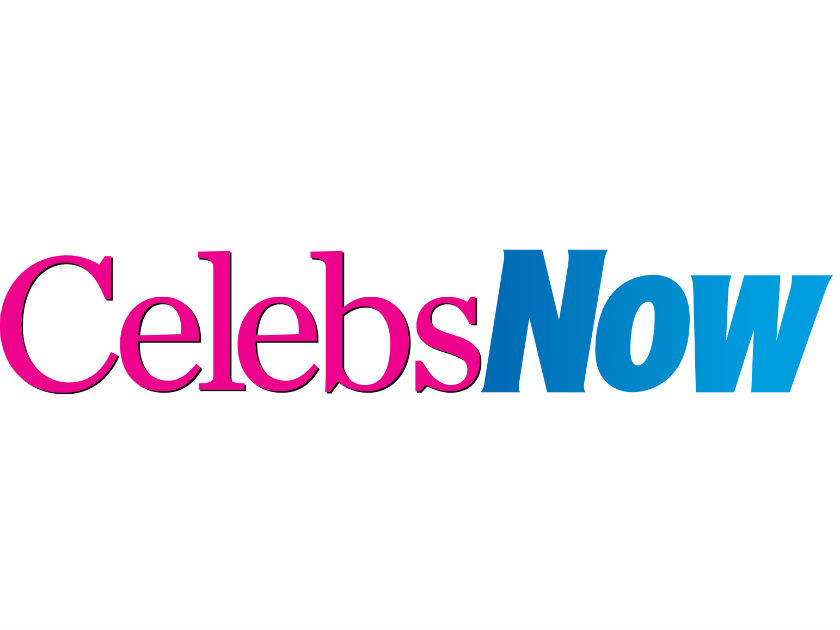 While Aisleyne argued the NHS 'is here to be unbiased' and should help everyone in medical need, Chloe said that people should be forced to pay the cost for their own corrective treatment if they needed it.
More: 'Cupid has struck!' Piers Morgan forces Susanna Reid to admit she's been in secret relationships on GMB
'Do you not think that people should take responsibility for a choice? If you have surgery it's your choice, you're taking a risk, you know that,' Chloe blasted as she began to talk over Aisleyne.
The former glamour model – who revealed the results of her botched nose job last year – added: 'So you have to deal with that. I myself have had a very bad cosmetic surgery and I would never look to someone else to pay for it.'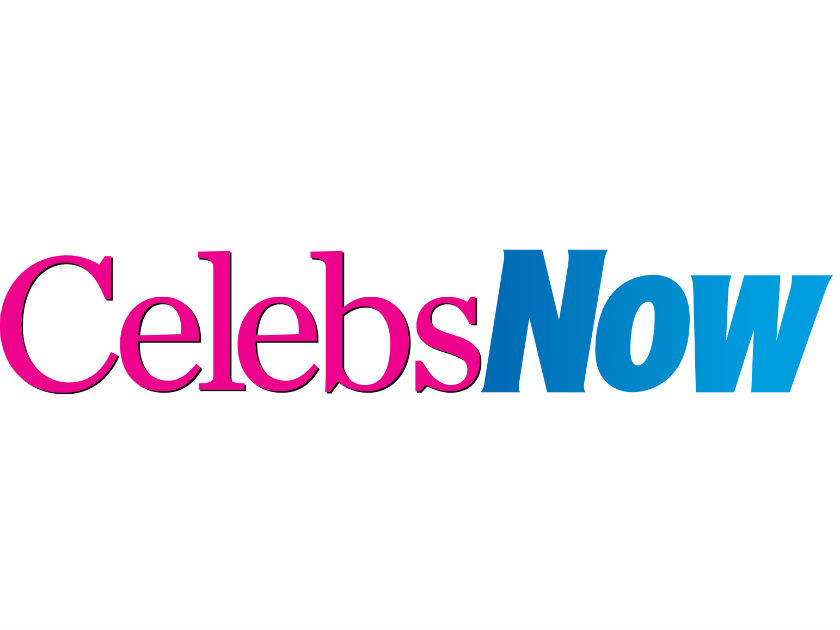 To which 39-year-old Aisleyne clapped back: 'But you get your surgery for free because you advertise it!'
And the tension boiled over when Chloe cut in shouting 'People, people,' which led a baffled Aisleyne to ask: 'Are you alright?'
As the row got louder and louder, early morning viewers were quick to react online, with many blasting CBB star Chloe for taking over the interview.
'Why does Chloe Khan have to shout so much so early in the morning????' asked one fan.
While another wrote: 'It would have helped if Chloe had given everyone else a chance to answer, before butting in and screeching over the top of them!' And they weren't the only ones…

However, some fans did stick up for the star, as one commented: 'Just seen Chloe Khan on morning tv and u no what think she's got some good points ya know and very passionate about the surgery conversation very good lil debate there x'.
Interesting… Let us know what you think about the debate @CelebsNow!