Bad blood there, then
Chloe Khan's time in the Celebrity Big Brother house was anything but uneventful – and it's safe to say that she managed to end up on the wrong side of a few of her housemates.
Sam Fox, in particular, took against Chloe after a party led to her dancing naked on a pole, and she was quick to express her dismay in the Diary Room.
However, recent evictee Chloe has now seemingly hit back at her – with a saucy post of Sam in the past. Eek!
More: 'I love him…' Chloe Khan's waiting for Bear after CBB…

Read: All the Latest Celebrity News
In a now-deleted tweet, Chloe shared a picture of the Eighties glamour model in her, erm, birthday suit, posing for a published photo. Alongside the shot, Chloe wrote the sassy: 'JUST SAYIN *bearvoice* #samfox #cbb'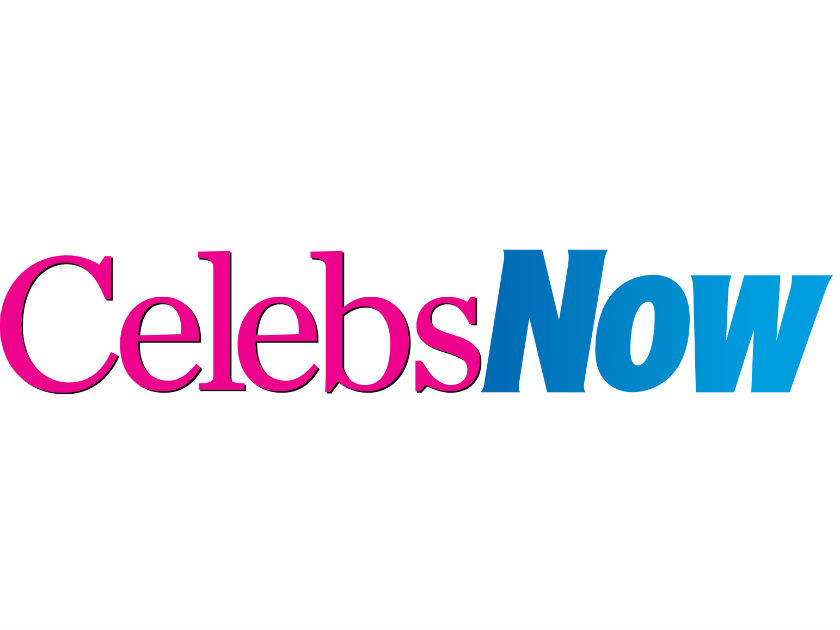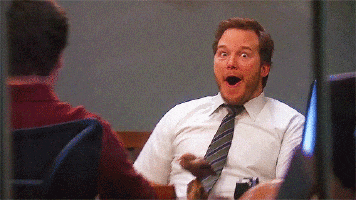 It's too saucy to be republished here – but with the picture showing Sam fully naked, front on, it can be read as a swipe from Chloe, after hearing what Sam had to say about her following the infamous pole-dancing incident last week.
'Call me a prude, well I am. I don't like seeing it, the reckless behaviour, the throwing of cakes, the mess they leave,' Sam, 50, told the cameras the morning after the event, welling up.
'They're so selfish, so inconsiderate, very unpredictable. It makes you very tense, seeing her swinging around that pole topless – that ain't a glamour model.'
She also expressed that things 'weren't like that' when she worked for Page 3. However, Chloe seems to have take aim with the picture, perhaps trying to imply that they're not so different after all…
Since her eviction, Chloe has expressed multiple times that the public are getting a much more sordid idea of her actions than reality, telling viewers on Monday's This Morning that she's gotten the most flack for 'having fun'. But was this the right way to prove her point?
Was Chloe right or wrong for posting the picture of Sam? Let us know @CelebsNow