These girls just ain't getting on
The Jake Hall cheating mystery deepened on last night's TOWIE as girlfriend Chloe Lewis continued her pursuit for truth from newbie Megan McKenna.
She believes that the Ex On the Beach star, who is dating TOWIE hottie Pete Wicks, slept with her boyfriend after meeting him at an afterparty. According to the girls, Chloe Meadows drunkenly told them she did this.
Megan denied this to Pete: 'It's like you can't go to an afterparty without f***ing someone.'
However, Georgia said Megan was acting suspiciously after Wednesday's confrontation, that saw the CBB star flare her trademark temper.
Chloe Meadows met up with Chloe Lewis, and things started heating up: 'I don't want this to sound patronizing but I feel like you are covering something up.'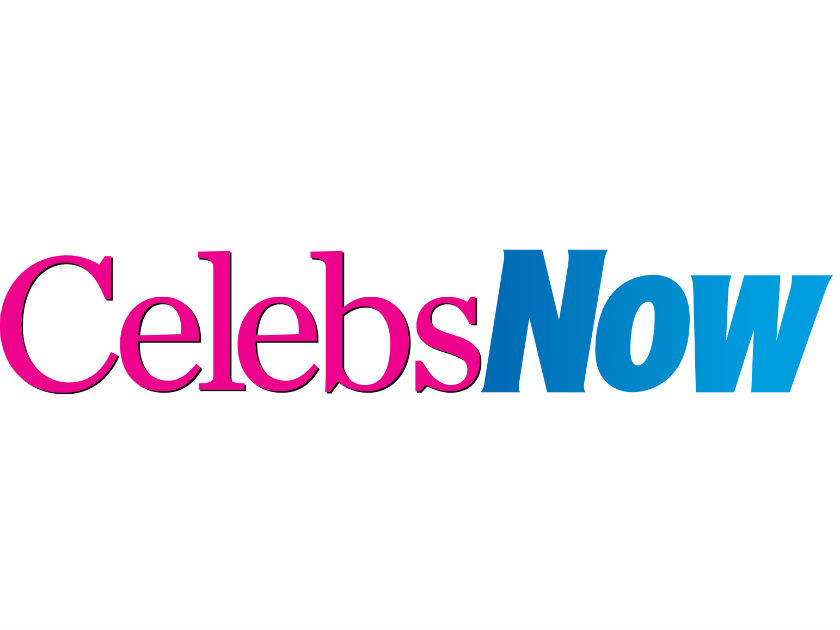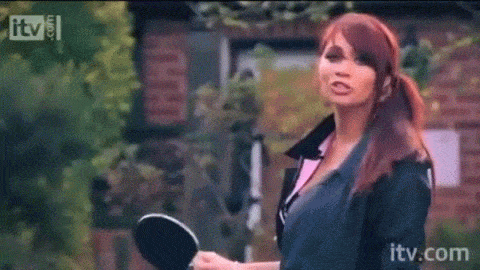 READ THE LATEST CELEBRITY NEWS
When Megan walked in unannounced (presumably as someone fell on the high keys of a piano), Chloe Lewis told her: 'People that were actually at the afterparty with you have actually come forward to me.'
But this envoked Megan's wrath: 'Have people seen me and Jake go into a bedroom and started banging?'
Chloe Lewis playing private investigator into her boyfriends affairs has caused quite a backlash against her on Twitter, with many accusing her of 'bullying' the TOWIE newbie.
MORE: Fans defend Megan McKenna's TOWIE rant after Chloe Lewis accuses her of cheating
But she's defended herself on Twitter: first by retweeting a fan with hands-in-the-air-in-praise emoji, which read: 'Feel sorry for @ChloeLewis01, I don't know how she can deal with that situation and then being in front of cameras must make it 10x worse'
Then she wrote: 'Sometimes life doesn't go the way you planned… That doesn't mean you give up.'
Megan McKenna has also posted this cryptic tweet: 'Ain't it funny how people are major keyboard warriors but don't say s**t to your face.'
Uh-oh, looks like the drama has bled into real, real life. Let's all just go to the Sugar Hut and wait for this all to blow over.
WATCH: The TOWIE boys strip down!
@TomCapon