Sending all our best wishes to Chloe
Support is pouring out for Chloe Lewis after she broke the tragic news on Instagram that her grandmother has passed away.
The TOWIE star shared a heartbreaking message accompanying an old picture to her fans to let them know of the tragedy.
The 25-year-old wrote: 'My Queen… I love you so much you were such an amazing person & im so heartbroken you are gone. You will be in my heart forever, wherever I go.
'You made me so happy everyday. I miss you already. Love you Nan.'
READ THE LATEST CELEBRITY NEWS
Fans have been pouring out support to the former model. One fan wrote: 'Oh babe I'm so sorry to hear about your nan stay strong darling sending positive fibes and hugs thoughts are with you and your family [sic.]'
Another added: 'I've just lost my Nan last Friday too, so heartbreaking, thinking of you and your family.'
This has been a particularly tragic week for Chloe Lewis after her on-again-off-again boyfriend Jake Hall was reportedly 'stabbed' in a bar brawl in Marbella.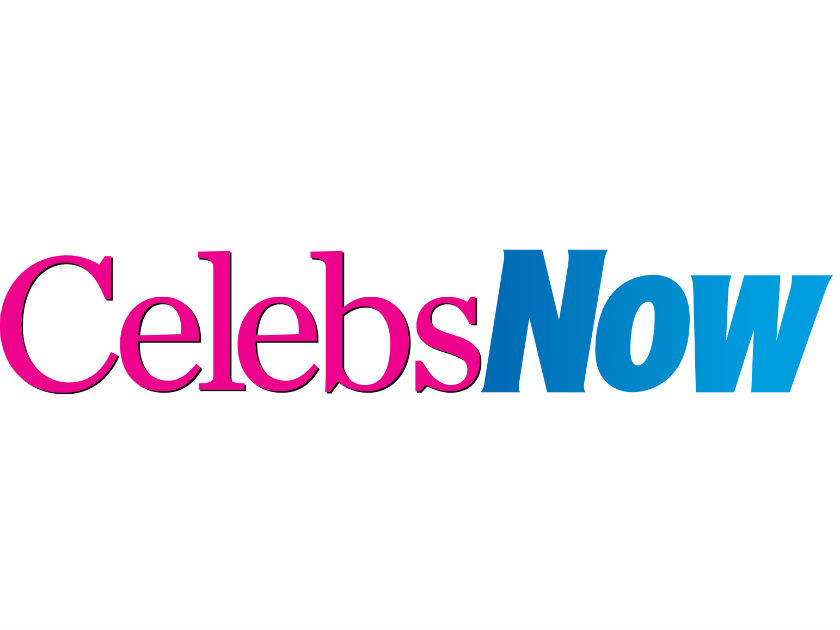 MORE: TOWIE's Jake Hall shares recovery picture after alleged stabbing: 'Can't get rid of me that easily'
The 24-year-old was out partying with friends in the Essex hotspot when a fight is supposed to have broken out in club Aqwa Mist.
The pair ended their relationship at the end of this year's series of TOWIE.
Our hearts go out to Chloe during this difficult time.
@TomCapon