Fitspo Chloe Madeley indulges in stuffed crust pizza and reveals exactly what her tummy looks like after!
Fitspiration Chloe Madeley has been following an intense 9-week diet and training plan to get her body looking INSANE but despite the fact she's been living off super-healthy meals recently, it doesn't mean she's not desperate for a slice of pizza. Or three.
Yes, Chloe is just like us really.
Chloe Madeley: What she REALLY eats to get this body!
On Monday evening, Ms Madeley relaxed her diet and FINALLY got to indulge in the good stuff…with stuffed crust, obviously. Taking to social media, the lean lady shared a snap of her bloated belly. Well, it's supposed to be bloated, but we'd be happy just to look like this normally!
The star has made no secret of the fact that she loves gorging on unhealthy treats including ice cream and cocktails – in fact last year, she admitted to eating so mush sushi, she 'couldn't walk'. Eeesh.
Fans of the star have commented on the photo, admiring Chloe for her serious devotion, and loving the fact she's had a night off for a big cheat meal!
Chloe Madeley: 'James will be the man I marry!'
One user wrote: '9 weeks pure focus and work 💪🏻 I bet it was the best tasting pizza ever lol #worththewait,' and another wrote: 'Ok stop it now….you are making me ashamed of my gut 😉.'
Another fan spoke the truth and said: 'Work hard, play hard. Train hard, pizza…hard.'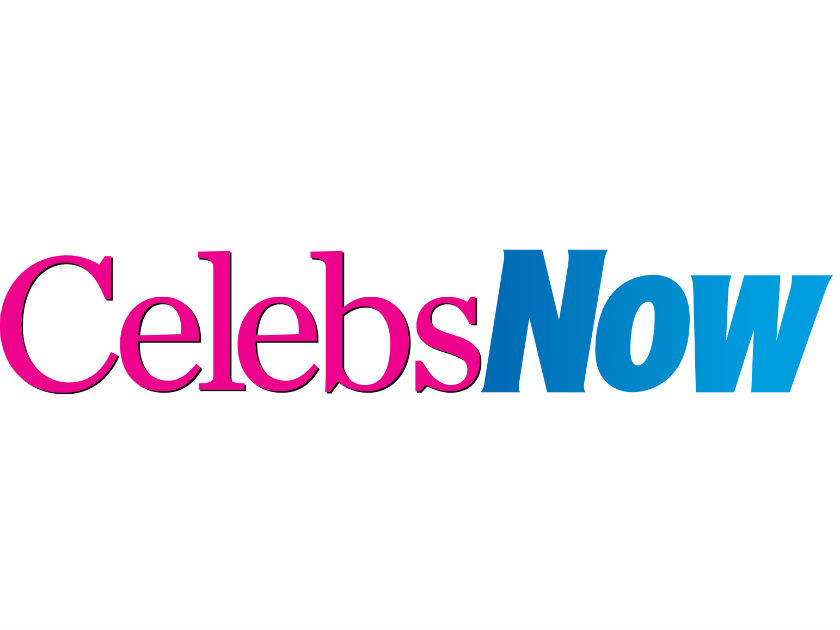 On Monday, Chloe also admitted that losing weight and being strict on workouts and diet, was not a permanent fixture.
On Instagram she wrote: 'If im NOT on a prep, the night time is the time I have to try the new Pinot from Porto, the new cake at the cafe, the new drinking game at the pub. And guess what? I. Gain. Weight. And that's fine! Because guess what? I KNOW how to get my ass back to an ants body fat again 😂🐜.'
Anyone else IN LOVE with Chloe's choice of words?