The fitness star is about to start a new chapter
Chloe Madeley might be a fitness pro but even she has times when her body just isn't playing ball.
The sporty star has admitted in a typically honest Instagram post that she's easing off on her tough regime for a while to give herself a break, something that she might find a bit difficult.
Chloe Madeley reveals weight gain after holiday
Luckily though she's got plenty of support going forward from rugby player boyfriend James Haskell and she's paid a touching tribute to her fella for sticking by her whilst she goes through this.
'I love what I do, I love #training my balls off and #eating like my #body is a science experiment, but I also want to enjoy this new chapter of my life with my new roomie,' Chloe, 29, writes on Instagram.
'So, for the mush… @jameshask , thank you for helping me through this slightly annoying time , you are my best friend and even tho you have about as much patience as me and my old man, aka O
'you have really stuck with me and supported me, and I love you for it, and for everything else you bring to the table like your lols and your banging bod👍'
Awww (and also LOLs at the last few comments), we love these two!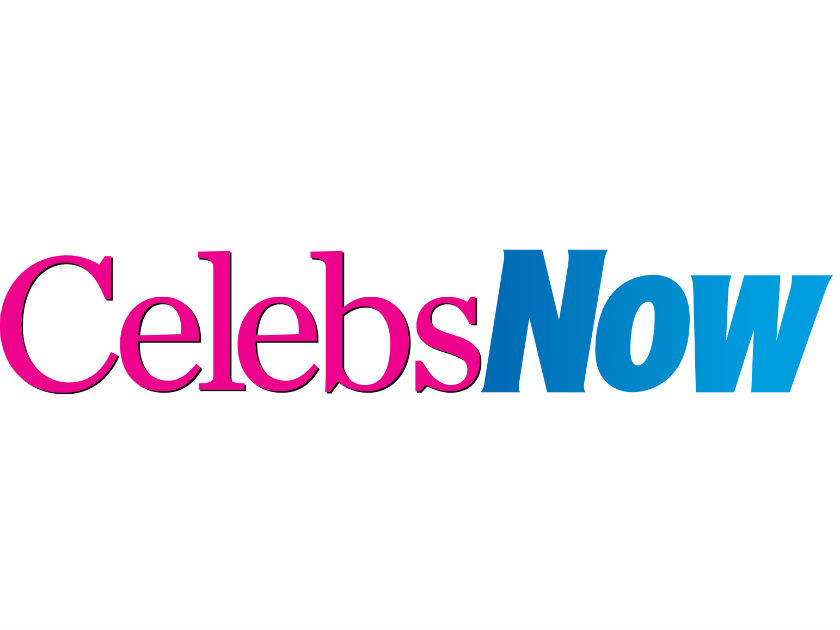 It comes after Chloe spoke earlier in her post of how she might see her body change during her easing-off period as she prepares to 'reverse diet' and 'rest frequently', though she'll still be training 'daily'.
'I've tried my socks off to enjoy this little prep I've done recently, but my #body doesn't want to play, and I need to listen to it now and not push it for at least a few months,' she explains.
'I'll #gain weight and get a little #curvy but I'll be a very happy and #healthy #gym bunny.'
Glad to hear it, Chlo! The TV star – who is the daughter of Richard Madeley and Judy Finnigan – isn't the only one taking time out either, as James, 31, has been sidelined from rugby for a while due to a toe injury.
Luckily the pair, who've been dating since 2014, are clearly supporting each other through this time and often prove that they're total couple goals with their amusing social media posts.
Seriously guys, you're awesome.