The fitness fan's choice of food hasn't gone down as well as hoped
Anyone who's ever tried to sculpt their body will be familiar with the phrase 'abs are made in the kitchen' – or something similar, implying that diet is very important to getting a trim body.
Someone who knows this better than most is Chloe Madeley – the TV personality and personal trainer is widely known for her super-toned body and her devotion to around-the-clock fitness.
And even when she's unwell, she's shown her fans that she's dedicated to her diet with a new post of her meal on Instagram – but it's fair to say that they're not completely convinced…
More: Move over, Kim K! Chloe Madeley shows off her bigger bum, and fans can't get enough! 
Read: All the Latest Celebrity News 
Chloe, 29, is fond of using social media to connect with other fitness enthusiasts, and to keep her followers up to date with her eating and workout habits.
Unfortunately, she's recently found herself feeling poorly and stuck in bed – but true to form, she's not using her ill health as an opportunity to slack on the diet. So on Friday (19th May), she shared a picture of her protein cake from the comfort of her bed:
'When you're sick as f*ck in bed but you refuse to fall off #diet #PillowsAndProteinCakeFTW' she captioned the photo of her breakfast – a plastic dish full of gooey, brown 'cake'.
Looks delicious, huh?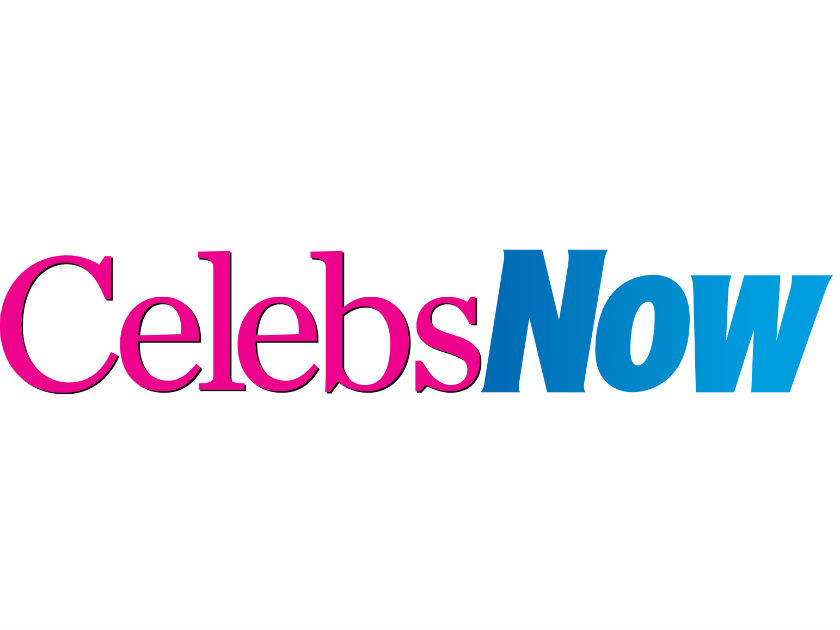 For plenty of folks, Chloe's chocolatey (?) concoction didn't look too appealing – and they wasted no time in giving her their unfiltered food reviews.
'It looks like you were sick in the box,' reads one frank comment, others write simply: 'looks disgusting' and 'looks gross'. Yikes.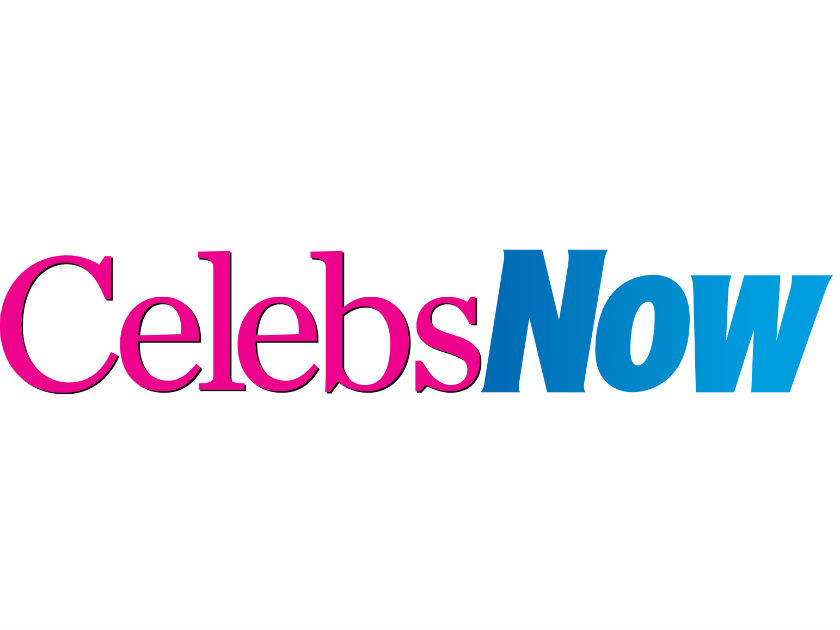 'I'm not gonna lie, I thought it was a coiled up snake' and 'Are you eating a snake?' were some other cheeky responses – and though Chloe's yet to confirm, it's unlikely that she opted for a serpent for breakfast.
Here's hoping it at least tasted great – and if eating a little protein cake helps you get to Chloe's level of fitness, send some our way ASAP!