Chloe Madeley shares a few home truths...
Trying to stick to a diet and workout plan is tricky stuff! Plus there's always so many things that can send us off track. Friday night takeaway, Saturday day drinks with the girls, office birthday cake, a boyfriend who just wants to eat crap food 24/7 (and NEVER seems to gain weight. HOW!?)
Fitspo Chloe Madeley is one hell of a woman when it comes to health and fitness – when this lady has a goal, she nails it and NOTHING seems to distract her. So who better than to give some advice?
Taking to Instagram, Chloe shared some tips on staying on a 'healthy food track', even when your partner's or children's demands are against you…
She shared these tips alongside a kind of un-appetising photo of a steak adding that whilst it can be hard to stay on track, it's time to 'MAN THE F**K UP', adding: 'This is about YOU, not them, so find the healthy foods YOU love and sit tight until it's cheat night 🥗➡️🍔.'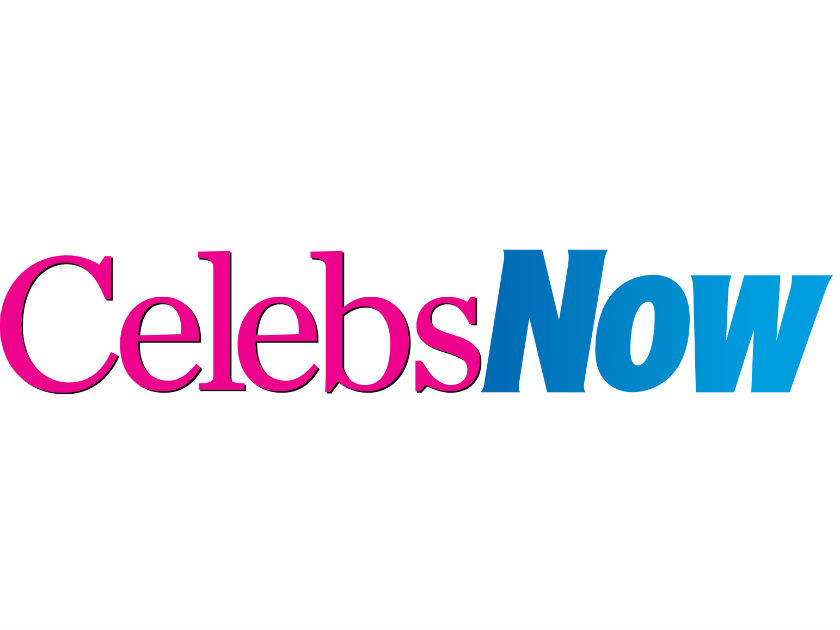 If you're a victim of boyfriend-eats-junk-food-all-the-time, Chloe says:
'Try and get your partner to eat healthy at home too. Tell them that if they want a packet of crisps or a chocolate bar to scratch that itch at work or on their journey to and from it. Tell him to have a curry and a beer with the boys midweek and to take the kids out for a McDonalds on the weekend. Home is where the health is at, and when he / she is there, he / she is healthy. Period.'
Got it.
Chloe Madeley reveals: 'Sit-ups WON'T tone your tummy!'
So, what about the kids? Because those turkey dinosaurs are really making us hungry…
Chloe explains: 'I genuinely do understand that it's hard not to eat your kid's leftovers. Spaghetti hoops on toast is still a staple cheat of mine, as are pombears and chocolate biscuits. When my niece comes to stay I eye all of her food like I'm stoned in some kind of mushy food wonderland, but I don't eat any of it, because I sit myself down next to her with a cup of tea and a protein bar, or some tomato drenched courgetti, and I dig in, too. Eat when your kid eats, eat a healthy version of their food, you won't crave the leftovers and you will be proud enough to bin them.'
OK, now we want Pombears. #sendhelp

Move over Kim Kardashian! Chloe Madeley shows off new bigger bum and fans go wild!
Chloe also goes on to talk about healthy eating for kids. On her Insta post she reveals:

'While I am 100% on board with kids eating healthy and learning about real food, I'm not on board with restrictive diets for children (unless their body specifically requires it due to Intolerances etc). Kids are growing and they need fuel, they also need to avoid food issues in later life. Try to cook healthy homemade food that they love, bolog or breaded chicken, potato wedges or mash with some broccoli snuck in there, sugar free jelly and oaty nuty flapjacks…just try to avoid refined sugar and store bought crap. Make sure everything is made fresh and those veg will be fully in the mix without them realising it.'
Soz kids, you need to get on our healthy eating bandwagon, ASAP.