Chloe Madeley is looking super lean and fab right now! Take a look at some of the foods she's been enjoying...
One of our favourite fitspos, Chloe Madeley, is looking fit and fabulous right now, if her latest Instagram upload is anything to go by. The Personal Trainer and Nutritionist has been documenting her diet and training regime over recent weeks on social media as she gets shredded for a photo shoot.
Sharing gym wear and underwear shots, Ms Madeley is proof that if you want something enough, you have to work seriously hard for it! Taking to Instagram, Chloe shared this photo claiming that she's followed her food and gym plan 100 percent adding that saying 'no' to some of her favourite foods takes a lot of effort.
We can only imagine!
So, what HAS Chloe been munching on to get her body in such good shape? The star has shared a range of tasty food pics on social media, and if we're honest, it does all look pretty tasty! Because, after all…abs are made in the kitchen…
Eat for abs! Clean Eating Alice's shares her 6-pack food diary!
For breakfast, Chloe has been enjoyed egg white omelettes with plenty of veg. In fact, during a recent trip away, Chloe managed to get the chef to make her 'the fluffiest' egg white omelette she'd ever seen. Impressive!
The fitness expert also mixes up her food depending on whether it's a low carb or a high carb day. Here, she shares an example of a low carb lunch; 1 cup of broccoli mash and 120g chicken with hot sauce!
When it comes to snacking, Chloe knows to enjoy herself. We aren't talking carrot sticks with dips here – hell no! Chloe shared a photo of Nom popcorn sprinkled over a bowl of chocolate protein oats. Now THIS looks tasty. How does she make the protein oats? She revealed that it's 25g of oats, her own brand FitnessFondue choc protein powder and 15g of 83% less sugar chocolate spread. Simples.

Chloe is also a fan of a post–workout hard-boiled egg as well as her own invention of rice-cake cereal, which we're guessing is broken up rice cakes with milk.
As for eating out, Chloe explains that it's taken her years to learn how to diet and still go out for food. Here, she enjoyed a jumbo king prawn to start. Protein, ladies!
Alongside this, Chloe has revealed that she's followed a strict exercise regime of weights and HIIT (High Intensity Interval Training) to get her looking lean and toned!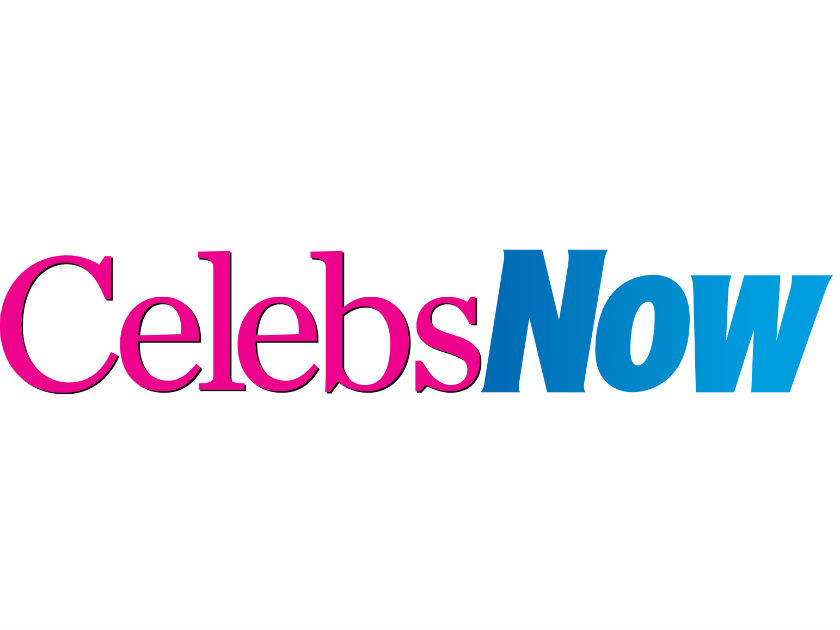 Although we massively admire Chloe's dedication, we're just not sure we can give up our 11am cake JUST yet.