Oh no...
Yikes. Break-ups are hard enough, teen break-ups are even worse but having a teen break-up then having a whole interview written before the actual break-up actually took place being published now? Poor Chloe Mortez takes the cake.
The actress split with Brooklyn Beckham after a three month relationship, and during that time she posed for a cover shoot for Teen Vogue.
And in the latest issue, Chloe was interviewed by her former co-star Julianne Moore, who then asked her questions about her relationship.
She questioned whether she would work with David Beckham's eldest son on a photoshoot – remember, he's an aspiring photographer – she gushed about how much she'd like you.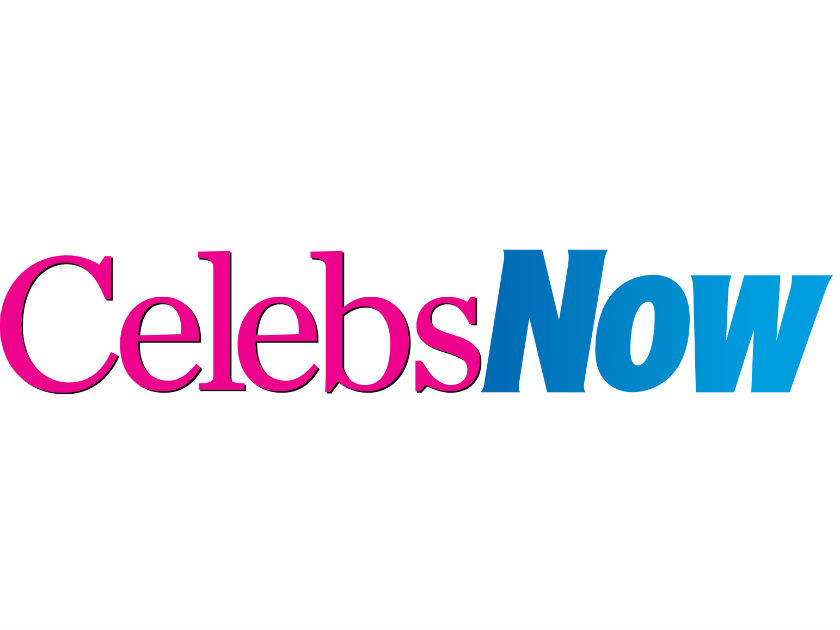 READ THE LATEST CELEBRITY NEWS
Chloe Mortez said: 'I would definitely be more than happy to be shot by him any day. He's grown up understanding a lot of artistic sides of different industries, from his mom's to his dad's to now his own as an artist.'
She then described how she felt being in a long distance relationship and claimed that, because they both had trust for each other.
The 19-year-old said: 'So getting into a relationship with someone who also has lived some of their life between cities, from LA to New York to London, is easier.
MORE: Brooklyn Beckham's surprise rap career REVEALED – by an unexpected source!
'We both understand that here will be times when we can't speak because we are too busy. Some of it is just based on trust.'
Awkwwwaaard. Break-ups are really the worst. At least they're both getting on with their own work now, with Brooklyn Beckham Pull & Bear modeling campaign. Swings and roundabouts, ayy.