In 2017, we dump people via T-Shirt...
Despite the new series of TOWIE feeling about 27 years away (not that we're impatient or anything), it would appear that the pre-season dramz has already started…
In fact, TOWIE's Chloe Sims appears to have dumped her current rumoured beau Abz Love (yes, that Abz from the band 5ive) in a pretty passive aggressive way… via T-shirt.
We kid you not. At least it's not by text, eh Abz?!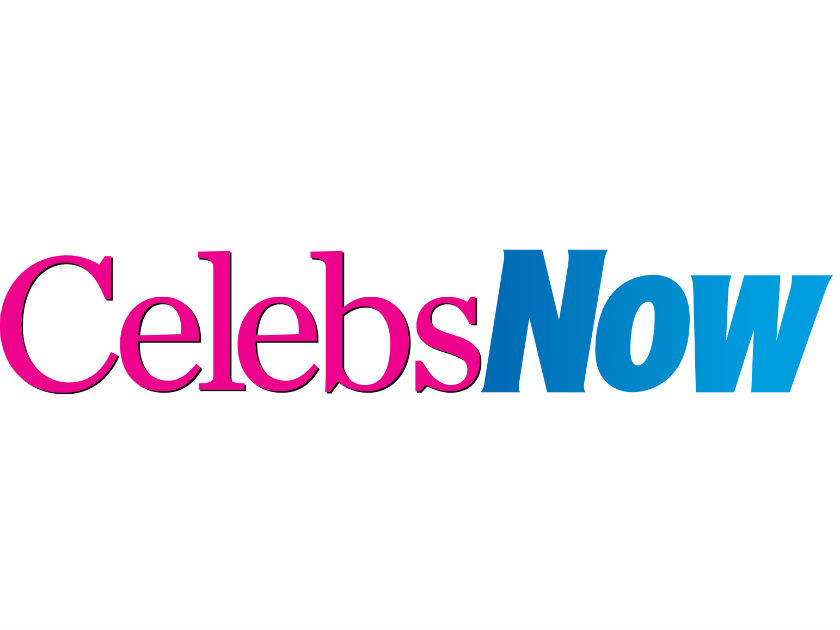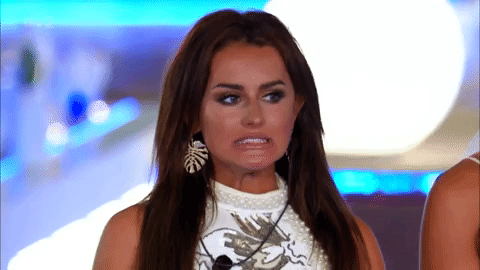 So, this is the sitch…
Over the past few weeks, the lovely TOWIE lady has been romantically linked to the boyband member after both the pair had shared a couple of snaps enjoying each others company.
Spot the 'special someone' mention in Chloe's caption?!
See: 'New couple alert!' Fans speculate over THIS picture of TOWIE's Chloe Sims and 5ive star Abz Love
In fact, the speculation had only furthered when Abz ex-girlfriend Vicky Fallon had taken to social media to share a pretty seething video to the couple- branding Abz a love rat and warning Chloe of his ways.
See: Ouch! Abz Love's ex-girlfriend sends BRUTAL video message to his new flame TOWIE's Chloe Sims
At the time of this coming to press, a source had shared with The Sun: 'We'd never have put the two of them together but they couldn't be more perfect…. she's the happiest we've seen her in ages.'
However, it would appear that the couple have possibly called it a day- if a recent outfit choice by the Essex lady is anything to go by…
Posting a snap to her Instagram, beady-eyed fans have been quick to notice that Chloe appears to have scribbled out Abz face on her 5ive band t-shirt!
Further to it, the lady has even captioned the snap '#Abzolutelylovethistshirt'. Spot the misspelling of 'absolutely'?!
One fan writes, 'Look what you've done to poor Abz, lol @chloe_simsstarship'. Another shares, 'Wtf? Abz the best'.
So, it turns out in 2017 we dump people via T-Shirt… we wonder what went wrong for this pair?!
However, perhaps there is more than meets the eye with this one- as Abz has actually commented an angry face on the snap…
Are the pair having a joke? Are they really feuding? WE MUST KNOW!
Alice Perry